Mumbai rave party: Cops quiz mystery PR woman
Cops say Namrata Kumar had asked Sofia Hayat to bring cricketer Wayne Parnell and other players to the Juhu event.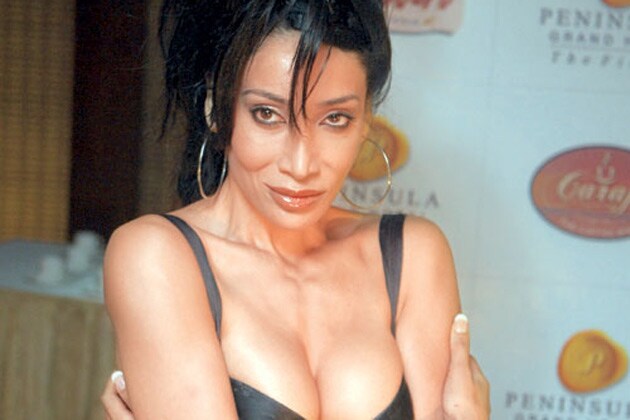 Cops say Namrata Kumar had asked Sofia Hayat to bring cricketer Wayne Parnell and other players to the Juhu event.
Mumbai: The 'mystery' woman who had arranged for cricketers Rahul Sharma and Wayne Parnell to be present during the rave party at Juhu's Oakwood Premier hotel that was raided on Sunday, has been identified by cops. Ninety one people were detained during the police operation and the establishment's director arrested. The woman, Namrata Kumar, who is a public relations representative, had got in touch with Parnell through one of his friends, model and actress Sofia Hayat.
According to police officers, Hayat, who works for a magazine had posed for a photo shoot through which she got acquainted with Kumar. On Sunday, Kumar, who was assigned to make the party attractive and add glamour to it, asked Hayat to attend the event and also bring her friend Parnell. Kumar knew that if the South African cricketer came, he would get a few more players to the bash.
In his statement to the police, Parnell had confirmed that he was invited by a friend, who knew a PR representative for the event. He said he had been told it was a birthday party. Kumar was called by Juhu police on Wednesday to record her statement. She reportedly told cops that she was responsible for inviting high-profile guests and celebrities to the party and did not know there would be drugs.
When contacted, Hayat said she knows Parnell as a friend, but has no connection with Rahul Sharma. "I was going to meet Wayne at the party at 7 pm, but before I could reach, the police had begun the raid," she told MiD DAY, adding that she was aware the South African did not smoke or drink.
Police officers, however, said that when they raided the hotel, Hayat was present along with Parnell. But when they reached the terrace, she had gone down to the lobby to receive a few guests and left the venue as she learnt about the raid.
When MiD DAY asked Hayat whether she was the one who had invited Parnell for the party, she refused to comment. Cops added that among the 19 foreign nationals detained at the party, six were IPL cheer girls.
Get the best of News18 delivered to your inbox - subscribe to News18 Daybreak. Follow News18.com on Twitter, Instagram, Facebook, Telegram, TikTok and on YouTube, and stay in the know with what's happening in the world around you – in real time.
Read full article