GET Stock

Quotes

Rajasthan
Poll in 1 seat deferred
'Museums Should Be Kept Out of Govt Interference': British Museum's JD Hill Says on Tracing Cultures Across Borders
Digitalization allows museums to do something they always aspire to do – be widely available. We need to understand that not everyone has access to the museum. Digitalization helps in keeping the audience inspired.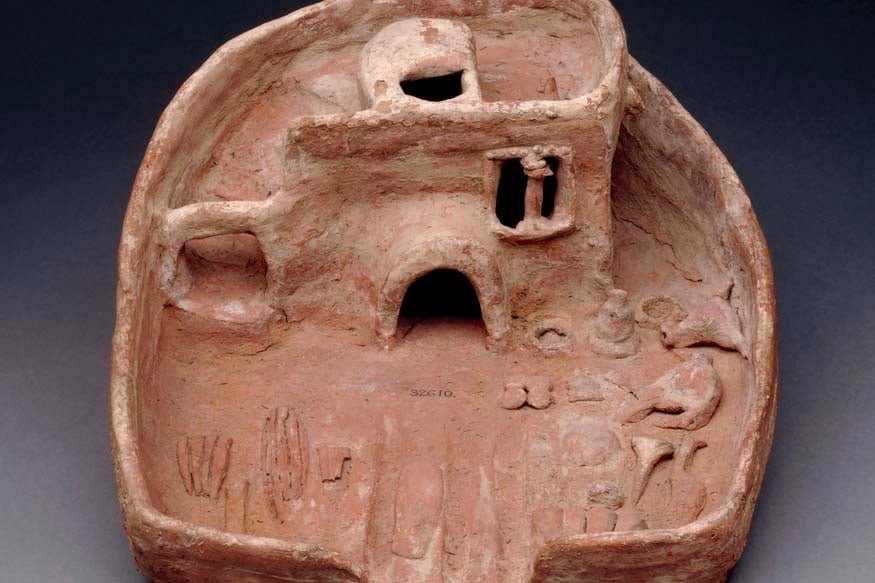 Soul House made of Fired clay, 1991–1802 BC from Egypt (The British Museum)
New Delhi:
Two hundred and fifty five years ago, British Museum set the template for being the 'museum for the world, of the world'. The world's first national museum adopted the legal framework that blocked government interference in its affairs, which allowed and continues to allow the museum to conduct its cultural relations with the countries even in the politically strained environment.
J D Hill, who has worked at the British Museum since 1999 in a range of different roles, and is now Head of Research in New Delhi to co-curate exhibition — India and the World, a History in Nine Stories — spoke to
News18.com
on the role of museums in post-truth era and importance of research in museums. Hill is responsible for all of the research across the British Museum and relationships with Universities.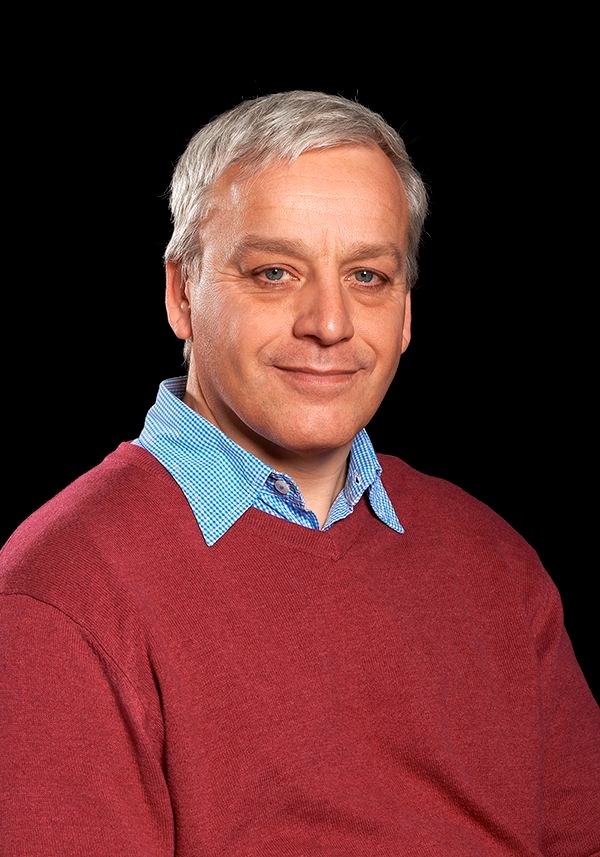 J D Hill, Head of Research in New Delhi
1) Could you tell us about the exhibition India and the World, a History in Nine Stories?

This is a unique initiative, an exhibition of this kind takes a lot of time and planning. It is a joint exhibition, which has been put together by National Museum, Chhatrapati Shivaji Maharaj Vastu Sangrahalaya and British Museum.
The idea came from India to have such an exhibition that puts Indian History in global context. The process started in 2013. Around 230 objects were chosen from 8,000 objects from around the world. British Museum picked up valuable articles from international museums and brought them here – you know how hard it is to get someone lend their object?
After getting the objects we chose moments in Indian history which would interest Indian audience and find their contemporary around the world. And to put them in a way that it gives sense to the object. The biggest challenge was to choose a small number and boil them to a particular time and theme.
With such projects you can place yourself in the world history, also realize how distinct as well as connected we are.
Relief of Mentuhotep II, made of Limestone in 2055–2004 BC in Deir el-Bahari, Egypt (The British Museum)
2) You are heading the research in British Museums, could you tell us about the projects being undertaken and how pivotal is research to museums?
In the Research Council, my role is to make sure that the museum has the research happening, the kind of research that tells the stories it needs to tell. My job is perhaps to recognize that the universities might have not produced the kind of research we need in the museums. Research in a museum has a particular purpose.
We are not here to research anything, we are here to research our objects and collection and the stories they can tell. Our research happens with the understanding that in the end, we would be presenting those ideas to the public.
We have large program of PhD studies. There is lots happening in Science research apart from pre-historic archaeology.
3) Museum is a lived experience for some but British Museum is one of the first to put their collection on digital medium. Does that dilute the experience?
Digitalization allows museums to do something they always aspire to do – be widely available. We need to understand that not everyone has access to the museum, so how can they benefit from our collection? Digitalization helps in keeping the audience inspired.
I understand the purists stand but the objects do different things in different mediums. We have put 2 million objects online.
4) It is being seen that museums are not neutral now, especially in the post truth era. How do you see things changing for the museums?

I think role of museums is increasingly to say, 'these are the facts'. We increasingly feel the need to take stand for truth. At the same time, we do not have to be institutions that say, 'there is only one way of thinking about something.' There is hunger amongst visitors to learn and understand more about history and place of people in the world and it goes before the post truth era.
5) In times of polarization and strained ties between two countries how does British Museums seek to fulfil its purpose as the museum of the world?
Almost 255 years when the British museum was founded it had some challenges, one of them was how to stop the government from interfering and selling it off. It then came with the legal framework that empowered the Trustees and kept the government out of the museum's affairs. We have unique status in Britain, we are funded by the government but the government is not part of it.
6) How important is this politically independent status?
Very important. The independence of cultural organizations is very crucial as it enables museums to do things which people in power might not particularly like.
This freedom is central to cultural organizations. We can have relations, which the government cannot. The British Museum has very long standing relations with museums in Iran. This despite the fact that Iranian and British governments have had bad ties. Since we are not part of government we are able to work with colleagues in Iraq. We had cultural contacts with Iraq's even when Saddam Hussein was in power. Our international role is to help each other.
7) Collections, objects make the museums, but as an insider what do you matters the most in making a museum the best?
Indian museums have fantastic collection. But what will make a difference is funds and leadership. In culture the challenge is that there are always too many good things to be done at one time. We are always grappling with the plethora of priorities. Good leadership comes into play to decide where to concentrate.
Also, in Britain, the biggest challenge is to renew our permanent galleries. We are looking for sponsorship from the government and the corporates to rebuild our existing displays. Berlin changed its permanent galleries. British Museum would do that same. We need funds for that.
(Get detailed and live results of each and every seat of the state Assemblies in Madhya Pradesh, Rajasthan, Telangana, Chhattisgarh and Mizoram to know which candidate/party is leading or trailing and to know who has won and who has lost and by what margin. Our one-of-its-kind Election Analytics Centre lets you put on the psephologist's hat. Know interesting facts and trivia about the elections. Elections = News18)
| Edited by: Sumedha Kirti
Read full article
Countdown To
Elections Results
To Assembly Elections 2018 Results