GET Stock

Quotes


Muzaffarnagar riots: Attachment proceedings initiated against four accused
<p>Attachment proceedings have been initiated against four persons accused of murdering two youths in Kawal village in the district on August 27, police said on Monday.</p>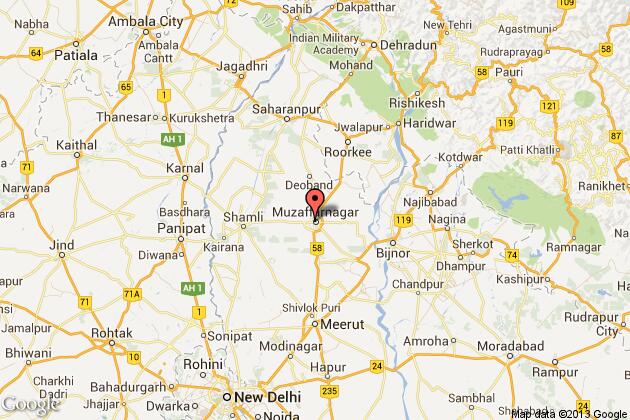 <p>Attachment proceedings have been initiated against four persons accused of murdering two youths in Kawal village in the district on August 27, police said on Monday.</p>
Attachment proceedings have been initiated against four persons accused of murdering two youths in Kawal village in the district on August 27, police said on Monday.
A local court ordered attachment of property of the four absconding accused, Jahangir, Nasim, Billu and Mujassim for killing Gaurav and Sachin police said.
The duo had allegedly stabbed to death Shahnawaz Qureshi on August 27, and on hearing his cries, locals lynched Gaurav and Sachin, leading to the violence.
The riots in Muzaffarnagar claimed 62 lives and displaced over 40,000 people.
Also Watch
Read full article