In case you missed it:
FARMERS' PROTEST IN DELHI:
As thousands of farmers from over 180 organisations participated in an an open parliament in Delhi to voice grievances under the banner of All India Kisan Sangharsh Coordination Committee (AIKSCC), two bills were proposed to tackle farmer debts and give women equal rights.
The protest gathering made sure
to deliberate and discuss each and every provision of the bill so that consent is sought from all the participants present by raising their hands.
MEDICAL APATHY AT FORTIS:
The parents of a seven-year-old dengue patient were billed Rs 18 lakh
for a 15-day stay by Fortis Hospital in Gurugram. At the end of the stay, the girl, Adya, died. Union health minister JP Nadda has taken note of the incident and tweeted to offer his support to the family.
RAHUL GANDHI'S ELEVATION:
The Rahul roadmap is here
. The Congress Working Committee (CWC) on Monday announced the schedule for election of the next party president, paving the way for the elevation of Rahul Gandhi. On paper, the process will stretch from December 1 to December 19, but Rahul's election as party chief to take over from his mother Sonia has been a foregone conclusion.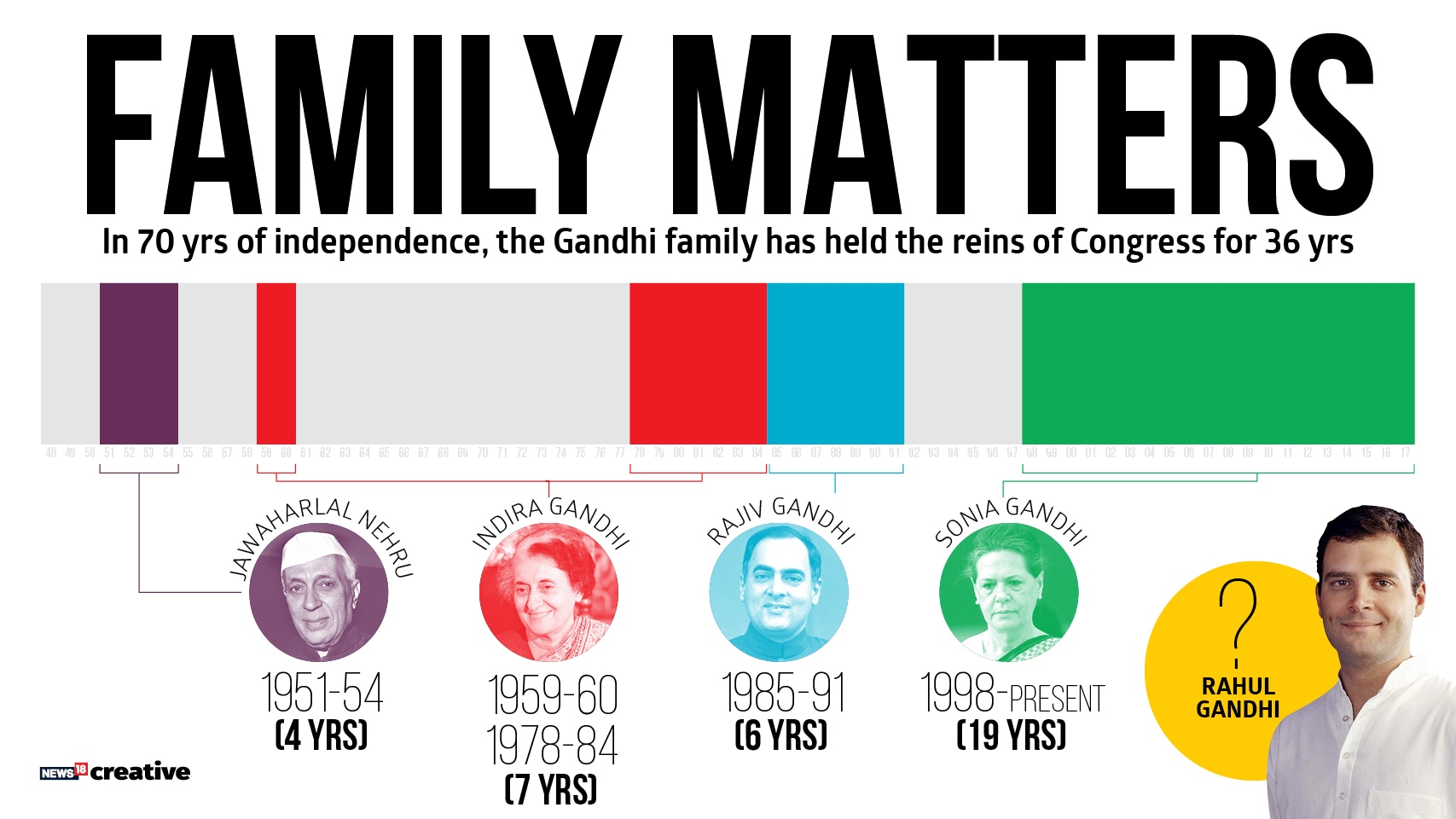 INDIA-SRI LANKA TEST MATCH:
Virat Kohli may have shown why he is considered one of the best batsmen in world cricket at the moment, but his heroics wasn't enough as Lankans hang on for a draw in the first Test against Sri Lanka at Eden Gardens on Monday.
India almost pulled off a miraculous victory
, thanks to Bhuvneshwar Kumar (4/8) and Mohammed Shami's (2/34) lion-hearted effort after Virat Kohli's 50th international ton helped the hosts set the visitors a stiff target of 231 runs. But in the end, it didn't quite work out. The action will now move to Nagpur, with India holding the edge, ahead of the second Test starting Friday.
WEB SERIES ON SUBHASH BOSE:
Rajkumar Rao is all set to star in a web series produced by Ekta Kapoor's ALTBalaji streaming service, set around the life and legend of Subhas Chandra Bose. It's called Bose: Dead/Alive. With Hansal Mehta as creative director, the Pulkit-directed series also stars Naveen Kasturia (from web-series Pitchers) and Patralekha. News18.com caught up with Rao, Mehta and Patralekha to discuss the series, Bose's life and times, and the future of our entertainment.
Take a look at what they said
.
HONOR SMARTPHONE:
Honor has made big claims for its upcoming Honor 7X smartphone. The device certainly seems promising, given the features which it will offer. Know all there is to look forward to in the upcoming budget smartphone by Honor India in this
first impressions review
.
Watch Out For
The report card for the 1st Test between India and Sri Lanka will soon be up on
News18.com
.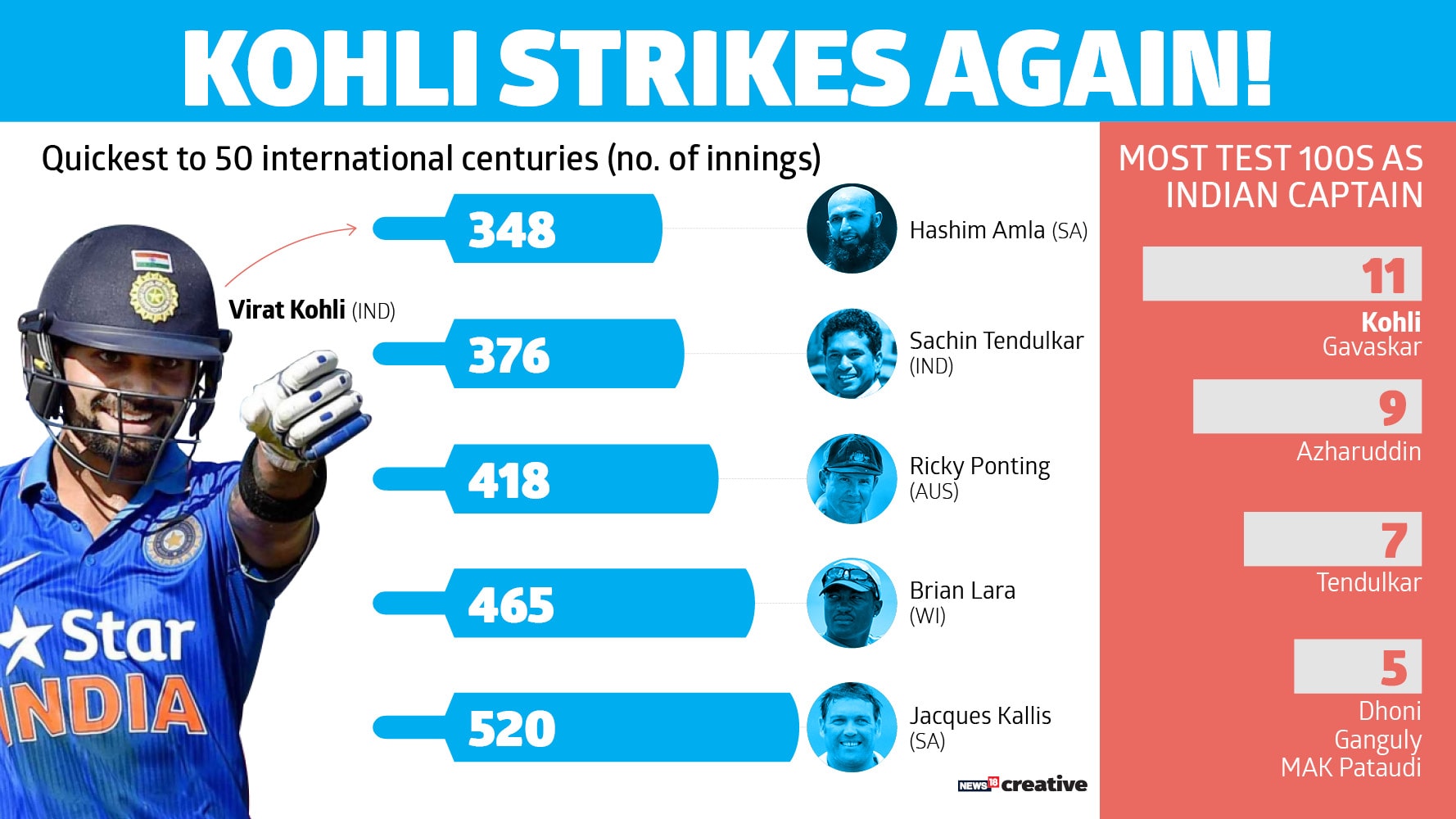 PADMAVATI BAN:
One state after the other has joined the anti-Padmavati bandwagon. Madhya Pradesh has called for a ban, the Punjab chief minister has said distorting history is not acceptable. The Uttar Pradesh government has said that releasing the film will lead to a "law and order" situation and the Rajasthan Chief Minister has written to the I&B ministry to allow release only after changes. What's next for Padmavati? Watch out for the latest updates. And, if you have been wondering if our laws can help as threats continue to rain on Padmavati stars,
here's your answer
.
Agree or Disagree?
KASHMIR:
Armed conflict in Jammu and Kashmir is almost three decades old, and over the years it has changed in scale, scope and character. However, one essential characteristic remains constant — the recourse to violence by a significantly large section of the society. Lt Gen (Retd) DS Hooda, former Northern Commander, Indian Army, under whose leadership India carried out surgical strikes against Pakistan in 2016,
writes that the government narrative in J&K should focus on replacing fear with hope
.
On Reel
Rahul Dev Guides You About Battle Ropes Workout
(Get a fresh dose of the news that matters, delivered directly to your inbox, every morning. The perfect way, to get you started and informed, for the day ahead. Subscribe to News18 Daybreak here.)