News18.com Daybreak | Karnataka Election Results, Cabinet Reshuffle & Other Stories to Track
Get a fresh dose of the news that matters, delivered directly to your inbox, every morning. The perfect way, to get you started and informed, for the day ahead.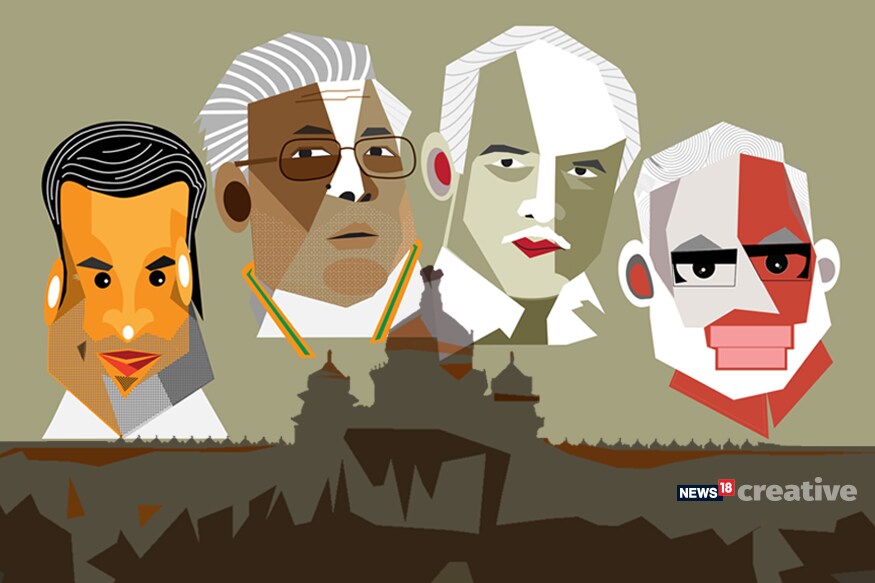 Representative image
In case you missed it
It's finally here. The day we will find out who is forming the government in the 224-member Assembly in Karnataka.
Almost all opinion polls have predicted the possibility of Karnataka going towards a fractured mandate and throwing up a hung assembly.
[caption id="attachment_1743299" align="alignnone" width="875"]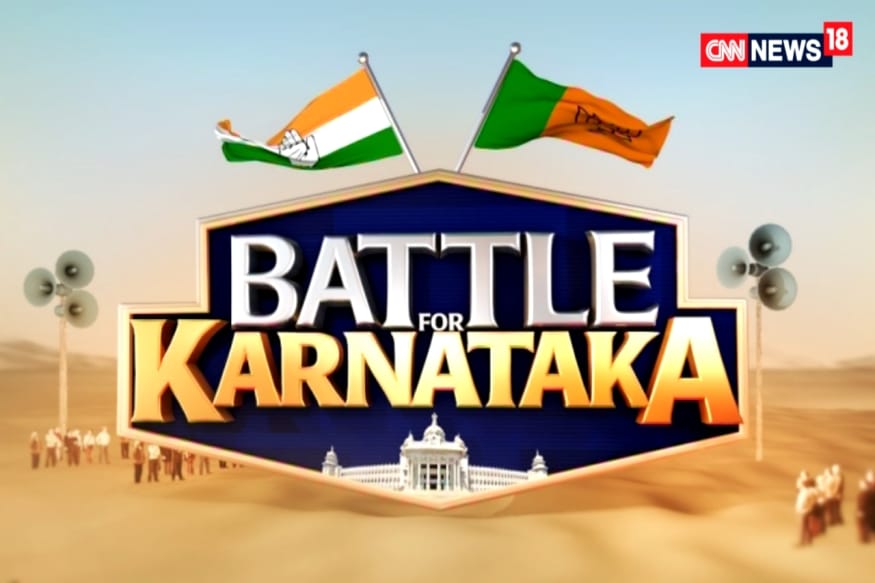 Image for representation.[/caption]
Hours before the results, the ruling Congress floated the theory of a Dalit chief minister. Siddaramaiah, the incumbent, himself has said that he was not averse to the idea of a Dalit CM even if the Congress wins on its own.
Meanwhile, BJP President Amit Shah has asserted that the party would form the next government in Karnataka.
BJP's chief ministerial candidate B S Yeddyurappa put out his own figures, giving his party a majority and predicting only 70 seats for Congress. Sounding confident of BJP's victory, Yeddyurappa said, "I have seen the exit polls on various channels. BJP will form the majority government on Tuesday and Congress will exit from Karnataka. There is no question of joining hands with anyone."
JD(S) leader and former chief minister HD Kumaraswamy boarded a flight for Singapore hours after polling ended for Karnataka election, setting off speculation of post-poll negotiations. Kumaraswamy, the son of former prime minister HD Deve Gowda, is scheduled to be back in Bengaluru on the eve of Tuesday's counting of votes.
In a highly caste-ridden state like Karnataka, all election debates finally lead to caste analysis slicing them into small pieces. While all the parties are expecting to win, most agree that there can be only four post-poll scenarios. Caste is an important factor in each of these scenarios. What are they? Read here. 
Check our special page-- Battle for Karnataka— for all news, reports, updates and analysis. Follow our live blog, here. 
Do you know enough about the Karnataka elections? Take our quiz. 
How have the three major political parties in Karnataka fared in the past? Who makes it the richest Assembly? Everything, in graphics, right here.
In a one-of-its-kind interactive election data analysis, you can also put on the psephologist's hat and unravel interesting and hidden aspects of elections in Karnataka over the last 10 years. Use a combination of any of the over 65 filters available to slice and dice the data. Check it out here. 
Did you know Hoskote Assembly constituency recorded the highest voter turnout in Karnataka this year? More trivia here. 
Who are the candidates? Here's the full list. 
In other news, In a major Cabinet reshuffle of the Modi government just a year ahead of the 2019 Lok Sabha elections, Smriti Irani has been removed from the Information and Broadcasting Ministry as Rajyavardhan Rathore will now take independent charge of the portfolio. Also, the Finance Ministry, which was being handled by Arun Jaitley since 2014, will now be headed by Piyush Goyal for the time being. Goyal will be handling the finance portfolio in addition to the Railway Ministry.
Congress leader and MP Shashi Tharoor has been charged with abetment to suicide of his wife Sunanda Pushkar in 2014. Tharoor is the only person who has been arrayed as an accused in the case. The Delhi police in its charge sheet, which runs into around 3,000 pages, has also alleged that Tharoor had subjected his wife to cruelty. The chargesheet has been filed more than four years after Tharoor's wife was found dead under mysterious circumstances in a Delhi hotel room.
The opening of the US embassy in Jerusalem was overshadowed by bloodshed in Gaza, where at least 50 Palestinians were killed by Israeli forces in the deadliest day since the end of the 2014 Gaza conflict. Less than 50 miles from where Ivanka Trump and other American dignitaries gathered to celebrate the embassy opening, the Gaza border was transformed into a scene of fire and chaos as tens of thousands of protesters faced Israeli snipers.
(Get a fresh dose of the news that matters, delivered directly to your inbox, every morning. The perfect way, to get you started and informed, for the day ahead. Subscribe to News18 Daybreak here.)
Get the best of News18 delivered to your inbox - subscribe to News18 Daybreak. Follow News18.com on Twitter, Instagram, Facebook, Telegram, TikTok and on YouTube, and stay in the know with what's happening in the world around you – in real time.
Read full article