News18.com Daybreak | Maya Sifts Through SP's Trusted MLAs Before RS Polls and Other Stories You May Have Missed
Get a fresh dose of the news that matters, delivered directly to your inbox, every morning. The perfect way, to get you started and informed, for the day ahead.
The SP's support will be critical for Mayawati, when Uttar Pradesh decides on 10 of 31 Rajya Sabha seats (Representative image: Network18 Creatives)
In case you missed it
With less than 24 hours remaining for the Rajya Sabha polls
, Bahujan Samaj Party Chief Mayawati has asked Samajawadi Party for a list of dedicated SP MLAs who will vote for her candidate Bhim Rao Ambedkar. The SP's support will be critical for Mayawati, when Uttar Pradesh decides on 10 of 31 Rajya Sabha seats. Making sure there are no hiccups, Mayawati asked for the list to put a full stop to any chance of cross-voting.
Making its rare presentation before the Supreme Court, the UIDAI said that Aadhaar
data of 1.2 billion Indians is protected by a 2048-encryption key
that will take a supercomputer over 13 billion years to crack.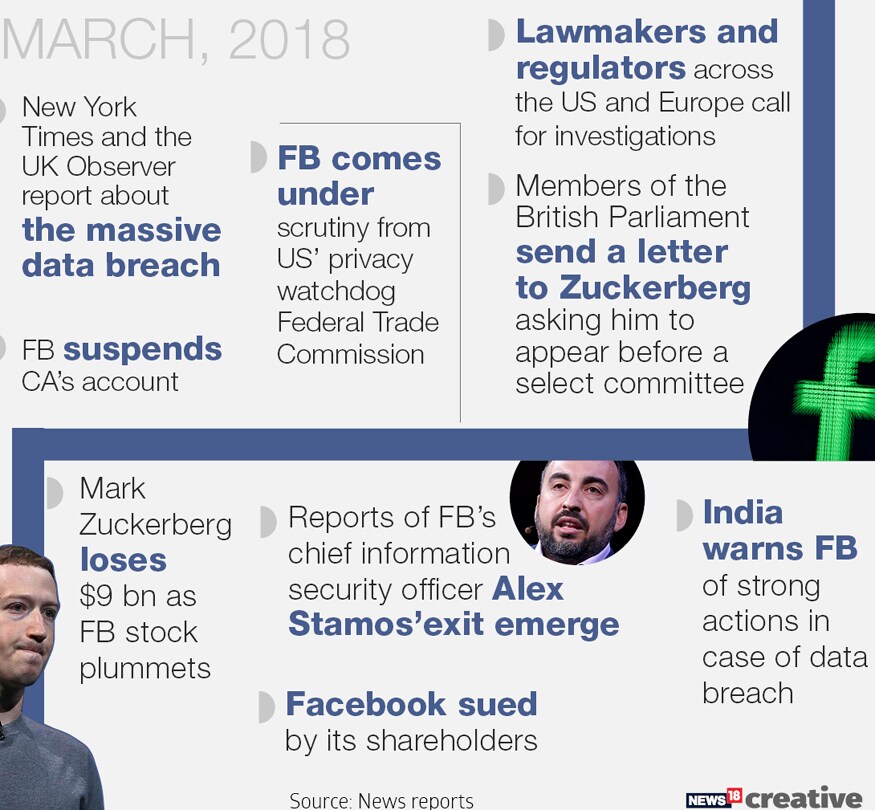 Days after VK Sasikala, the longtime aide of J Jayalalithaa, told an inquiry panel about the late AIADMK leader being videographed during her last days at Chennai's Apollo hospital, its chairman Dr Prathap Reddy gave an account that contradicts her version. In a contrasting claim, Apollo Chairman said that the closed circuit
television cameras were switched off during the entire duration of Jayalalithaa's 75-day stay
at the hospital. He also said the 24-bed intensive care unit was emptied and she was the only patient there.
Finally
some relief for India cricketer Mohammed Shami
as the Board of Control for India (BCCI) has decided to offer him Grade 'B' annual retainership contract.
In a big boost to healthcare for the poor
, the Modi government hopes to cover 100 diseases under the centrally-sponsored Ayushman Bharat, the National Health Protection Mission. Dubbed Modicare, the scheme will provide health insurance cover of Rs 5 lakh per eligible family per year. According to sources, the government is finalising a list of 70 preventive diseases and around 30 terminal diseases to be covered under the scheme.
In an unprecedented exchange,
China has sold Pakistan a high-tech missile
tracking system that will allow the Islamic republic to improve its military development.
The Yogi Adityanath-led BJP government in Uttar Pradesh has begun the process to withdraw 131 cases related to 2013 Muzzaffarnagar and Shamli riots. The riots, which took place during the regime of Akhilesh Yadav in August-September of 2013, left more than 40,000 homeless.
A total of 502 cases were registered in connection with the riots
, in which 6,867 people have been accused.
Thousands of men, women and children from 30 villages are swarming all over Sonpur, a tribal village located deep in forests, around 100 km from the nearest city - Ranchi. In around three hours from now, Sonpur will declare self-rule. The village is hosting a Patthargarhi (installation of stone) ceremony, at the conclusion of which, it will constitute a gram sabha, swear to boycott elections, stop sending its children to government schools and promise not to enroll for any government identification like Aadhaar.
News18.com brings to you a special series
on the movement led by adivasis, which has spread across hundreds of villages in several states.
Agree or disagree?
When Siddaramaiah, a former Janata Parivar leader and HD Deve Gowda's one-time blue-eyed boy, was made Karnataka CM side-lining party stalwart M Mallikarjuna Kharge in 2013, many eyebrows were raised.
His meteoric rise in the highly hierarchical Congress set-up is truly amazing
. From backing a movement for the primacy of Kannada to separate religion tag to Lingayats, Siddaramaiah has taken several bold steps to put the BJP on the back foot. Speaking to News18, Siddaramaiah said, "I am all for Kannada and Karnataka. It does not mean that I am against outsiders. We want Kannada to get first priority in our state." Siddaramaiah knows that he is up against the formidable election machinery of the BJP and it is not going to be easy for him. He must be feeling the pressure of saving the Congress from BJP. If he wins, Siddaramaiah will create history. If he loses, perhaps he will be history.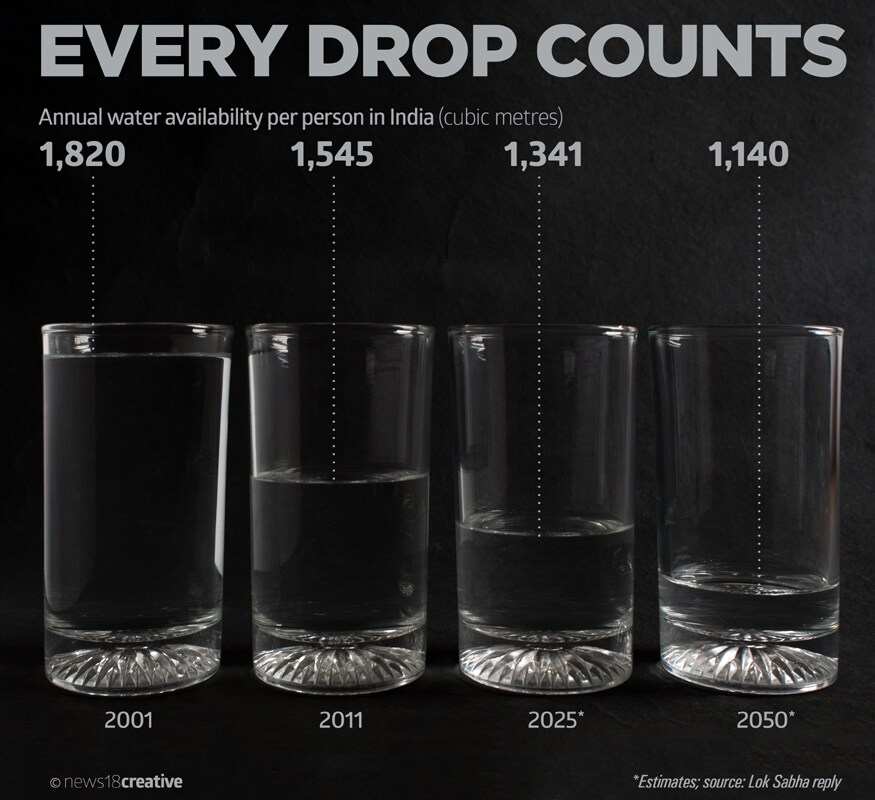 It's not yet March-end, but
water woes are already un-ravelling in many parts of India
. Bengaluru, by all accounts, sits on acute water shortages akin to the ones witnessed by Cape Town. While drought and water scarcity could be topical and usually grip several regions during the summers, our water crisis is turning more structural and stems from mostly the man-made factors. It's also the reason why water conflicts between urban and rural masses, regions and states, districts and blocks, and sectors — from industrial to agriculture to domestic and commercial — are getting fiercer. What we call drought is actually a full blown water crisis, accentuated by our poor planning.
On reel
Facebook founder Mark Zuckerberg has admitted that the social network "made mistakes" that led to the leak. Who is responsible for this and how did it come to pass?
(Get a fresh dose of the news that matters, delivered directly to your inbox, every morning. The perfect way, to get you started and informed, for the day ahead. Subscribe to News18 Daybreak here.)
Read full article
Countdown To
Elections Results
To Assembly Elections 2018 Results