News18.com Daybreak | Rahul Gandhi's Elevation, Women's Safety, Other Stories You May Have Missed
Get a fresh dose of the news that matters, delivered directly to your inbox, every morning. The perfect way, to get you started and informed, for the day ahead.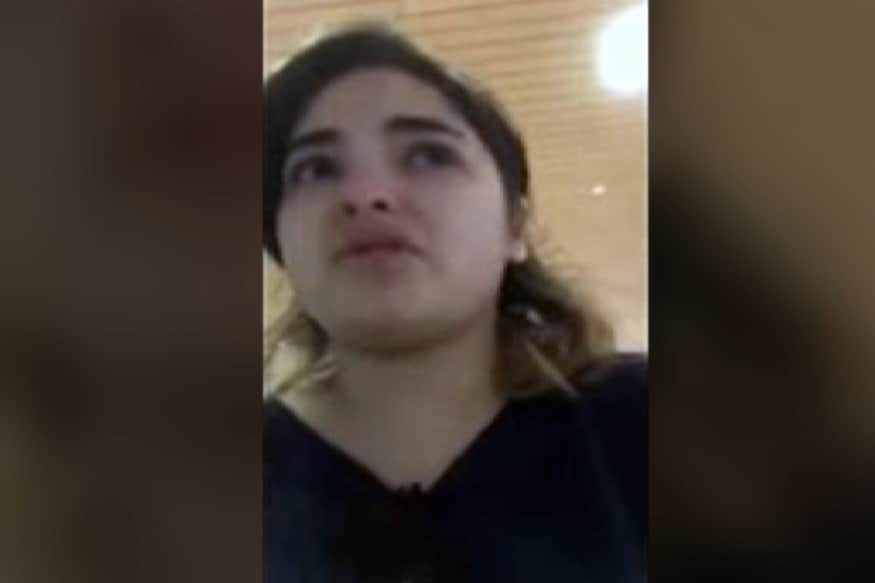 The actor had alleged she was on a Vistara flight from Delhi to Mumbai on Saturday night when a co-passenger sitting behind her put his feet on her armrest.
In case you missed it
Zaira Wasim, the 17-year-old star took to social media on Sunday to share the horror of being subjected to sexual harassment on a Mumbai-bound flight. The Civil Aviation Ministry and the Directorate General of Civil Aviation (DGCA) have sought details from Air Vistara. Recording an Instagram video immediately after de-boarding, Zaira said, "This is not done, I am disturbed… Is this how you're going to take care of girls?" Hours later, a 39-year-old Mumbai businessman was arrested.
In another horrific incident, a 16-year-old girl was allegedly gang-raped in Lucknow's Sarojini Nagar on Saturday night by two youths, one of whom was known to her. She was raped again by a passerby, whose help she had sought to reach home.
The two incidents have raised those old questions yet agin-- Are women not safe anywhere? Not even in apparent safe spaces? How long do women have to live in fear?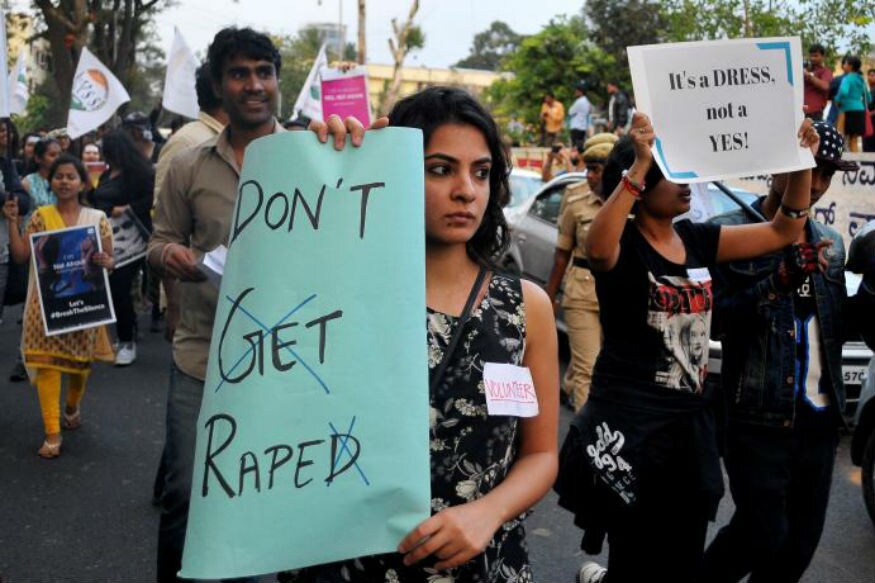 In other news, Rahul Gandhi is likely to assume the reins of the Congress on December 16, marking a generational shift in the grand old party when his mother and its longest-serving president would formally hand over the baton to him.
After being battered in the Test series, the Sri Lankans produced a stunning display of ruthlessness to first restrict India to 112 and then chase the runs down in 20.4 overs to register a 7-wicket victory in the opening game of the three-match series. For the Lankans who had been the subject of much political discourse ahead of this series, the win was more than just a statement from them as they will now wear a confident look going into the second game.
Two brothers were lynched after they fired in the air at a religious programme at Sujapur in West Bengal's Malda district. Police said the angry villagers chased the brothers with sticks and rods. The mob caught hold of them and beat them up severely. Both died on the spot. Their house was also set on fire.
Second-year MA History students of Banaras Hindu University, while appearing for an exam, were asked questions relating to Rani Padmini and her Jauhar (sacrifice by self-immolation).
Bihar Chief Minister and JD(U) president Nitish Kumar wants a nationwide liquor ban.
Rajasthan, the land of sun and sand, recently witnessed a spike in crimes targeting minority communities. Whether it is the ruthless hacking of a daily wage migrant labourer or the butchering of a meat seller on suspicion of selling cow meat, Rajasthan has been slowly treading on the path to being the hate crime capital of India. The pattern of violence towards minorities, however, is not recent in Rajasthan and has spanned over several decades. News18.com pieces together the most prominent attacks over minorities in the last two years. In all these cases, there have been no legal convictions till date.
Agree or disagree?
If pharmacies in India are trained to recognise the symptoms of tuberculosis (TB) they can help control both the spread of the disease and resistance to first-line antibiotics, says a new paper in the Journal of Clinical Tuberculosis and other Mycobacterial Diseases. The paper also noted that pharmacies can tilt the management of TB patients for the better or worse through their sheer number -- about 800,000 pan India -- their availability and long open hours and the fact that most medication, including antibiotics, is available over the counter (OTC).
Looking at the current political landscape in the country today, one must wonder how people vote. What makes people decide in favour of one political party over the other? Dheeraj Sharma writes about the agenda setting in political campaign management. "According to many, a month ago the possible and plausible heuristics for the Gujarat Assembly elections were youth, employment and GST. However, the new heuristics have emerged now and these are caste, Ram Mandir and religion," writes Sharma.
(Get a fresh dose of the news that matters, delivered directly to your inbox, every morning. The perfect way, to get you started and informed, for the day ahead. Subscribe to News18 Daybreak here.)
Get the best of News18 delivered to your inbox - subscribe to News18 Daybreak. Follow News18.com on Twitter, Instagram, Facebook, Telegram, TikTok and on YouTube, and stay in the know with what's happening in the world around you – in real time.
| Edited by: Bijaya Das
Read full article