In case you missed it
National shame
: In a great loss to the nation,
veteran environmental activist Prof GD Agarwal alias Swami Gyanswarup Sanand
, who was fasting for the past 111 days demanding a clean Ganga, died in Haridwar on Thursday. He was 87. On Wednesday, he was forcibly shifted to the AIIMS hospital from his Matri Sadan ashram after his health deteriorated significantly after he stopped drinking water.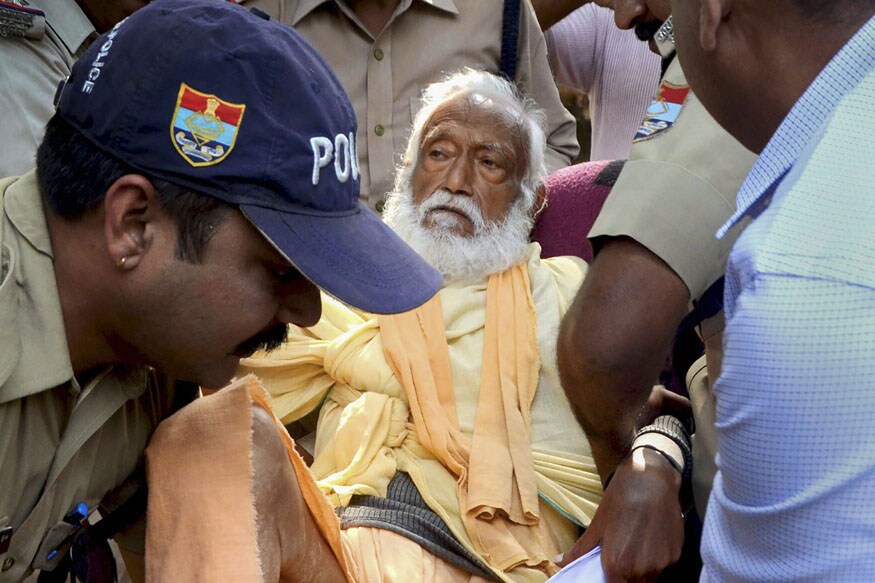 Haridwar: In this photo dated Oct 10, 2018, is seen environmentalist G D Agarwal, who was on fast unto death since June 22 for a clean River Ganga, being forcibly taken to the hospital after his health detriorated in Haridwar. Agarwal passed away on Thursday, Oct 11, 2018 at AIIMS Rishikesh following a heart attack. (PTI Photo)
#MeToo in Bollywood
: In a fresh load of allegations, f
ilm director Subhash Ghai has been accused of sexual assault
. The accusations came under the ongoing #MeToo movement in India in which several prominent names of the film and media industry have so far been named for sexual harassment or misconduct in the past. However, Ghai, who has been accused of 'drugging and raping' a woman, has denied the charges and has threated to slap defamation charges on the alleged victim.
#MeToo in Politics
: While most female cabinet ministers have refused to comment on the sexual harassment allegations against their colleague MJ Akbar, the
chief of BJP's women wing for Madhya Pradesh
sprung to his defence on Thursday and said that journalists who have accused him of misconduct were at fault too. On the other hand, Union minister Smriti Irani, while declining to comment on the allegations of sexual harassment against Akbar,
said justice should be given to the "ladies who are speaking out"
.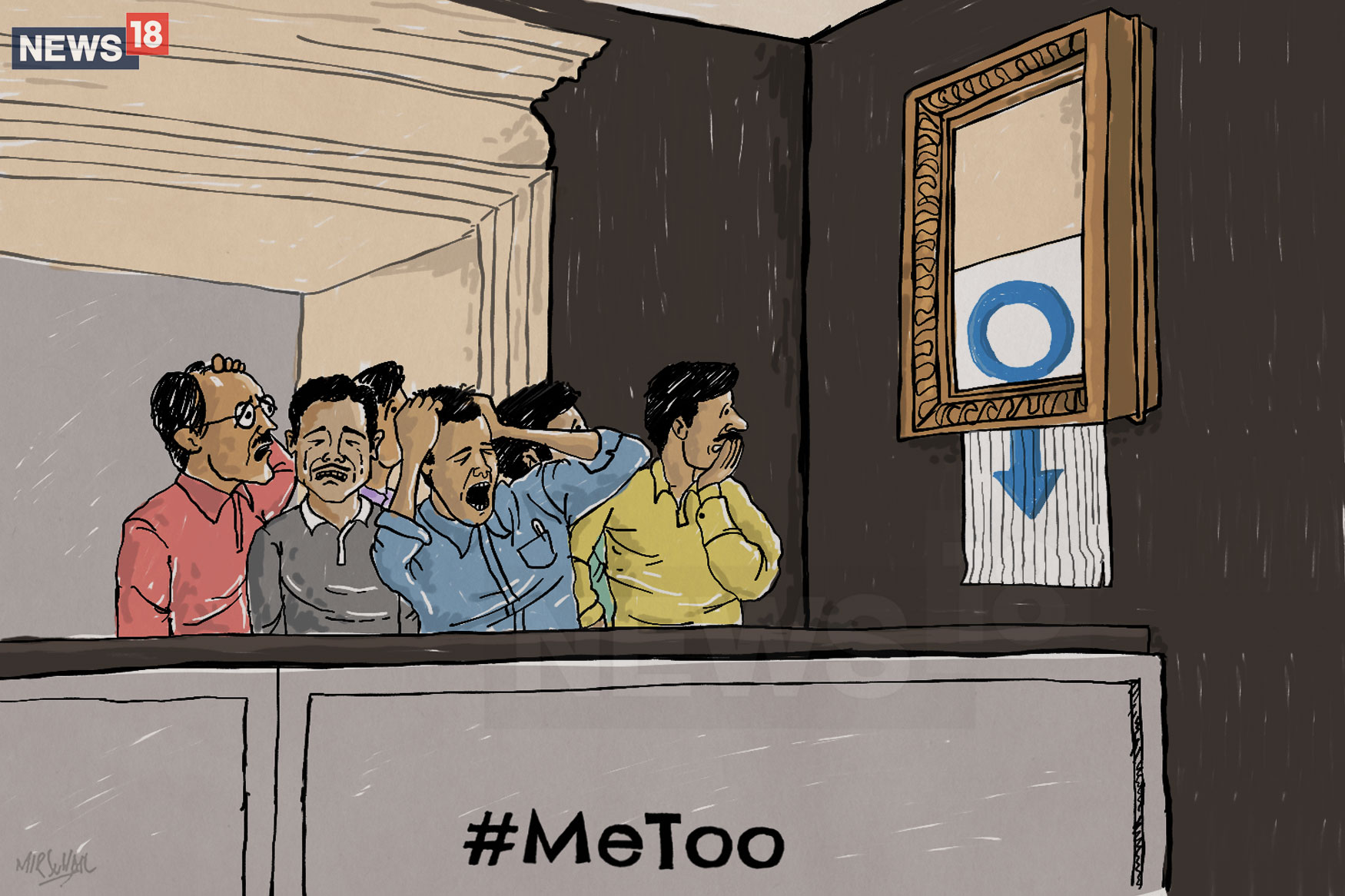 Titli strikes
: Eight people were left dead in Andhra Pradesh when the
severe cyclonic storm 'Titli'
hit the eastern coast of India on Thursday. With winds up to 150 kmph, the storm and heavy rains wreaked havoc across Odisha and Andhra, uprooting trees, power lines, houses and roads.
No segregation:
The practice of segregation of students based on religion at a North Delhi Municipal Corporation primary boys school in Wazirabad has been done away with, authorities said following the
suspension of the head of the school.
The school's head had segregated students in sections based on their religion, grouping Hindu and Muslim children in separate classes.
Job loss:
The Yogi Adityanath-led BJP government in Uttar Pradesh
has stalled the recruitment process of 4,000 Urdu teachers
which was initiated by the erstwhile Samajwadi Party government. Additional Chief Secretary of Basic Education Department Prabhat Kumar said that there were enough Urdu teachers in primary schools and that the additional recruitment wasn't required.
Agree or disagree?
The #MeToo movement has spooked Lutyens' Delhi. The demands for MJ Akbar's resignation are gathering steam, with six women journalists having 'outed' the renowned journalist, author and politician. These are clearly not frivolous charges, which can be dismissed as blackmail, petty harassment or political conspiracy. At the very least, they merit an explanation. However,
Bhavdeep Kang writes how appointing Akbar,
who allegedly had a 'reputation', was a risk and the senior BJP and RSS leadership knew it.
​
On reel
Shashi Tharoor on October 10 again left Twitterati amused after coining a new and nearly unpronounceable word - floccinaucinihilipilification - while describing his book on Prime Minister Narendra Modi. Now watch people trying to pronounce this word.
(Get a fresh dose of the news that matters, delivered directly to your inbox, every morning. The perfect way, to get you started and informed, for the day ahead. Subscribe to News18 Daybreak here)