News18 Daybreak | Kamal Haasan's Party to Contest in TN Bypolls, Old Delhi Traders Stage 'Green Protest' Against Cracker Ban, And Other Stories You May Have Missed
File photo of actor-turned-politician Kamal Haasan.
Get a fresh dose of the news that matters delivered directly to your inbox, every morning. The perfect way to get you started and informed for the day ahead.
Last Updated: November 8, 2018, 8:47 IST
Edited by: Sana Fazili
FOLLOW US ON:
In case you missed it
Mandir politics: Uttar Pradesh Chief Minister Yogi Adityanath confirmed plans to construct a statue of Lord Ram in Ayodhya as he offered prayers on the occasion of Diwali a day after renaming Faizabad district as Ayodhya. Speaking to reporters after prayers at Hanuman Garhi temple, Adityanath said he had visited two spots being considered to build the statue.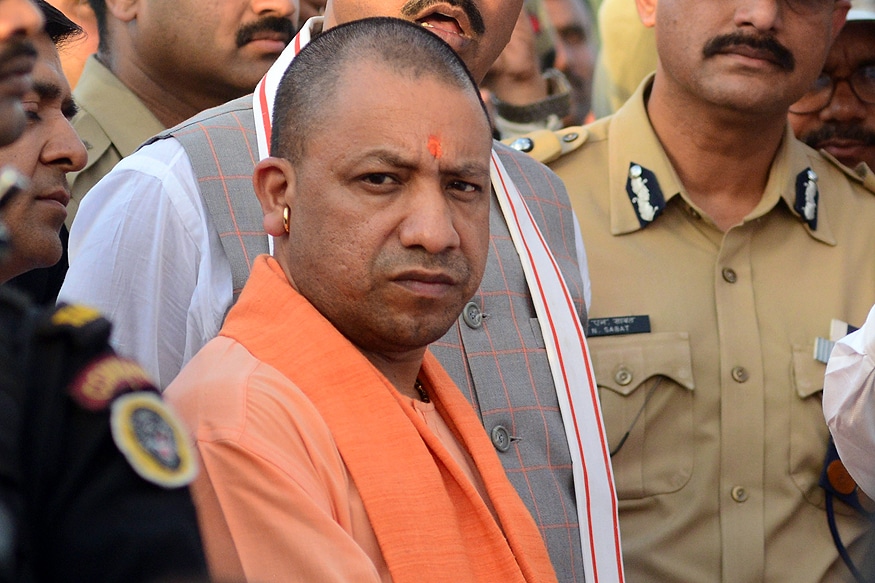 Birthday surprise: Actor and politician Kamal Haasan announced on Wednesday his party Makkal Needhi Maiam is ready to contest by-elections to 20 assembly seats in Tamil Nadu, whenever they are held. "No one is sure when or whether the bypolls will be held. However, we are ready to contest the polls as and when they are held," Haasan told reporters on his 64th birthday.
Manhunt for Reddy: Central Crime Branch (CCB) sleuths have launched a massive manhunt to nab Karnataka's former tourism minister and mining baron Gali Janardhana Reddy. Reddy, once arrested in connection with a mining scam, has been accused of helping the prime suspect in a ponzi scam.
Firm rebuke: Samajwadi party chief Akhilesh Yadav has targeted the Yogi Adityanath government for renaming the Ekana stadium in Lucknow after Atal Bihari Vajpayee. He said the BJP should construct a separate stadium at the former PM's paternal village of Bateshwar near Agra than resorting to mere renaming exercises.
'Green' crackers: Members of the Sadar Bazar Welfare Association staged a 'green' protest on Wednesday morning on the occasion of Diwali. To slam the Supreme Court ban on crackers, the sellers had put crackers inside green vegetables as it was the only way they could sell 'green crackers'.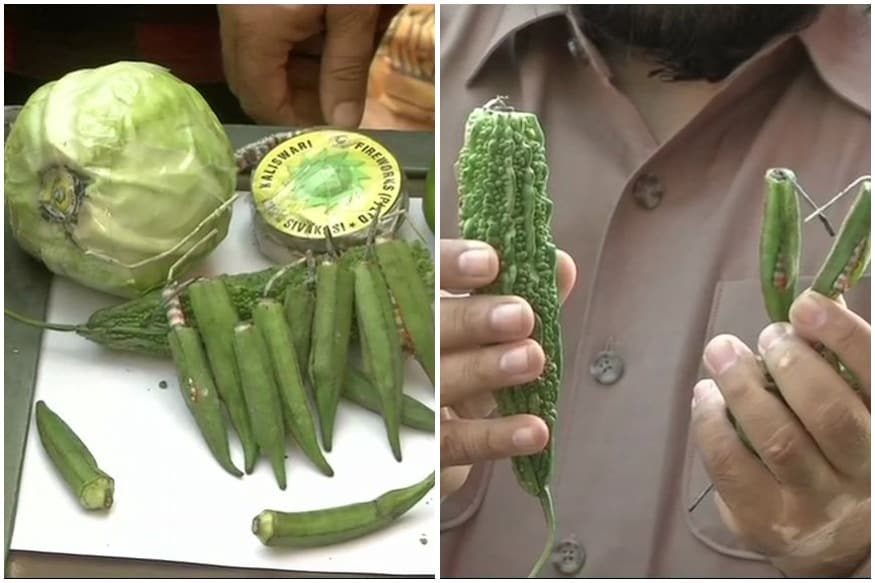 Sabarimala attacks: A 29-year-old man was Wednesday arrested in connection with the incident relating to the alleged assault of a woman pilgrim at the Lord Ayyappa Temple in Sabarimala, suspecting her to be of menstrual age. Hundreds of frenzied devotees had tried to attack and prevent the 52-year old woman, Lalitha Ravi, from offering prayers at the temple.
Agree or disagree?
Though the historical judgment of the Supreme Court has upheld the right of women of all ages to worship at the Sabarimala Ayyappa temple in Kerala, women in the menstruating age group are still being denied entry into the shrine. After the verdict, a vicious and violent campaign organised by conservatives, certain political parties, and other vested interests has intensified. In an open letter to the Supreme Court Chief Justice, Lekshmy Rajeev writes that the Sabarimala issue has created terror in the minds of the people in Kerala.
On reel
K Marriapan, a firework manufacturer and general secretary of Tamil Nadu fireworks and manufacturers association, said that the industry had already reduced its production by 30 per cent after SC banned the sale of crackers in Delhi in November last year. The ban was lifted in September but was reinstated last week. Watch the video to understand how the cracker trade has been affected in Sivakasi.
https://www.youtube.com/watch?v=0CBznA3bCjk​
(Get a fresh dose of the news that matters, delivered directly to your inbox, every morning. The perfect way, to get you started and informed, for the day ahead. Subscribe to News18 Daybreak here.)
Next Story