News18 Daybreak | Kerala Floods, NDA Wins Rajya Sabha Deputy Chairman Poll and Other Stories You May Have Missed
Get a fresh dose of the news that matters, delivered directly to your inbox, every morning. The perfect way, to get you started and informed, for the day ahead.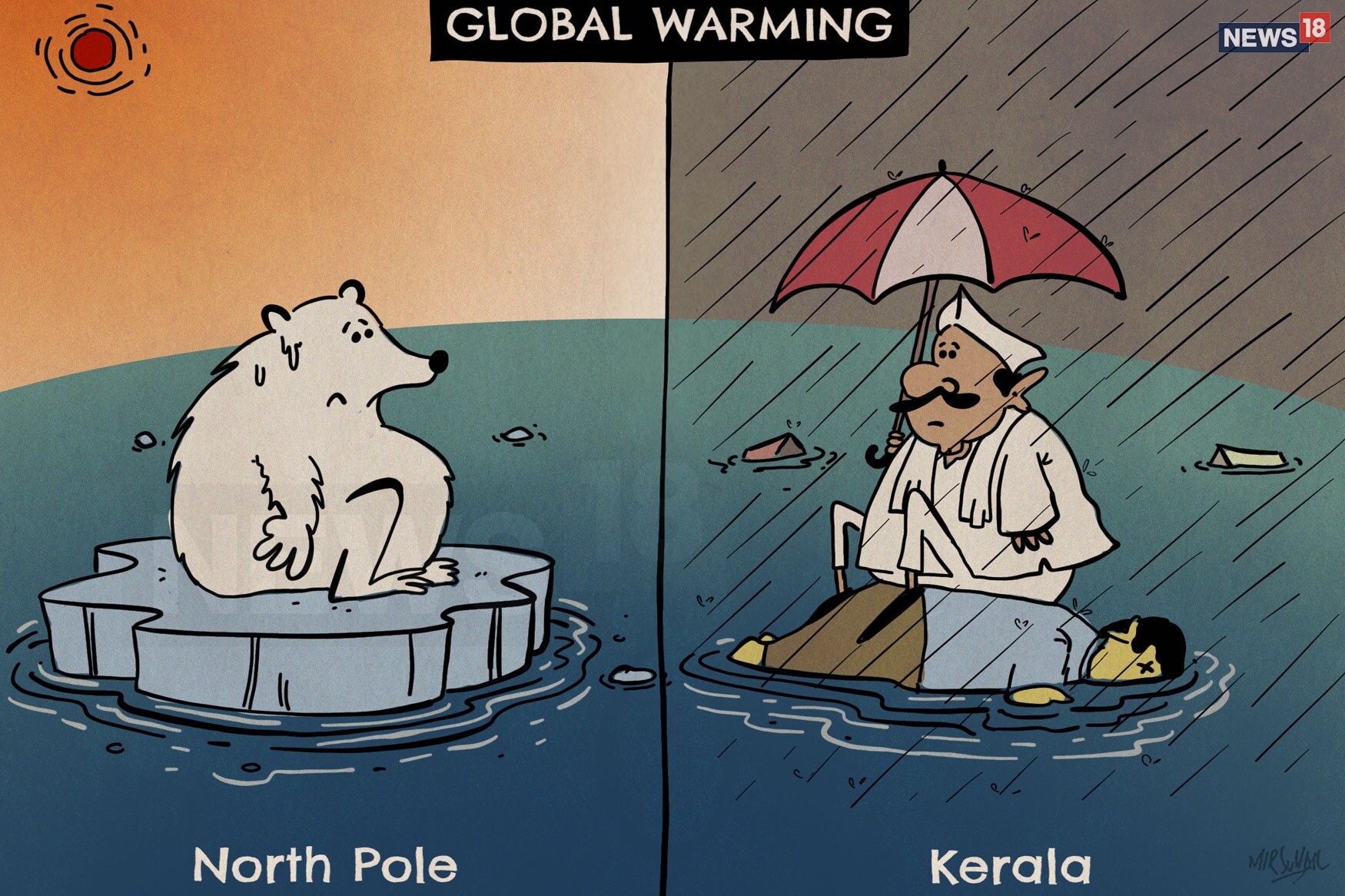 Get a fresh dose of the news that matters, delivered directly to your inbox, every morning. The perfect way, to get you started and informed, for the day ahead.
In case you missed it
New player: NDA candidate and JD(U) member Harivansh was on Thursday elected as Rajya Sabha Deputy Chairman, defeating opposition's B K Hariprasad. Harivansh, one of Bihar Chief Minister Nitish Kumar's closest aides, has been a Rajya Sabha member from JDU since 2014.
Winning tactics: In supporting Nitish Kumar's nominee for the post, BJP has sought to assuage smaller alliance partners who have worked in the coalition under the brute majority of the leading partner. All other the coalition governments in the last three decades have been dependent on smaller partners. But not the incumbent one. The fact that Congress ended up putting up its own candidate exposes how it lost the plot. It not only come looking out poor in comparison to the BJP's astute game, but it was made to look like a fool by its allies and other opposition parties.
Not friends: AAP leader and Delhi Chief Minister Arvind Kejriwal on Thursday said his party will not join the proposed opposition alliance against the BJP for the 2019 general elections. He said the parties who are joining the proposed alliance have had no role in the country's development. "The AAP will not be a part of any alliance in 2019," Kejriwal told reporters in Rohtak.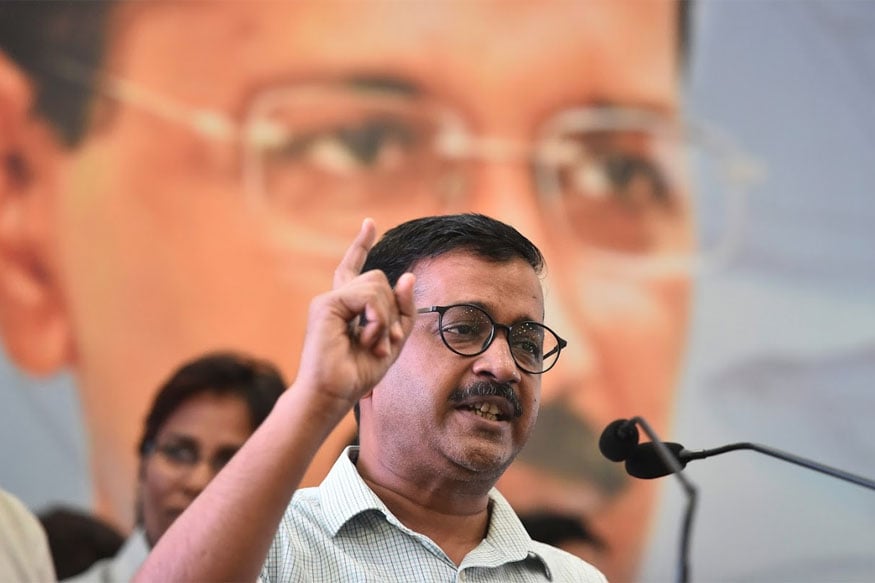 Deadly floods: Heavy rains pounding Kerala triggered a series of landslides in the hilly Idukki district and northern parts, killing 26 people since Wednesday night with chief Minister Pinarayi Vijayan on Thursday describing the situation as 'very grim'.
Cold criminal: The Central Bureau of Investigation (CBI), which is probing the Muzaffarpur shelter home sex scandal case, has sought the medical report of main accused Brajesh Thakur, who is currently resting in a rather comfortable hospital ward of Khudi Ram Bose central jail. Thakur had spent only five days in the ward allotted for him ever since he was arrested on June 3. He had complained of severe back pain only three days after being sent behind the bars but visuals of him smiling while being produced before a magistrate just after the arrest had led to severe criticism of the authorities.
Militant trend: On July 27, a special police officer (SPO) Mudasir Ahmad Lone was repairing his motorcycle when three militants appeared in his courtyard. Within minutes, he was abducted before being killed. A trend of abductions and killings of off-duty security personnel had started emerging in March last year. Militants crossed a line that had never been breached before. Gun-battles and revenge killings were for the first time brought inside the homes of security force personnel.
Watering down: The Muslim Women Protection of Rights Bill 2018, colloquially known as the Triple Talaq Bill, will now have a clause that would ensure Muslim husbands have a right to approach the court seeking bail after being arrested on charges of instantaneous talaq.
Agree or disagree
On the eve of International Indigenous People's Day, people from the Scheduled Tribes of India held a press conference that had no takers from mainstream media. To commemorate the 24th anniversary of the International Indigenous Day on All Adivasi Delhi – NCR had organised a press conference in the capital to apprise the media about the social, economic and cultural condition of tribals in India. Anil Chamdadia writes about the mainstream national media's complete apathy toward issues faced by tribals and the tribal identity.
Pictures of Prime Minister Narendra Modi paying homage to Muthuvel Karunanidhi as his body lay in state at Rajaji Hall in Chennai may have given rise to speculation if the BJP is open to an alliance with the DMK? But similar scenes were witnessed when AIADMK chief Jayalalithaa died​ in December 2016. PM Modi had not only rushed to Chennai but also let himself be seen publicly consoling her controversial aide Sasikala. Shekhar Iyer writes that Sasikala, nonetheless went to jail following the Supreme Court's verdict upholding her conviction in a disproportionate assets case.
On reel
Around 88% Indian women do not use sanitary napkins during their periods. Reasons are inaccessibility, high prices and lack of awareness. Inspired by Akshay Kumar's Padman, Jaanvi and Lavaanya from Chandigarh are making their own pads. And distributing them to the underprivileged women of the society. They started the campaign "Stop The Spot" a month ago. Watch the video to find out more.
(Get a fresh dose of the news that matters, delivered directly to your inbox, every morning. The perfect way, to get you started and informed, for the day ahead. Subscribe to Daybreak here.)
​
Get the best of News18 delivered to your inbox - subscribe to News18 Daybreak. Follow News18.com on Twitter, Instagram, Facebook, Telegram, TikTok and on YouTube, and stay in the know with what's happening in the world around you – in real time.
Read full article