News18 Daybreak | Kolkata Majerhat Bridge Collapse, Amazon Enters Trillion Club and Other Stories You May Have Missed
Get a fresh dose of the news that matters, delivered directly to your inbox, every morning. The perfect way, to get you started and informed, for the day ahead.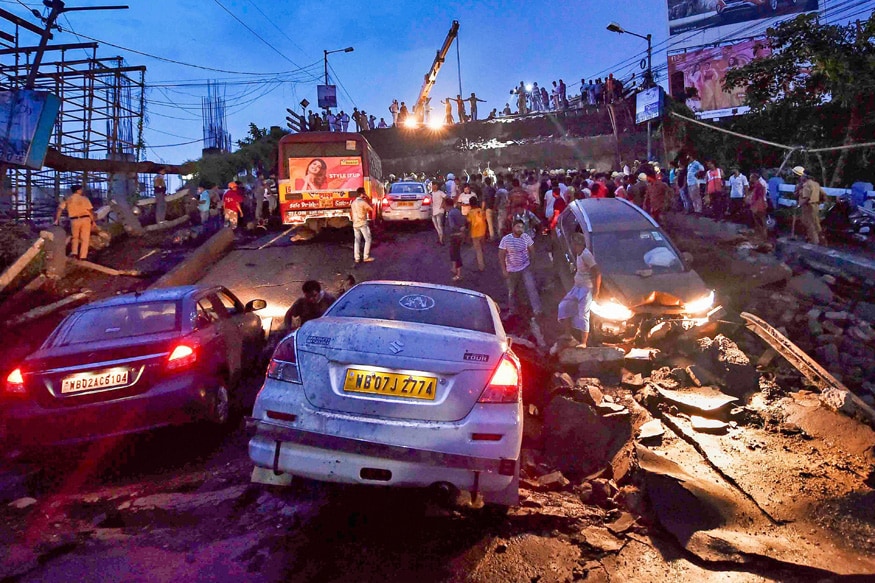 Vehicles stuck on the section of Majerhat bridge that collapsed in Kolkata on Tuesday. (PTI Photo/Ashok Bhaumik)
In case you missed it
As the rush hour traffic moved over the arterial Diamond Harbour Road in south Kolkata on Tuesday, a section of the 40-year-old Majerhat bridge, that connects Behala to the rest of the capital, collapsed, taking down cars, vehicles, and buses along with it. The major accident in the heart of Kolkata left citizens shocked as one person died and several others remained trapped under the debris for several hours before rescue workers could pull them out.
A little over a month before a portion of the arterial Majerhat bridge collapsed, the West Bengal Public Works Department (PWD) had conducted "surface repairs" on the bridge. The repairs, completed in the last week of July, were the result of ongoing concerns raised by commuters on the arterial bridge that sees traffic from Behala, Budge Budge, Thakurpur and New Alipore.
Amazon has joined Apple Inc in the $1 trillion club, becoming the second member of the group after its stock price doubled in 15 months. Apple took almost 38 years as a public company to achieve the trillion dollar milestone, while Amazon got there in 21 years. While Apple's iPhone and other devices remain popular and its revenues are growing, it is not keeping up with Amazon's blistering sales growth.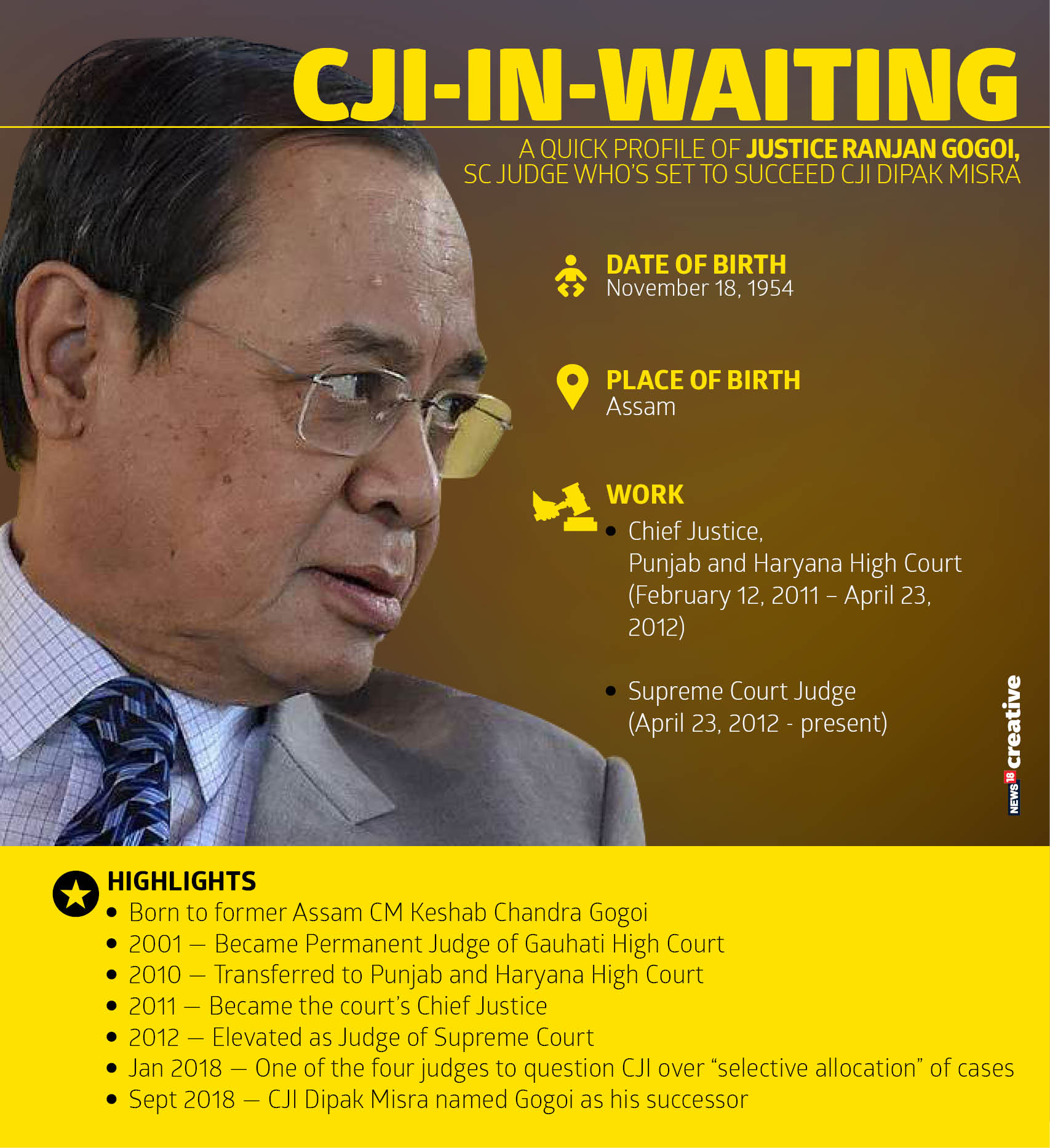 The Special Investigation Team probing the Gauri Lankesh murder case got a major breakthrough with a Gujarat based forensic lab confirming that Parashuram Waghmare shot and killed her here on September 5 last year.
Making an appeal for the police force to demonstrate 'democratic policing' instead of resorting to extra-judicial methods, the Supreme Court on Tuesday sentenced nine former Maharashtra policemen to seven years in jail each in a 1993-custodial death case. A bench headed by Justice NV Ramana began the judgment by underscoring: "With great power comes greater responsibility" - a quote attributed to Benjamin Parker, a character more commonly known as 'Uncle Ben' in the Spider-man series.
ATS team investigating the Nalasopara explosives case told the court on Tuesday that all accused arrested in the case shared one sim card with each other during operations. The sim card recovered from Vaibhav Raut was passed on to Sudhanva Gondhlikar who then returned it Raut. The same sim card was also used by Avinash Pawar and later returned to Raut. Raut was a member of Hindu ultra group 'Sanatan Sanstha', a charge that the group has rejected. This is how one sim card links 'Hindu Ultras' accused of plotting Sunburn Festival bombing.
Agree or Disagree?
Kanhaiya Kumar, the former president of Jawaharlal Nehru University Students Union President (JNUSU), will have no ideological edge in his favour at the electoral hustings as he would be making a strong pitch for himself in the predominantly Bhumihar-dominated Lok Sabha seat of Begusarai, once called 'Leningrad of East'. CPI state secretary Satyanarayan Singh told News18 that RJD chief Lalu Prasad Yadav and Congress president Rahul Gandhi have pledged their support to him. However, the controversial student leader will have to undergo the organisational process of selection of a Lok Sabha candidate. With no assurance of caste votes, can Kanhaiya Kumar keep BJP at bay in 'Leningrad of the East'?
On Reel
The rupee slumped to a record low of 71 against the dollar on Friday. Who gains and who loses?
https://www.youtube.com/watch?v=PAXrp17Jsfk
(Get a fresh dose of the news that matters, delivered directly to your inbox, every morning. The perfect way, to get you started and informed, for the day ahead. Subscribe to News18 Daybreak here.)
Get the best of News18 delivered to your inbox - subscribe to News18 Daybreak. Follow News18.com on Twitter, Instagram, Facebook, Telegram, TikTok and on YouTube, and stay in the know with what's happening in the world around you – in real time.
Read full article