News18 Daybreak | NDA Ally Upendra Kushwaha Launches Blistering Attack on Bihar CM Nitish Kumar, Chhattisgarh Goes to Polls, And Other Stories You May Have Missed
Get a fresh dose of the news that matters delivered directly to your inbox, every morning. The perfect way to get you started and informed for the day ahead.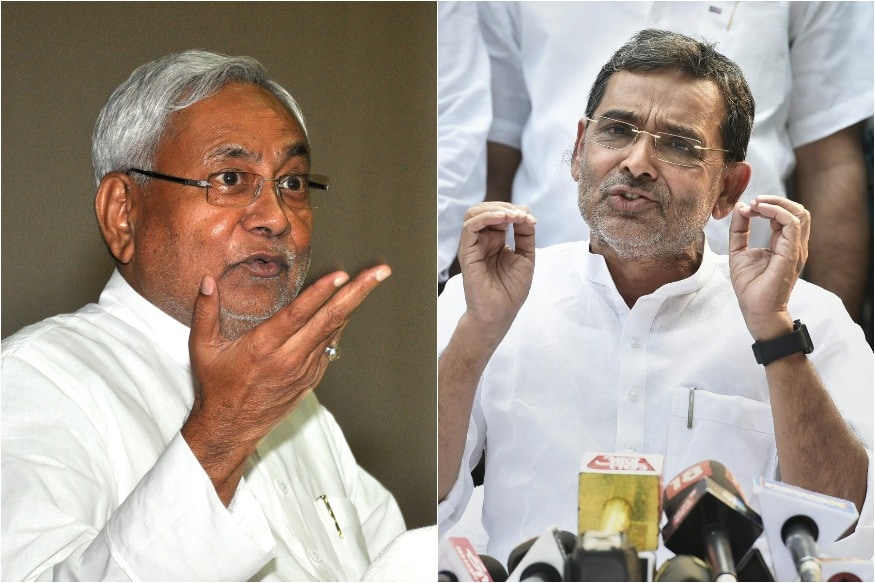 File photo of NItish Kumar and Upendra Kushwaha
In case you missed it
The cyclonic storm Gaja moving over the Bay of Bengal is expected to become severe in the coming 24 hours and will hit the coast along northern Tamil Nadu and southern Andhra Pradesh by late Monday, India Meteorological Department has said in a release. The met department added that heavy rainfall at isolated places is expected over north coastal Tamil Nadu and adjoining south coastal Andhra Pradesh from the evening of November 14.
Union minister and NDA ally Upendra Kushwaha has launched a blistering attack on Bihar chief minister Nitish Kumar amid reports that both of RLSP's MLAs in Bihar are set to join the JD(U). Saying that Nitish had "mastered" the art of causing a break-up, Kushwaha, in a tweet, said damaging a party and "seducing their members with greed and temptation is a crime as big as taking dowry".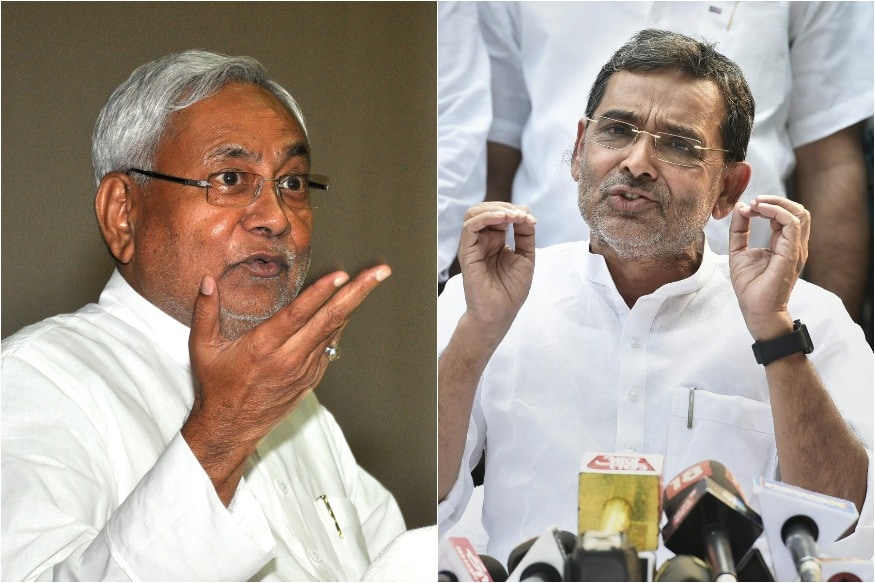 The Special Investigation Team (SIT), probing the police firing incidents in the wake of the Bargari sacrilege case, has summoned the Badal father-son duo and actor Akshay Kumar for questioning in connection with the investigation next week.
Crossing rivers barefoot, wading through jungles just sanitised by the accompanying security personnel and even airdropped by choppers into the Naxal-affected interiors, many on poll duty in Chhattisgarh feel like the real-life version of the protagonist from Bollywood dark comedy 'Newton', while some say they feel more like a revolutionary such as Bhagat Singh. Meet the real-life 'Newtons' on poll duty in Naxal-hit Chhattisgarh.
The AIADMK hit out at Tamil superstar Rajinikanth for slamming its protests against certain scenes in the Vijay-starrer "Sarkar", saying a mere censor certification would not justify contentious scenes. A write-up in AIADMK mouthpiece "Namathu Puratchi Thalaivi Amma" questioned Rajinikanth's statement on how demands for removal of scenes from a film certified by the censor board could be made. "Top star, give a frank response. If you find a lizard inside a packed food product that has all certifications, will you throw it away or consume it saying it has the required certifications," it said.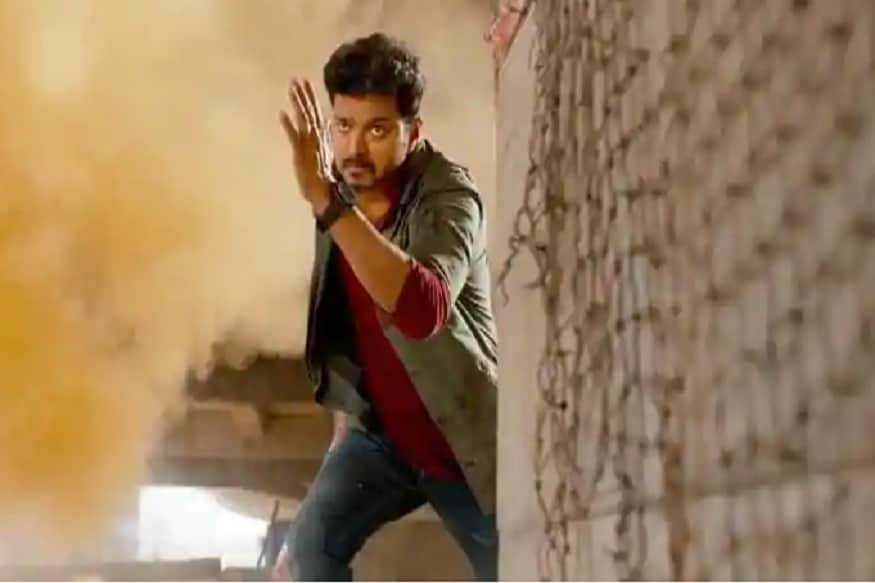 "Listen, people of Rasana. If someone lifts their finger at you, I assure you that we will deal with them. We are Dogras. We have fought for centuries," Chaudhary Lal Singh, the then cabinet minister in BJP-PDP government in J&K told a rapt audience in a rally held in Jammu on March 1.The rally was held under the banner of Hindu Ekta Manch, a newly created Right-wing group. Hundreds of people had participated in the rally just a few days after seven men from the majority community were arrested by the crime branch of local police for allegedly gang-raping and murdering an eight-year-old nomadic girl, in what was alleged to be a hate crime. Who is Lal Singh? Read here.
Agree or disagree?
The massive protests that took place across Mizoram earlier this week to demand the removal of Chief Electoral Officer SB Shashank have plunged the ongoing electioneering process into a hiatus. A quick reaction from the Election Commission, which summoned the CEO to New Delhi on Tuesday for a meeting, has led to protests being called off for now as organisers of the protests say they will wait and watch what the poll panel does. Bru refugees, BJP poll gimmick and a transfer-- Adam Saprinsanga writes on the underlying reason for the massive protests in Mizoram.
Assam is once again on the precipice. With opinions sharply divided between the people of Barak and Brahmaputra valleys over the controversial Citizenship (Amendment) Bill, 2016, the state has now been virtually spit down the middle, socially and geographically. With daggers drawn, tension is simmering between members of the Assamese community primarily residing in the Brahmaputra Valley and the Bengalis, dominant in the Barak Valley and residing in a few pockets of the Brahmaputra Valley, writes Anirban Choudhury.
On Reel
After battling 2 devastating floods that claimed over 300 lives-Kerala is getting back on its feet to host the iconic Nehru boat race in Alapp-uzha district. Take a look.
Read full article