News18 Daybreak | Opposition's Demand for Ballot Papers, Centre's Financial Aid for Air India and Other Stories You May Have Missed
Get a fresh dose of the news that matters, delivered directly to your inbox, every morning. The perfect way, to get you started and informed, for the day ahead.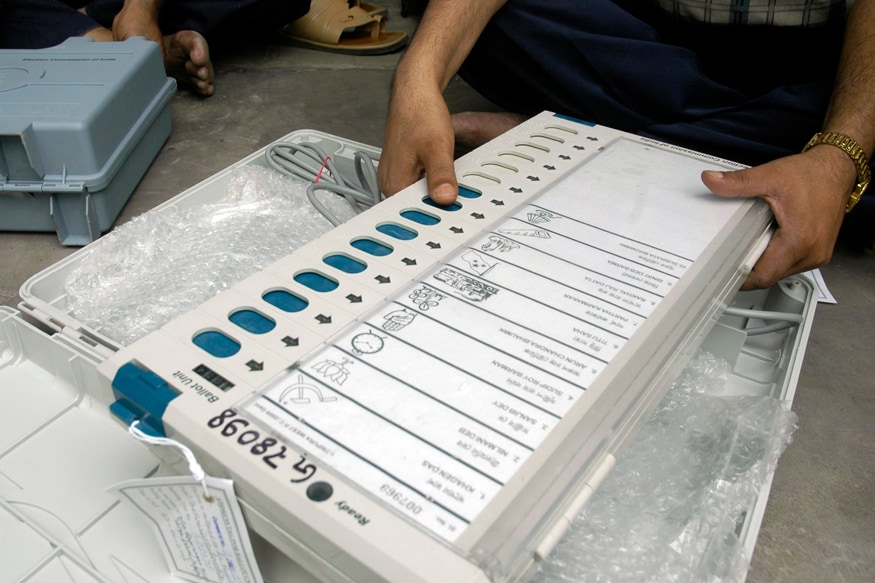 Image for representation.
In case you missed it
EVM row: The Congress on Monday claimed that over 70 percent of political parties have asked the Election Commission to replace Electronic Voting Machines with ballot papers at the all-party meet in Delhi. Senior leader Abhishek Singhvi said the demand was made since there were doubts on the credibility of EVMs.
Raging on: The row over Rahul Gandhi's remark on Congress' involvement in the 1984 anti-Sikh riots refuses to die down as Punjab CM Amarinder Singh waded into the war of words between the Akali Dal and Congress. Day after he defended the Congress chief, Amarinder reiterated his stand on Monday and said that some leaders were involved in the riots but not all of Congress party.
Another shocker: Only two days after a video of a woman being molested in Bihar's Gaya district went viral, another shocking video has surfaced in Saharsa, in which seven men can be seen molesting a schoolgirl on a village road while she cries for help. One of the perpetrators seen in the video was arrested while the identities of six other assailants are yet to be ascertained.
Bengal in arms: Four persons were killed and 12 were injured on Monday as violence broke out over formation of panchayat boards in West Bengal's Malda, Purulia and North 24-Parganas districts. While two TMC members were killed in Malda district in a clash reportedly between two factions of the party, two BJP members were shot dead at Ghagra Panchayat in Jaipur Block of Purulia.
Helping hand: The finance ministry has approved a Rs 7,000 crore bailout package for national carrier Air India to steer it out of serious financial turbulence.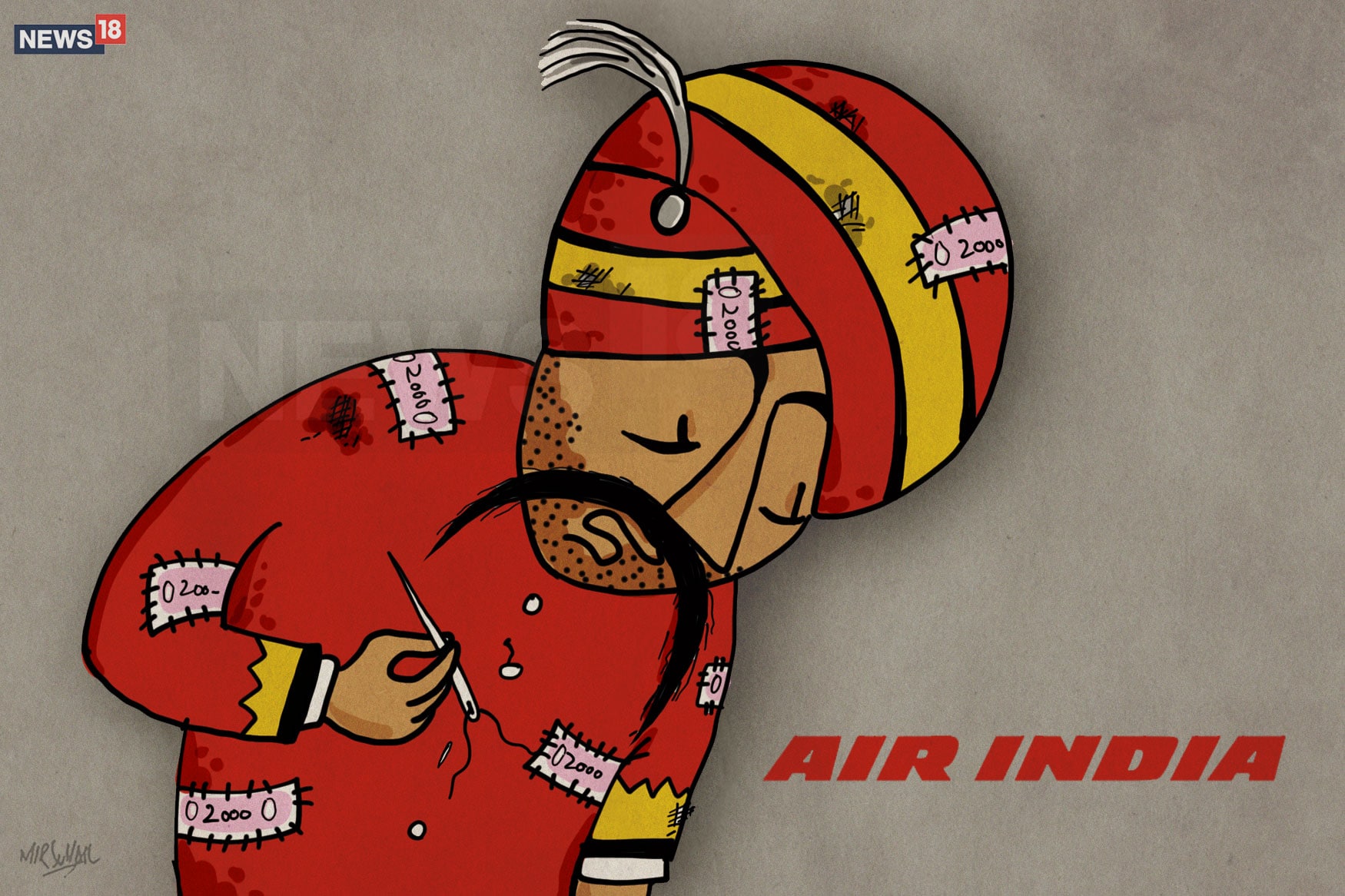 End of an era: Raj Kapoor, reportedly, had once stood on stage 1 of RK studio and wondered, "What is a studio? Granite, cement, bricks or walls?" Raj Kapoor is no more, and stage 1 was devoured by a fire that broke out in 2017. However, it seems like an extremely pertinent question to ask today, because Rishi Kapoor just made the sad announcement that the studio is up for sale.
Badal guilty? Former Punjab chief minister Parkash Singh Badal has been held responsible in the Justice (retd) Ranjit Singh Commission report on the 2015 sacrilege of the Guru Granth Sahib and the subsequent firing in Kotkapura and Behbal Kalan.
Agree or disagree?
On Tuesday, MK Stalin will become the new president of the DMK. Occupying the chair held for 49 years by his father, the late M Karunanidhi, will be the easy part. However, TS Sudhir writes that the tougher battle will be fought Stalin and his sibling MK Alagiri, who is not willing to let his younger brother be the rising `son' of the DMK.
(Get a fresh dose of the news that matters, delivered directly to your inbox, every morning. The perfect way, to get you started and informed, for the day ahead. Subscribe to News18 Daybreak here.)
Get the best of News18 delivered to your inbox - subscribe to News18 Daybreak. Follow News18.com on Twitter, Instagram, Facebook, Telegram, TikTok and on YouTube, and stay in the know with what's happening in the world around you – in real time.
| Edited by: Ahona Sengupta
Read full article