News18 Daybreak | PM Modi's Tribute to Ambedkar, SC's Concern on the Aadhaar Act and Other Stories You May Have Missed
Get a fresh dose of the news that matters, delivered directly to your inbox, every morning. The perfect way, to get you started and informed, for the day ahead.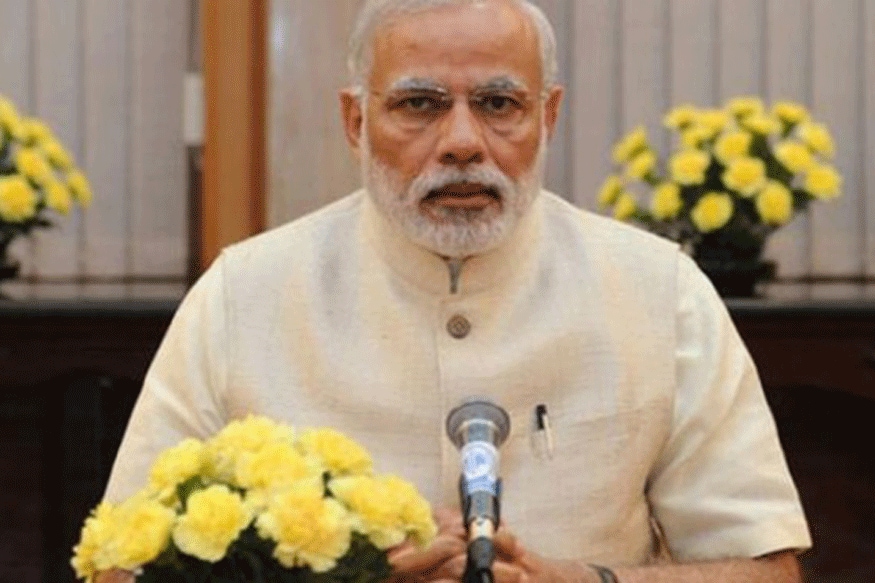 File photo of Prime Minister Narendra Modi.
In case you missed it
In the midst of intense Dalit unrest across the country, Prime Minister Narendra Modi says that no party has paid as much tribute to Dr Bhimrao Ambedkar and his legacy as much as his Bharatiya Janata Party. The statement comes after the death of at least 9 people in violence that occurred in the Dalit protests n India on Monday.
Yogi Adityanath government brings in ordnance to regulate exorbitant fee hikes in private schools in Uttar Pradesh. The government says the decision comes as a response to complaints made by parents.
A day after Indian cricketer Gautam Gambhir slammed former Pakistani cricket captain Shahid Afridi for expressing his concern over the killing of militants in Kashmir on Sunday, Kapil Dev and Virat Kohli join the bandwagon. Read their comments.
Expressing concern over the Aadhar Act as being too wide ended, the Supreme Court allows government to collect more specific biological data of individuals if needed in the future. Some have criticised the move, claiming this gives too much power to the UIDAI. Would the government want your DNA next? Read here.
A 39-year-old vegan social media activist, Nasim Najafi Aghdam, opens fire in YouTube's office in San Diego, injuring three and killing self. The suicide was attributed to her anger at YouTube for alleged 'discrimination' against her content.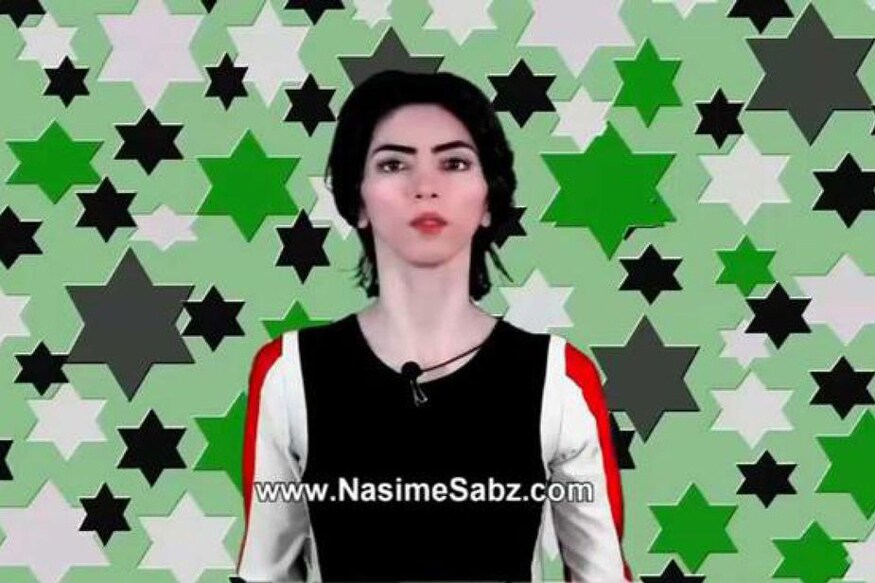 Star badminton player P.V Sindhu led the Indian contingent at a glittering opening ceremony which launched the 21st edition of the Commonwealth Games in Gold Coast on Wednesday.
In a bizarre statement, a Kerala professor raises controversy after telling students that women who wear jeans give birth to transgender.
As a Jodhpur court is all set to pass the verdict on a the infamous, 19 years old black-buck poaching incident in 1998 involving Bollywood actors Salman Khan, Sonali Bendre, Saif ali Khan and Tabu, all the actors reach the blue city for the final verdict. From Saif misbehaving with his driver on tape to Tabu being harassed in Jodhpur airport, Jodhpur witnesses high drama.
Chandrabhabu Naidu said that Bharatiya Janata Party (BJP) entertains 'tainted' parties. The Telegu Desam Party leader N Chandrababu Naidu recently broke away from the NDA demanding special category status for Andhra Pradesh. "Till yesterday, when I'm with you, I'm good. When I'm demanding rights for my state, you are mud-slinging", says Naidu upon allegations tha the Naidu government is unwilling to give accounts for the money the centre provided it. Here's the interview.
Recent study proves that despite policies, conversations and campaigns regarding gender, men continue to be preferred over women for jobs in India over women. Read why.
In an embarrassment to the All India Aahir Dravida Munnetra Kazagham (AIADMK), party cadres in districts like Vellore, Coimbatore and Salem caught gorging on Biryani and consuming liquor on a day the party had decided to go on a 24-hour hunger strike. The protest was to put pressure on Centre regarding the Cauvery issue.
CBSE has decided to cancel re-conducting Class 10 Mathematics examinations, claiming that there were no sudden spikes or unusual patterns in marks distribution that would indicate any widespread benefits of alleged leaks.
Christiano Ronaldo's ridiculous bicycle kick in last night's Champion's League football match against Juventus sends the soccer world in a frenzy. The exquisite goal has been described by many as a 'work of art'.
Agree or Disagree?
Does police resist more brutally when against protests led by Dalits, tribals or other socially backward communities of people? Read to find out how authority, laws and policies have been used to govern the narratives of minorities in India.
In light of the recent expose on the Cambridge Analityca scam involving the data of over 230 million American voters, questions arise about the safety of personal data with information giants such as Facebook, Google and others. In the age of the internet of things, is any data personal anymore?
On reel
Here's an explainer on why the CBSE decided against the class X re-examination of the Mathematics paper.
https://www.youtube.com/watch?v=75mj9BaXavE
(Get a fresh dose of the news that matters, delivered directly to your inbox, every morning. The perfect way, to get you started and informed, for the day ahead. Subscribe to News18 Daybreak here.)
​
Get the best of News18 delivered to your inbox - subscribe to News18 Daybreak. Follow News18.com on Twitter, Instagram, Facebook, Telegram, TikTok and on YouTube, and stay in the know with what's happening in the world around you – in real time.
| Edited by: Ahona Sengupta
Read full article