News18 Daybreak | RBI Approves New MSME Scheme, Twitter CEO Faces Hate Storm and Other Stories You May Have Missed
Get a fresh dose of the news that matters delivered directly to your inbox, every morning. The perfect way to get you started and informed for the day ahead.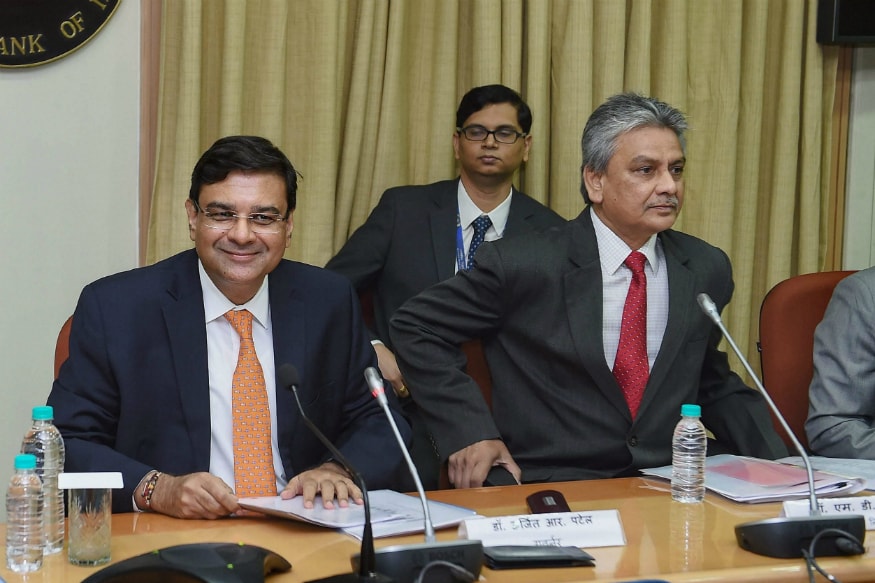 File photo of RBI governor Urjit Patel with deputy governors in Mumbai. (PTI)
In case you missed it

RBI shake-up:
The Reserve Bank of India's (RBI)
much-awaited board meeting
that began on Monday morning ended after nine hours of deliberation. While most of the contentious issues remained inconclusive, the board zeroed in on a new scheme for the medium and small-scale enterprises (MSME) industry, which will now allow loans up to Rs 25 crore. Find out more details on News18.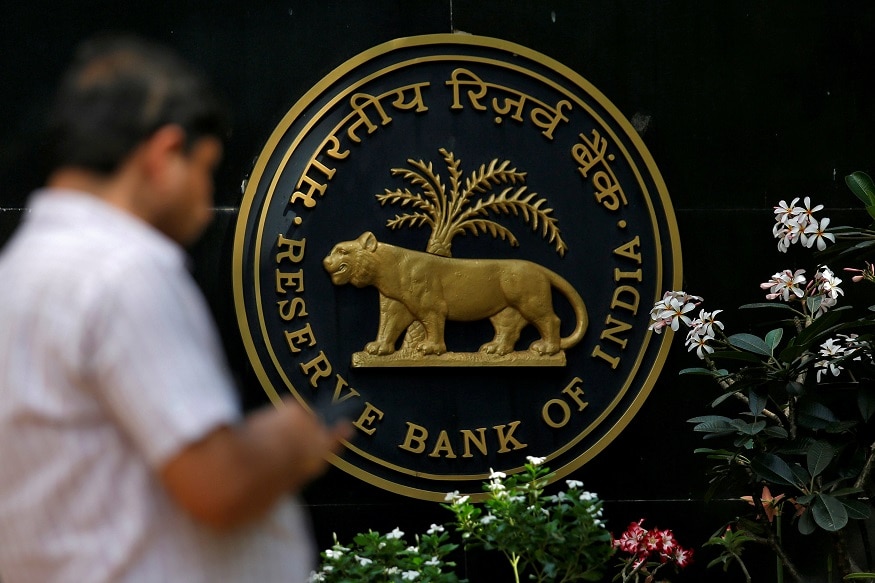 CBI feud:
The internecine feud in the CBI turned murkier on Monday with
senior officer MK Sinha
dragging the names of NSA Ajit Doval, Union minister Haribhai Parthibhai Chaudhary and CVC KV Chowdhury over alleged attempts to interfere in the probe against CBI Special Director Rakesh Asthana, who has been divested of his duties and sent on leave along with his boss.
United Opposition:
West Bengal Chief Minister Mamata Banerjee on Monday said everyone would be the face of the '
Mahagathbandhan
' after her meeting with her Andhra Pradesh counterpart Chandrababu Naidu, who had projected Congress chief Rahul Gandhi as the leader of the proposed anti-BJP bloc.
Hate storm:
Twitter CEO
Jack Dorsey was on the receiving end of a Twitter hate storm after he appeared in a now-viral photograph, holding a placard that said "Smash Brahmanical Patriarchy". Many accused the Twitter CEO of participating in a hate campaign against Brahmins.
Encephalitis menace:
For decades, with unflinching regularity, death has arrived at Gorakhpur. Lives are lost as doctors try their utmost. But, what is it about the city and the areas around it that makes it so susceptible to outbreaks of Acute Encephalitis Syndrome (AES) and Japanese Encephalitis (JE)? Read the
News18 series
on encephalitis in Gorakhpur to find out.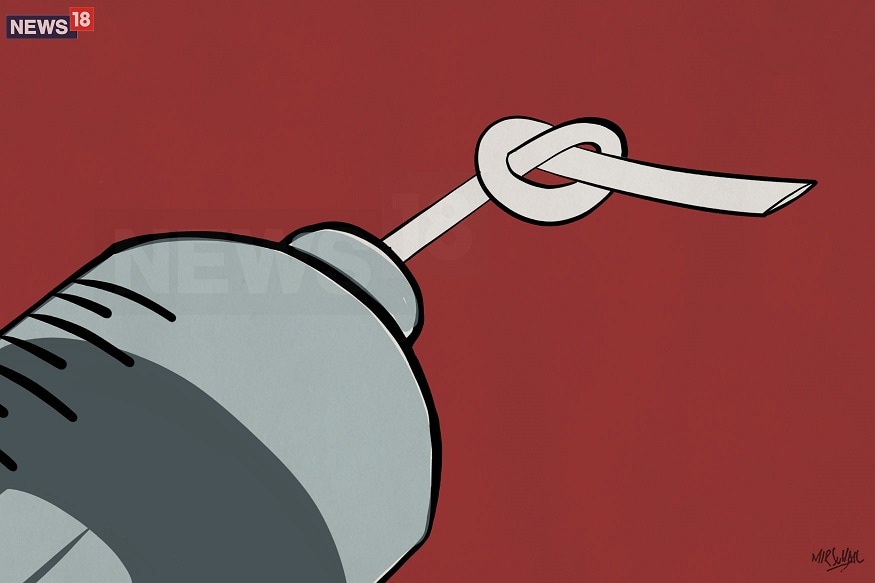 Delhi pollution:
Is stubble burning in Punjab the only reason for Delhi's air pollution? Severe air pollution is a harsh reality that the Delhi government has failed to do anything about despite making big claims. The city's population has today grown to approximately 25 million with a huge floating population, from 1.7 million people in 1947. Read the
News18 exclusive
to find out what causes pollution in the capital.
Agree or disagree?

"I watched you play the role of Preeti, the vivacious teenager in Kya Kehna who became pregnant in college and chose to keep her baby despite opposition from parents and peers. I was inspired by Salaam Namaste when your Ambar refused to take shit from Nikhil and chose to call him out on his juvenile lack of responsibility rather than put up with it. These films, in which you deliberately chose to portray your characters as strong, independent women, made me believe in you, and believe in your films. For the longest time, I was a fan and wondered why you stopped doing films. However, films are fiction and your recent tweets have been a harsh reminder of that," Rakhi Bose writes in an open letter to
Preity Zinta
. The actress recently made some controversial remarks with regard to the #MeToo movement.
On reel

The Cow Menace in Rajasthan has reached such levels, that farmers spend whole nights on their fields to guard their crops. Stray cattle cause damage worth hundreds of rupees. Yet, with cow slaughter ban, gau rakshaks, fewer gaushalas and prohibition of sale of cattle, things have only worsened. Watch this episode of Reporter's Project to know more.
https://www.youtube.com/watch?v=5emdKtsQowU
(Get a fresh dose of the news that matters, delivered directly to your inbox, every morning. The perfect way, to get you started and informed, for the day ahead.
Subscribe
to News18 Daybreak here.)
| Edited by: Ahona Sengupta
Read full article
Countdown To
Elections Results
To Assembly Elections 2018 Results