News18 Daybreak | SC Relief for Arrested Activists, RBI's DeMo Report and Other Stories You May Have Missed
Get a fresh dose of the news that matters, delivered directly to your inbox, every morning. The perfect way, to get you started and informed, for the day ahead.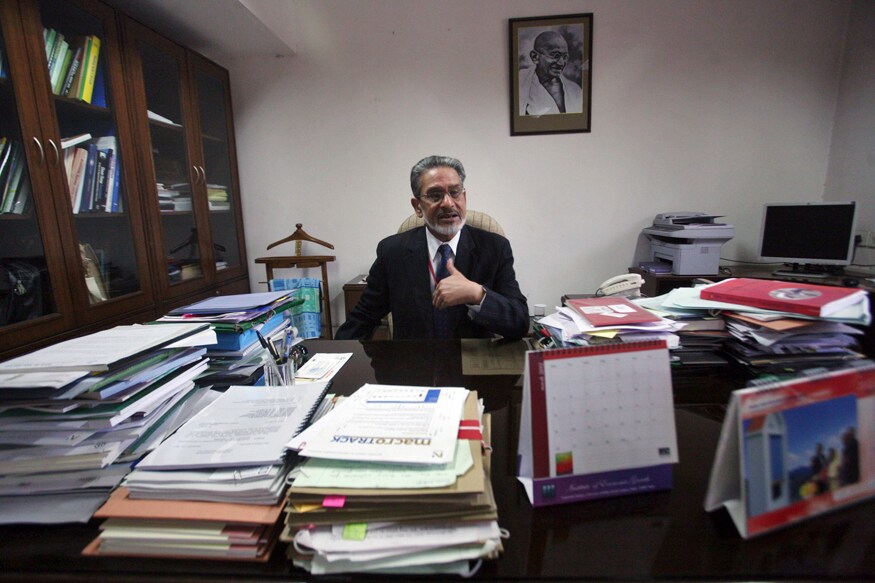 Pronab Sen, principal adviser to India's Planning Commission, speaks during an interview in New Delhi March 2, 2012. The government is likely to raise taxes on a number of manufactured items and expand the tax net in its budget to rein in its deficit and give space for the Reserve Bank of India (RBI) to cut interest rates to support growth, Sen said on Friday. To match Interview INDIA-ECONOMY/TAX REUTERS/Parivartan Sharma (INDIA - Tags: POLITICS BUSINESS) - GM1E8321PNU02
In case you missed it
​
Interim relief: Referring to dissent as the 'safety valve' of a democracy, the Supreme Court on W​ednesday stayed the arrest of five activists by Maharashtra police and said it would examine the contentions that arrests made in connection with Bhima Koregaon were attempts at muzzling the voice of dissent. A bench headed by Chief Justice of India Dipak Misra, as a major interim relief, said these activists won't be sent behind the bars for now and will have to be kept under house arrest in their homes till the next hearing on September 6.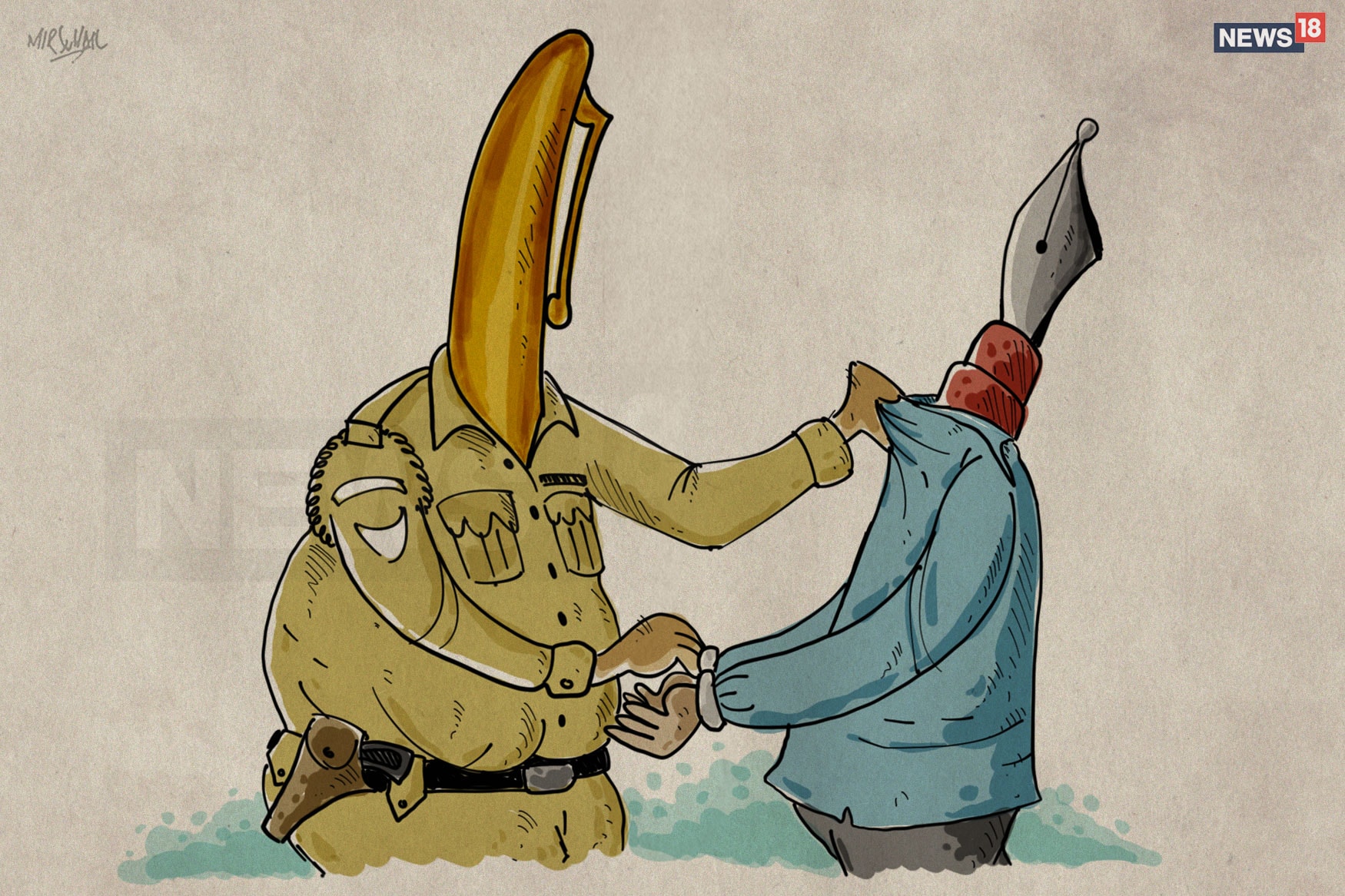 Joint action: The Delhi High Court on Wednesday questioned the Maharashtra government over the arrest of rights activist Gautam Navlakha and said it will examine the legality of the state police's action to arrest him and the transit remand order to take him to a Pune court. Hearing also took place in a Pune sessions court. The arrests were widely condemned by politicians, social activists, journalists and some celebrities.
Read News18's detailed coverage on the chain of events.
Failed experiment? The Reserve Bank of India, in its annual report released on Wednesday, stated that as many as 99.3 percent of the old Rs 500 and 1,000 notes, that were banned overnight in November 2016, have returned to the banks. While opposition parties termed the Reserve Bank of India's (RBI) annual report as "shocking", former chief statistician of India, Pronab Sen, found 99.30 per cent demonetized currency notes coming back to bank accounts an "expected" development. The noted economist also called the exercise a "failure".
'Shivbhakt' Gandhi: As polls come knocking, Congress president Rahul Gandhi is likely to undertake the Kailash Mansarovar yatra at the end of this month. This is in keeping with his "I am a Shiv bhakt" sentiment. It is considered to be one of the most auspicious yatras by devout Shiv bhakts.
Asian Games: It took a while, but Swapna Barman finally finds the right foot. In her final event, the 21 year old strategized her run perfectly, to bag a whopping 6026 points, personal best score, in the end to become the first Indian woman to win an Asian Games heptathlon gold.
Tragic end: Actor-turned-TDP leader and former chief minister NT Rama Rao's son Nandamuri Harikrishna passed away early on Wednesday following an accident on the Narketpally-Addanki highway in Nalgonda district. He was apparently driving at a high speed and, according to the police, not wearing a seatbelt at the time of the accident.
All in a name: Tamil Nadu politics on Tuesday welcomed its Thalapathy, the Commander. MK Stalin's moniker is in keeping with his new status as the chief of the DMK. In Tamil Nadu, people give a title to most of the top politicians to show their love to the leader. His father and five-time CM Karunanidhi was popularly known as Thalaivar (leader) or Kalaignar (artist) for his screenwriting background.
Agree or disagree?
August has become a feared month in the Millennium City of Gurgaon. The overnight shower brought the cyber hub, our showcase to the western world, to a grinding halt on Tuesday morning. Gurgaon is not alone. The whole of National Capital region (NCR), which has witnessed most rapid speed of urbanisation in the past 25 years, is increasingly feeling the 'wrath' of the annual Monsoon rains. Read Sidharth Mishra's take on the flooding in Gurgaon and how it is Delhi's rovers taking their revenge.
Complaints against the country's judicial system are rising. A common feeling taking root among the public is that the judges are not delivering verdicts as per the judicial process. Instead, their verdicts are premeditated. Read Anil Chamadia's take on The Lucknow court blasts verdict which has shocked the legal fraternity.
On reel
Maoist ideologue Varavara Rao, Sudha Bharadwaj and activists Arun Fereira, Gautam Navlakha and Vernon Gonsalves were taken into custody on Tuesday over allegations of Maoist links and for inciting the Bhima Koregaon violence. News18 breaks down the entire episode.
(Get a fresh dose of the news that matters, delivered directly to your inbox, every morning. The perfect way, to get you started and informed, for the day ahead. Subscribe to News18 Daybreak here)
| Edited by: Zoya Mateen
Read full article
Countdown To
Elections Results
To Assembly Elections 2018 Results