News18 Daybreak | TDP, Congress Unite Ahead of LS Polls, Tension in J&K's Kishtwar After BJP Secretary Killed, And Other Stories You May Have Missed
Get a fresh dose of the news that matters delivered directly to your inbox, every morning. The perfect way to get you started and informed for the day ahead.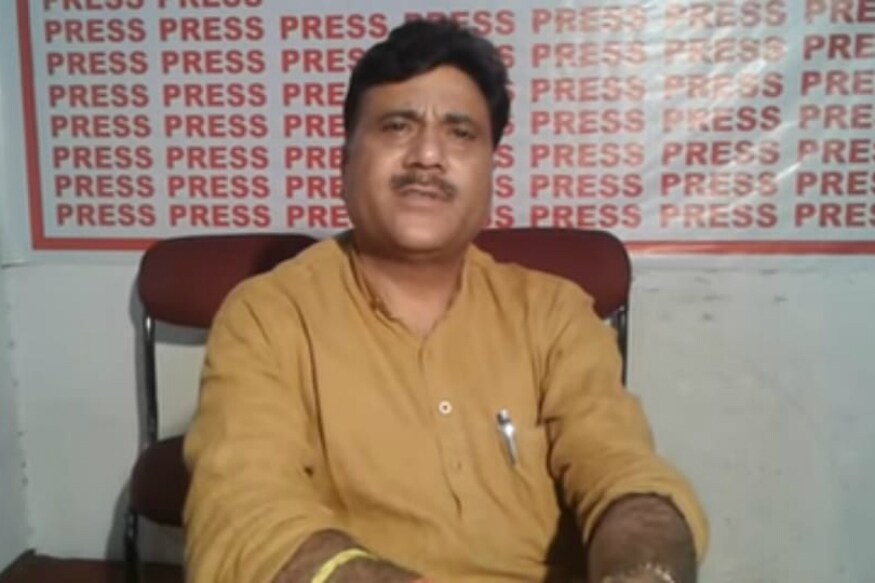 BJP state secretary Anil Parihar
In case you missed it
Dastardly attack: At least five persons were killed by suspected ULFA (I) gunmen at Kherbari village in Assam's Tinsukia district on Thursday evening. The youths were reportedly sitting in a shop near Sadiya town when the cadres of the proscribed outfit picked them up and took them to the banks of the Brahmaputra river.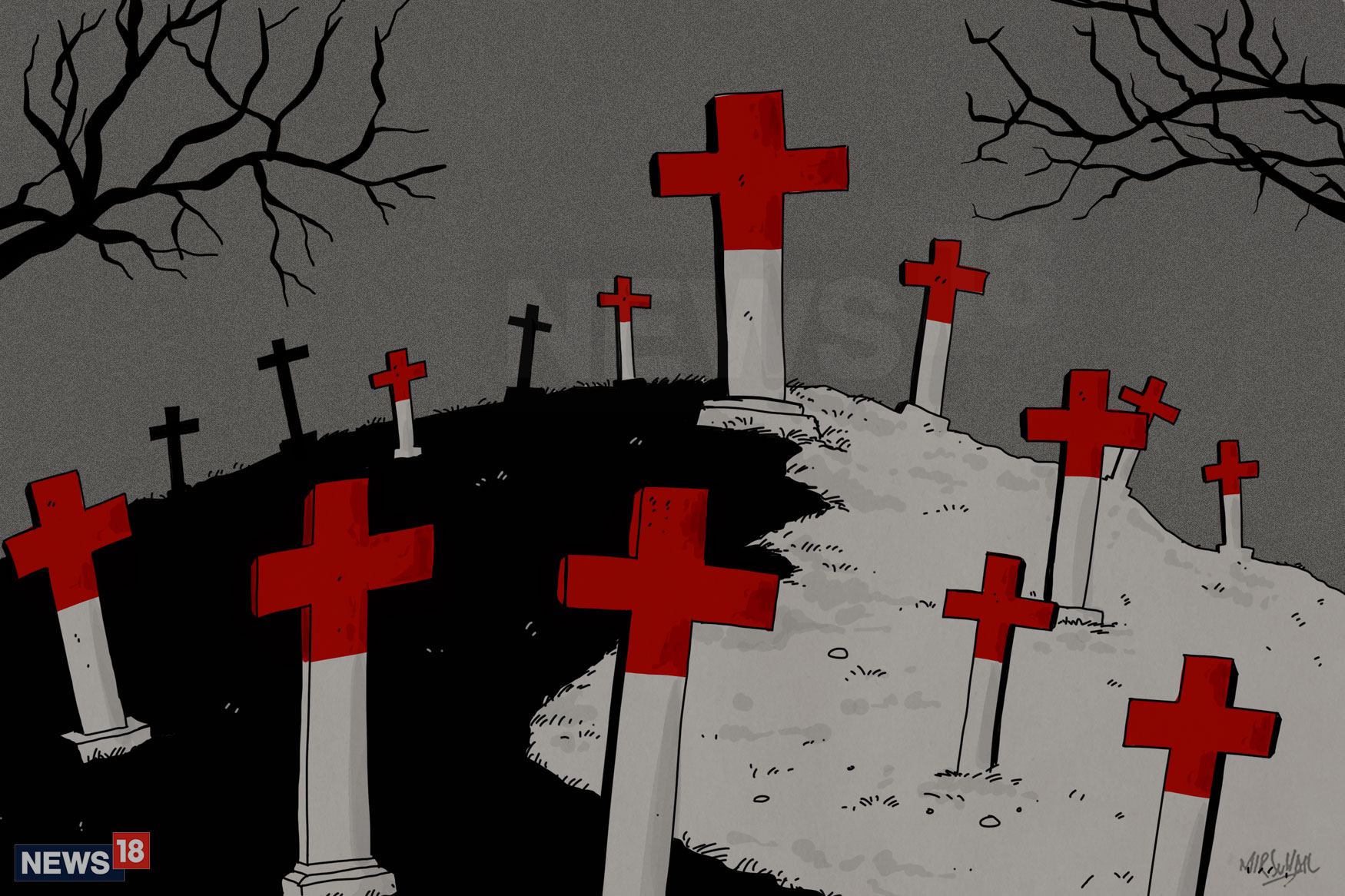 Poll fix: In a major political re-alignment, erstwhile arch rivals Congress and the Telegu Desam Party have decided to join hands to bring about larger opposition unity for the formation of the anti-BJP front ahead of the next general elections.
Tensions rising: Bharatiya Janata Party (BJP) state secretary Anil Parihar and his brother Ajeet Parihar, a government employee, were shot dead by militants in Jammu and Kashmir's Kishtwar on Thursday, fueling protests by the area's residents.
Tragic casualty: A seven-year-old child died after a firecracker exploded in his mouth in Maharashtra's Buldhana district. He had allegedly been bursting crackers in with his friends for Diwali.
Living dead: Sabeena and Yaquub walked hundreds of kilometre for over a month, starting from the peaks of Kargil down to the plains of Samba. They are around 45 km away from their home. But they haven't been able to muster the courage to walk this final stretch to their village. The parents of the 8-year-old who had been brutally raped and murdered in Kathua earlier this year are already being threatened and blamed by locals for what happened to their own daughter. Read the News18 special on the lives of the parents who survived the victim of the Kathua rape case, only to lead lives of shame and estrangement from their homes.
Know your pollutants: As Delhi's smog and pollution levels increase, here's a News18 guide for Delhiites to find out more about the common enemies - PM 2.5 and PM 10.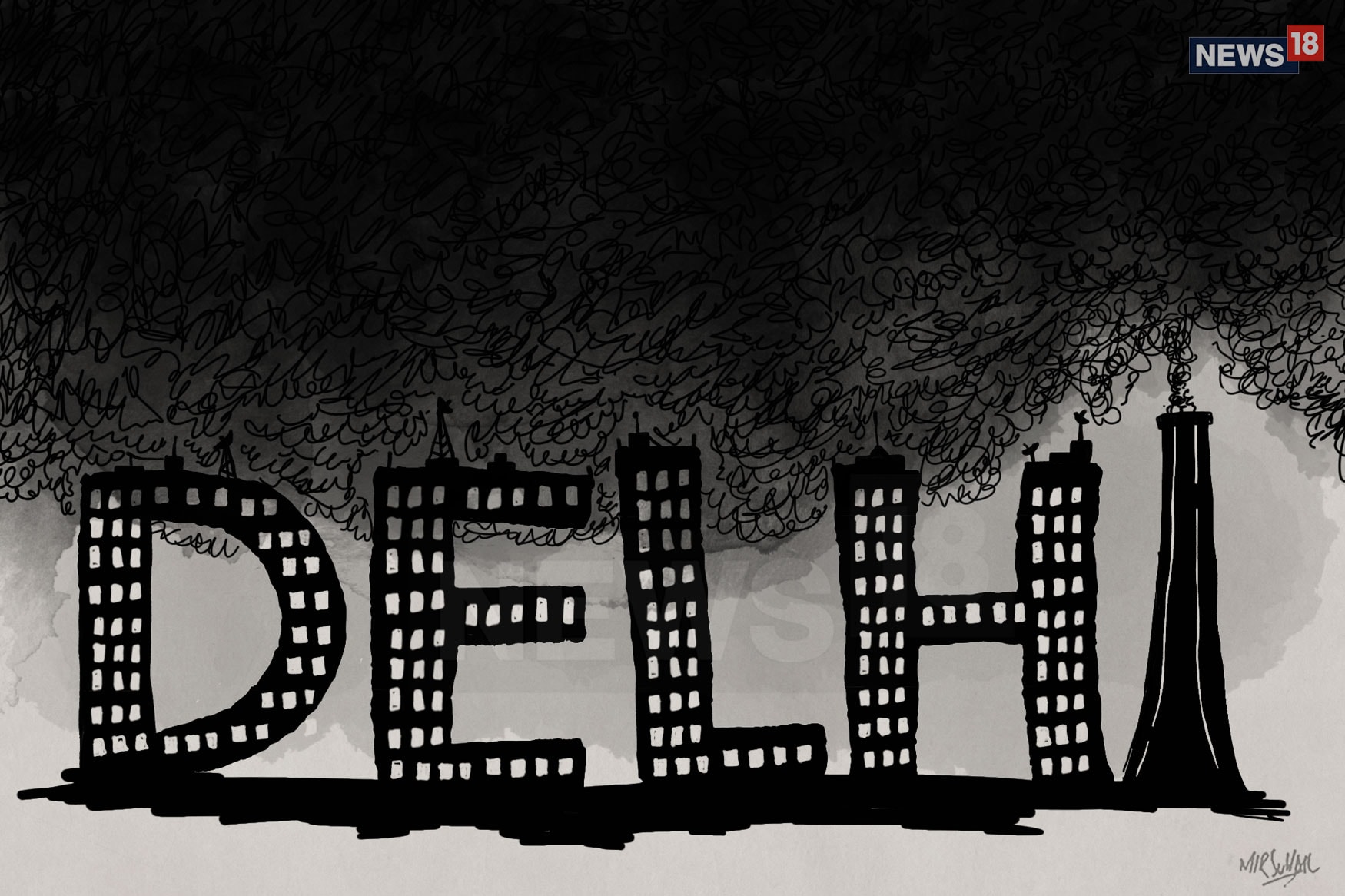 Agree or disagree?
Chandrababu Naidu and Rahul Gandhi, the bosses of Telugu Desam Party and the Congress, had a formal meeting in Delhi. They are friends now. With a single agenda – to defeat Narendra Modi in 2019. VVP Sharma writes that the plank of anti-Congressism is dead today, at least in the erstwhile Andhra Pradesh which was formed, coincidentally, also today, 62 years ago.
On reel
The MacBook Air has risen from the ashes. The reports of its demise, over the years, were greatly exaggerated. It is back, with the biggest update Apple could have given up, but in many ways, this really isn't the MacBook Air as we knew it. The new MacBook Air is priced Rs1,14,900 onwards and will be available in India from November.
https://www.youtube.com/watch?v=KEdpw6Yvhmc​
(Get a fresh dose of the news that matters, delivered directly to your inbox, every morning. The perfect way, to get you started and informed, for the day ahead. Subscribe to News18 Daybreak here.)
Get the best of News18 delivered to your inbox - subscribe to News18 Daybreak. Follow News18.com on Twitter, Instagram, Facebook, Telegram, TikTok and on YouTube, and stay in the know with what's happening in the world around you – in real time.
| Edited by: Sana Fazili
Read full article