News18 Daybreak | Triple Talaq Ordinance, Bhagwat's Take on Non-Hindus and Other Stories You May Have Missed
Get a fresh dose of the news that matters, delivered directly to your inbox, every morning. The perfect way, to get you started and informed, for the day ahead.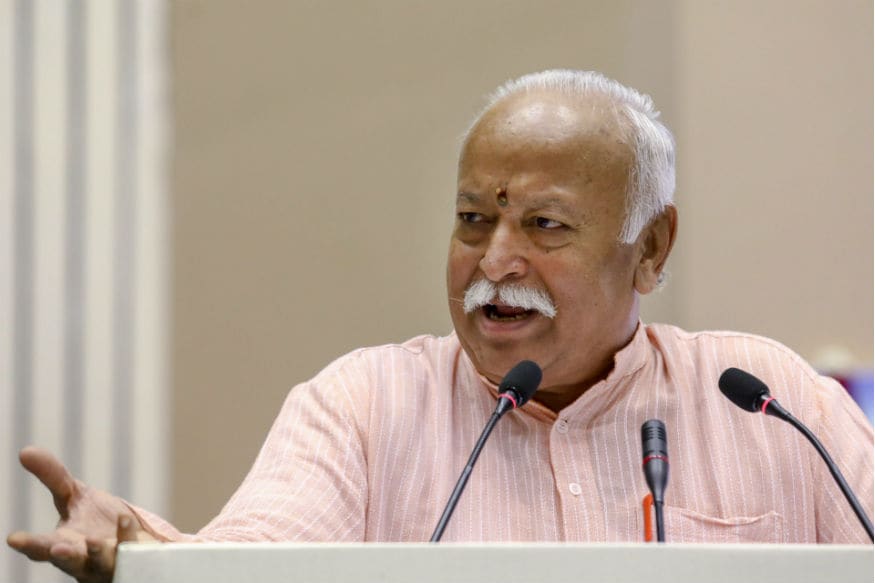 RSS chief Mohan Bhagwat speaks during the RSS lecture series event in Delhi. (PTI File Photo)
In case you missed it
Triple-talaq: President Ram Nath Kovind has cleared the ordinance making triple talaq a punishable offence in India on Wednesday. The ordinance had been raised by the union government after it failed to pass the bill through both houses of the Parliament.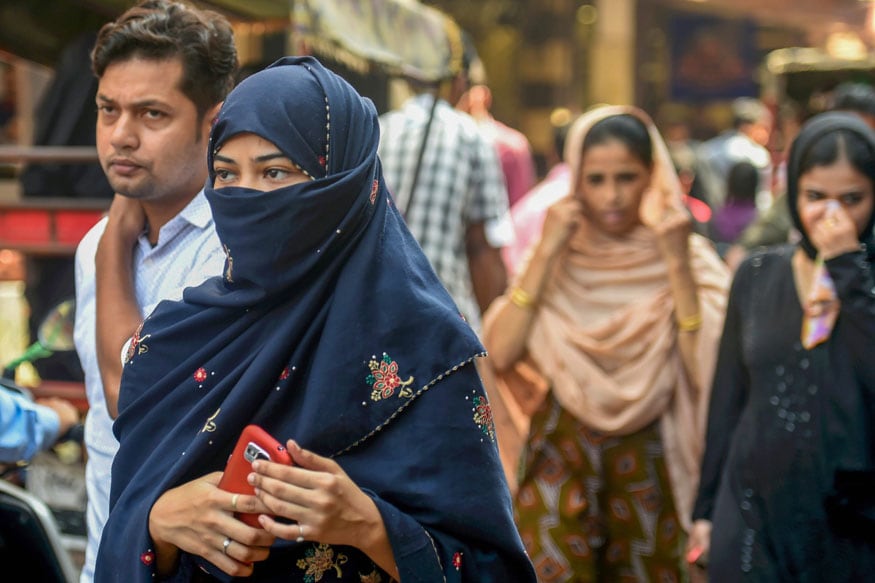 Faux pas: In what can be termed an embarrassment for Samajwadi Party Chief and former Chief Minister of Uttar Pradesh Akhilesh Yadav, NITI Aayog Adviser Alok Kumar has pointed out factual errors in the data quoted by Akhilesh in a recent tweet attacking the BJP government about the zero utilisation of funds under the Pradhan Mantri Matru Vandana Yojana in UP.
Raging war: Man-animal conflict has played havoc in Uttarakhand killing nearly 7,400 animals and 79 humans since January last year, forest minister Harak Singh Rawat told the state Assembly in a written reply on Wednesday.
Muslim outreach: In a major policy announcement aimed at ideological assimilation, Rashtriya Swayamsevak Sangh (RSS) chief Mohan Bhagwat said on Wednesday that some of the views expressed in the organisation's second Sarsanghchalak MS Golwalkar's controversial book 'Bunch of Thoughts' "are not eternal". The announcement came in response to a question about apprehensions among religious minorities regarding RSS's views on non-Hindus living in India.
Strange development: The Directorate of Education of the government of National Capital Territory (NCT) of Delhi, is collecting personal data of students enrolled in government schools and government-aided and recognised unaided schools in the city. The data will be used to build a comprehensive student data module and ascertain the number of students from other states enrolled in Delhi schools.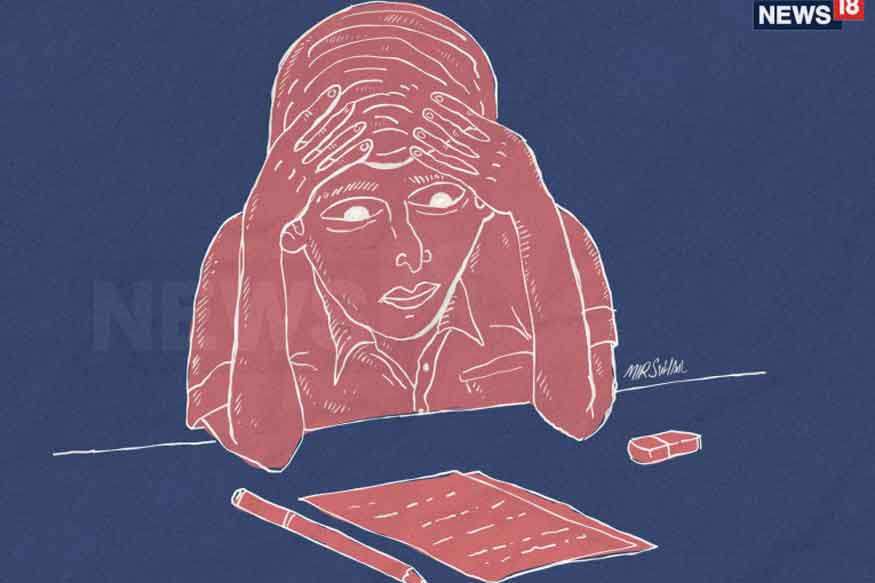 'More' acquisitions: Amazon.com Inc and Indian private equity firm Samara Capital have bought Aditya Birla Group-owned 'More' retail chain for an enterprise value of Rs 4,200 crore. Amazon's latest acquisition adds more heat to the US e-commerce giant's battle with Walmart Inc in the Indian market, after Walmart acquired Indian firm Flipkart for Rs 1600 crore earlier this year.
Agree or disagree?
In Hindutva's vishwa kutumb (world is family) Muslims are included. On the face of it, this statement by RSS chief Mohan Bhagwat is welcome, but if you read deeper you realise the Indian Constitution has already included Indian Muslims in the country. Read women's' rights activist and founder of Bharatiya Muslim Mahila Andolan Zoya Soman's take on RSS's Muslim Outreach.
On reel
While we commonly hear stories of women suffering in a patriarchal world, listen to these men who are allegedly stuck in matrimonial disputes due to biased Indian laws. Fathers who aren't able to meet their children, families tormented and husbands threatened for money. Failed marriages lead to severely traumatic lives. Divorce also seems to be a difficult prospect. Are women misusing existing laws? These men claim that the Indian judiciary is failing them. Watch the video to know more.
(Get a fresh dose of the news that matters, delivered directly to your inbox, every morning. The perfect way, to get you started and informed, for the day ahead. Subscribe to News18 Daybreak here.)
Read full article
Countdown To
Elections Results
To Assembly Elections 2018 Results