In case you missed it
Zika in Rajasthan
: A total of 22 people have tested positive for the
Zika virus in Rajasthan's Jaipur,
prompting the Prime Minister's Office (PMO) to seek a detailed report from the health ministry on the outbreak of the disease.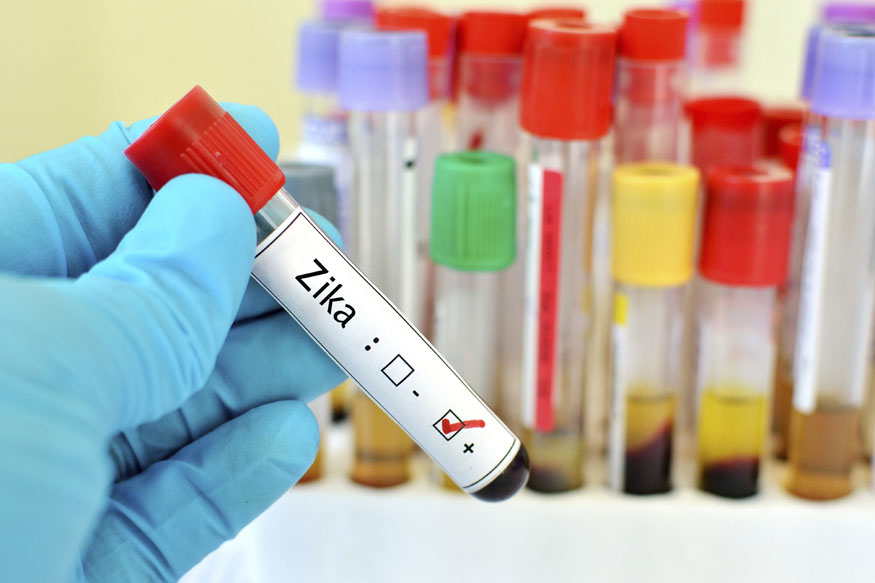 Gujarat exodus
: Gujarat chief minister Vijay Rupani on Monday
urged migrant workers to return
to the state as widespread attacks on them sparked an exodus, prompting the chief ministers of Uttar Pradesh and Bihar to express concern.
Spy alert
: A Defence Research and Development Organisation (DRDO) employee was arrested on Monday from BrahMos missile unit in Maharashtra's Nagpur for
allegedly leaking technical secrets to Pakistan
.
AIB outed
: AIB on Monday said its founder-member
Tanmay Bhat will "step away" from his association
with the comedy group amid allegations that he did not act on complaints against Utsav Chakraborty, a YouTuber and ex-AIB member who was called out on social media last week. In another blow to AIB, founder-member Gursimran Khamba is facing allegations of sexual harassment and will go on leave.
Downward slope
: Unable to mobilise electoral support, Kashmir's civic poll candidates on Monday managed to draw
an abysmal 8.3 per cent turnout during
the first leg of the civic polls in the region. Only 7,057 voters of the 84,692 eligible ones turned up to vote in the 83 wards that went to polls.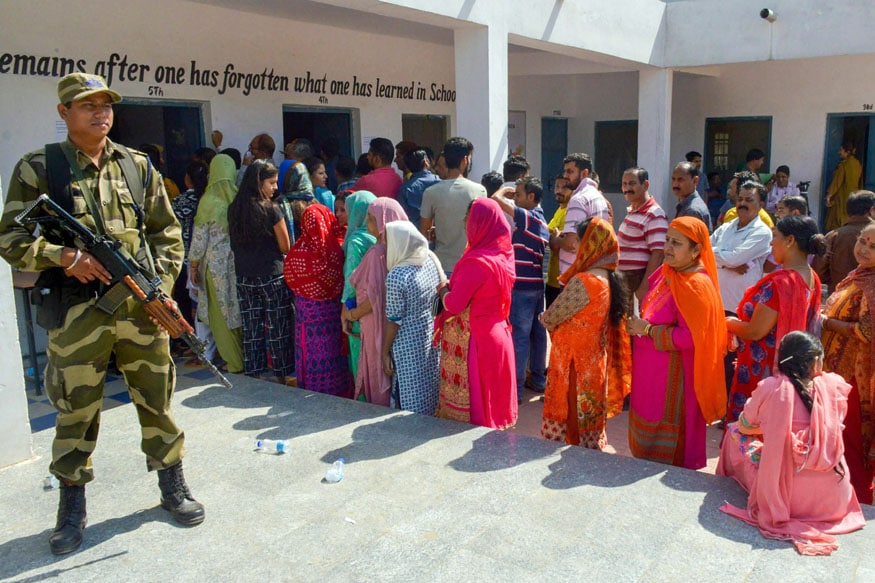 Babysitting cops
: In an incident that recently came to light on social media, a team of cops in Telangana
fed an infant with bottled milk
and took care of him while his mother, who happened to be a Telangana State Public Service Commission aspirant, took Group 4 exams in Mahankali police station limits on Sunday.
Agree or disagree?
In Bengali households, a woman who displays exemplary strength and is unafraid of men is usually equated and treated as a manifestation of Goddess Durga. While Dan Brown's The Da Vinci Code popularised the idea of 'sacred feminine' only recently, Bengal has lived with the tradition of worshipping women as the embodiment of power for centuries. However, this year the power of women is being felt not just in Bengal but across the country.
Read Ahona Sengupta's take
on India's #MeToo movement that has recently engulfed the Indian media and entertainment industry.
On reel
These school kids dropped out due to the discrimination they faced. Eventually, forming a band changed their lives for the better. They were discriminated against but they found a way to get back to studying. Watch the video to know more.
(Get a fresh dose of the news that matters, delivered directly to your inbox, every morning. The perfect way, to get you started and informed, for the day ahead. Subscribe to News18 Daybreak here.)