Nigerian Actor Who Plays the Lead in Malayalam Movie Accuses Producers of Racism
Samuel Abiola Robinson, the first Nigerian actor to play a leading role in an Indian film, started his career in 2013 and has appeared in several major productions such as Walt Disney's Desperate Housewives Africa.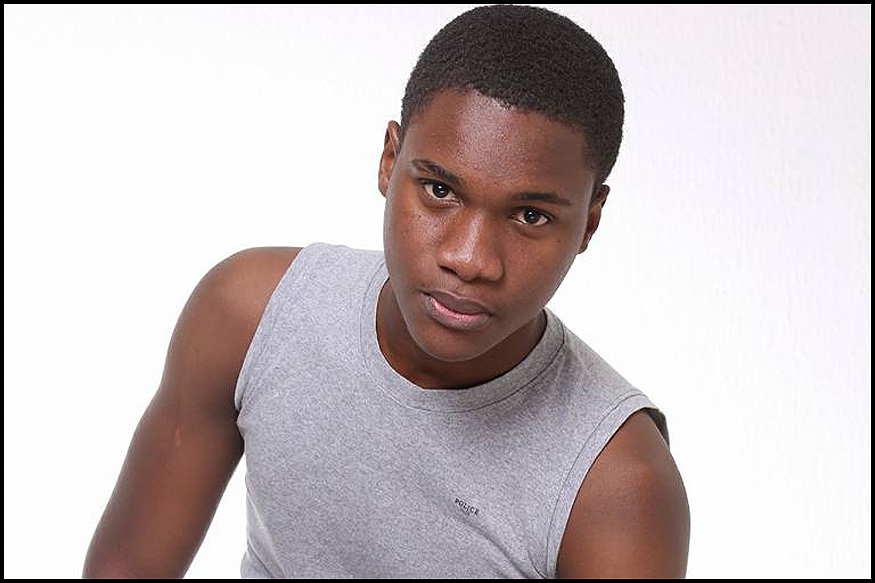 Samuel Abiola Robinson plays the lead in Malayalam film 'Sudani From Nigeria'. (Facebook)
Kochi: Samuel Abiola Robinson, one of the lead actors in the film 'Sudani From Nigeria', has hit out against the producers for racially discriminating against him. Robinson, who is from Nigeria, alleged that he was manipulated into being paid less than Indian co-actors.
"I am saying this now because I cannot sit back and allow it happen to another helpless young black actor," said the 19-year-old.
Produced by two noted cinematographers Samir Thahir and Shyju Khalid, the film centres on the warmth of the Malappuram people in the backdrop of Football. Released on March 23, 'Sudani From Nigeria' has been written, directed by debutant Zakariya and was well received by both critics and the box office.
Samuel, the first Nigerian actor to play a leading role in an Indian film, started his career in 2013 and has appeared in several major productions such as Walt Disney's Desperate Housewives Africa.
"I believe that I was a victim of racial discrimination while in Kerala. It was nothing violent or directly in my face but for my role in Sudani from Nigeria, the producers offered me far less money than the Indian actors who are not half as popular or accomplished as I am. I only became better enlightened after meeting several young actors and discussing payment with them. I am of the opinion that this happened purely because of my skin colour and the assumption that all Africans are poor and don't know the value of money," posted Samuel on his Facebook page.
Shedding light on the treatment of newcomers and how they are being cheated with regards to payment, the actor said he was manipulated by the producers. "Promises were made to me by the producers while shooting to pay me more if the movie eventually becomes successful but no promise has been honoured and now I am back in Nigeria. I believe the promises were simply tools of manipulation to get me to eagerly commit the 5 months of availability for work being October, November, December 2017, January and March 2018 for the shoot and promotion of the movie. The movie is a huge commercial success now and I am grateful for all the love that the fans have shown me and I have been privileged to experience the warm culture of Kerala but I can no longer suffer in silence about this. As I am black, it is my responsibility to speak up because it could ease the suffering of the next generation of black actors. Say no to racial or caste discrimination," he wrote.
The actor, though, was all praise for director Zakariya, who "did his best to help but as he was not financing the movie himself, there was very little change he could foster". Samuel said the writer-director was a "good guy with a good heart and a brilliant director".
The post by the actor was followed two hours later with a clarification that he was not subject to any racial discrimination from the people of Kerala and that he was talking solely about the producers of the movie. "I do not think that Kerala people are racist as I experienced no such racist treatment from the general Kerala public, I very much enjoyed my stay in Kerala, the culture, the Biryani and all. But I am offended and feel that it is unfair that I should have this much-unexpected scrutiny on my activity and general life without the cushion of decent financial payments, which could have easily been afforded by the producers."
Get the best of News18 delivered to your inbox - subscribe to News18 Daybreak. Follow News18.com on Twitter, Instagram, Facebook, Telegram, TikTok and on YouTube, and stay in the know with what's happening in the world around you – in real time.
| Edited by: Aditya Nair
Read full article