Nitish Mishra gets additional charge of Social Welfare Department
<p>Rural Development Department Minister Nitish Mishra has been given additional charge of the Social Welfare Department following resignation of Parveen Amanullah.</p>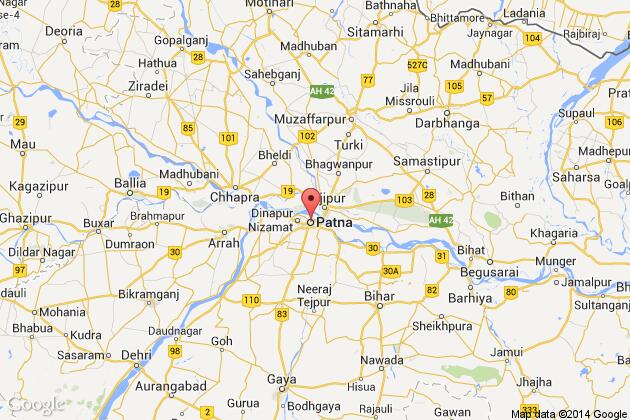 <p>Rural Development Department Minister Nitish Mishra has been given additional charge of the Social Welfare Department following resignation of Parveen Amanullah.</p>
Rural Development Department Minister Nitish Mishra has been given additional charge of the Social Welfare Department following resignation of Parveen Amanullah.
Bihar Governor DY Patil has given the additional charge of the Social Welfare Department to Nitish Mishra with immediate effect, Principal Secretary (Cabinet Secretariat) Brajesh Mehrotra said in a notification on Wednesday night.
The Governor had on Wednesday evening accepted Parveen Amanullah's resignation letter after the same was forwarded to him for acceptance by the Chief Minister.
Amanullah, daughter of the former diplomat and Babri Mosque Action Committee member Syed Shahabuddin and wife of retired IAS official Afzal Amanullah, had resigned from the Nitish Kumar government two days ago protesting alleged corruption and lack of transparency in the government.
~~amp;nbsp;
Get the best of News18 delivered to your inbox - subscribe to News18 Daybreak. Follow News18.com on Twitter, Instagram, Facebook, Telegram, TikTok and on YouTube, and stay in the know with what's happening in the world around you – in real time.
Read full article