In a First, a Food Stall by Transgenders in Kerala
In a first of its kind, a food stall by transgenders has been set up as part of the street book fair organised by the Thiruvananthapuram Corporation.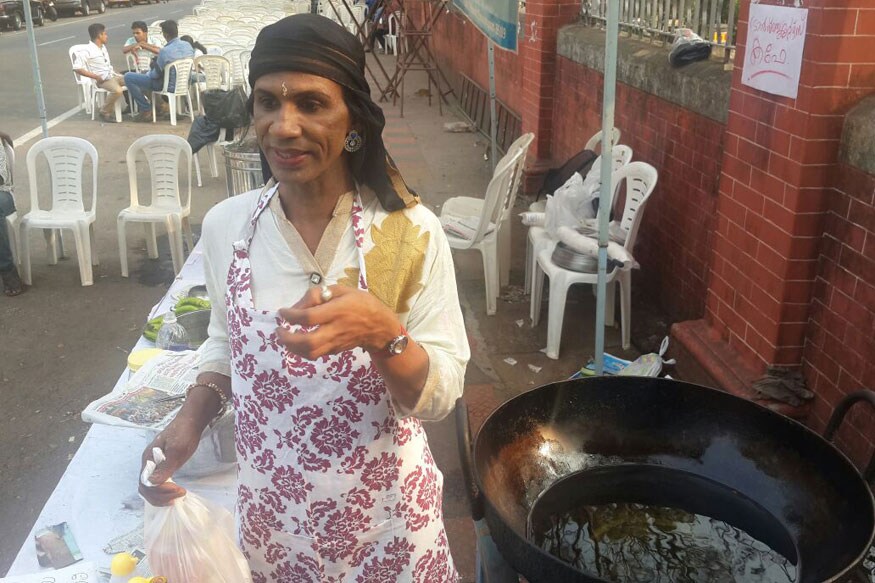 Sandhya Rajesh, the vice president of Oasis Cultural Society working at the food stall (Photos: Neethu Reghukumar)
Thiruvananthapuram: In a first of its kind, a food stall by transgenders has been set up as part of the street book fair organised by the Thiruvananthapuram Corporation.
At the Manaveeyam Veedhi, known as the cultural corridor of the city, one can see the cafe by the transgender community providing hot tea, snacks, dosa, and omelettes at night.
The excitement and the happiness of doing something new and different was seen in the face of Sandhya Rajesh, a transgender and the vice president of Oasis Cultural Society who works for the community.
Sandhya said, "We are all very happy with this initiative. This is the first time we are doing something like this. Normally, when we go out, we stay together with the people in our community, interaction with others is very less. Initially we were skeptical if people will come forward and eat the food that we prepare. But the response of the people was really overwhelming. Many families, women and men came forward, had our food and interacted with us."
She added that they were really happy when more families interacted with them.
"Many came forward and appreciated us for this effort. They also told us not to stop with this one initiative, but whenever a fest is happening in city we should try and open our stall. These words were of real encouragement to us," Sandhya said.
Sandhya, with a smiling face, said that they are motivated with the response and have decided to put in efforts to open transgender cafeteria whenever there is a fest happening in the city.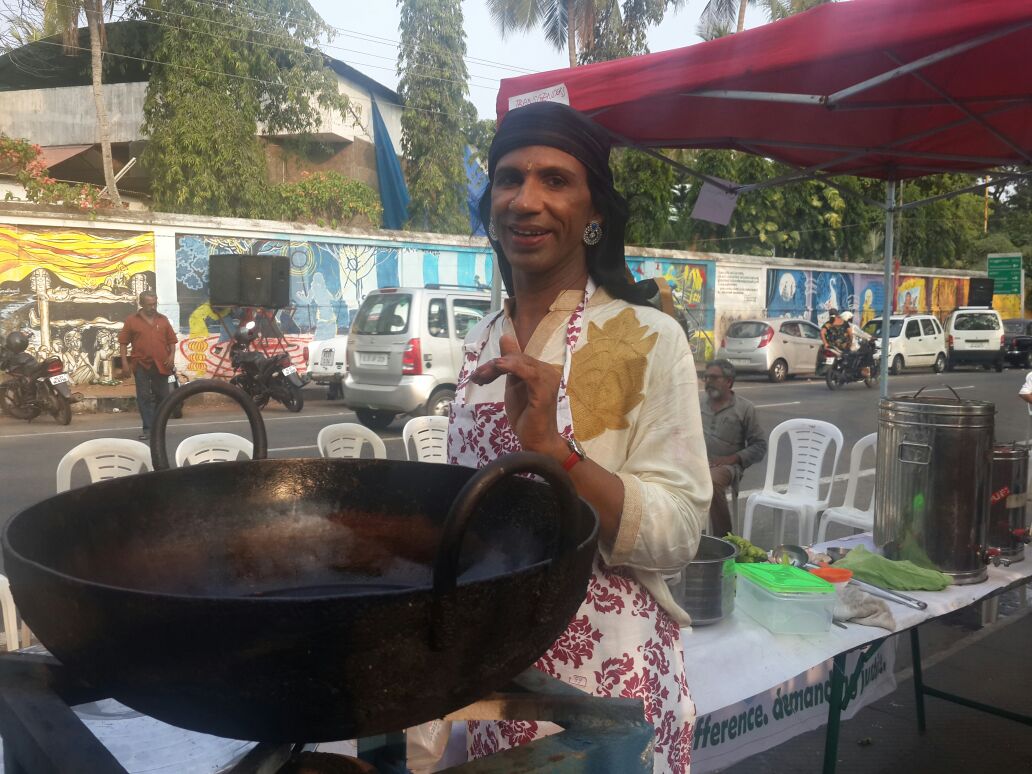 The idea of starting such a cafe popped up when the organisers approached the transgender community to conduct a fest as part of the street book festival.
"Transgender community has been kept away from the mainstream society for long, we thought about this as an idea to bring into the mainstream. This was to give them a chance to interact with the mainstream society, give food and for the society to interact with them," said Prijith TK, Advisory board member of Oasis Cultural Society.
He added that they are looking at developing this as a source of livelihood for them.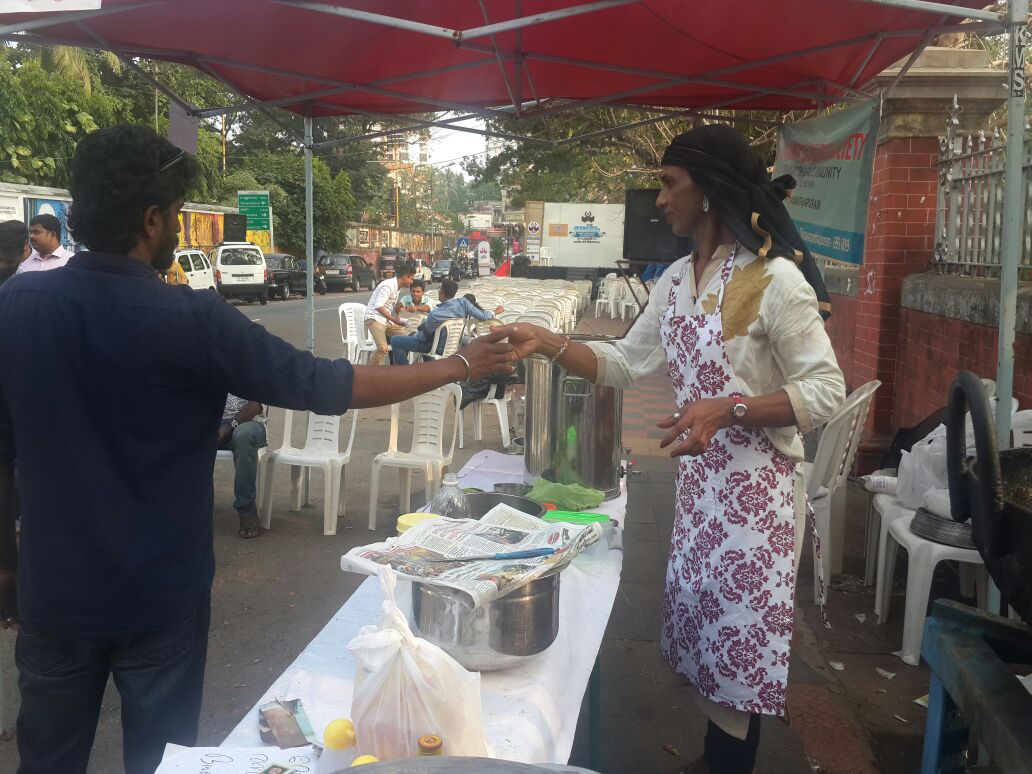 "We have submitted a project to the social justice department. Initially, we are planning to start a catering service or a permanent restaurant in Thiruvananthapuram as a pilot project and then extend it to other districts,"Prijith said.
Kerala was the first state to come out with the transgender policy in 2015 and several efforts have been made since then to include them in the mainstream society.
In the last Assembly elections, transgenders could vote, and even at the International Film Festival of Kerala they were provided passes in the name of transgenders.
Get the best of News18 delivered to your inbox - subscribe to News18 Daybreak. Follow News18.com on Twitter, Instagram, Facebook, Telegram, TikTok and on YouTube, and stay in the know with what's happening in the world around you – in real time.
| Edited by: Ananya Chakraborty
Read full article