GET Stock

Quotes


Now, Govt Makes Aadhaar Mandatory For Registration of Death
The home ministry said the rule to make Aadhaar mandatory from October 1 will help to prevent identity fraud.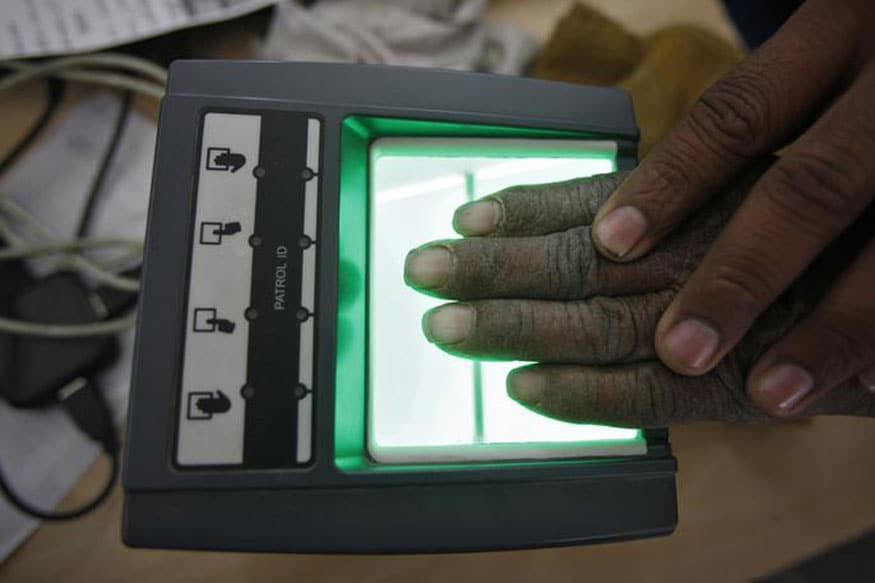 A villager goes through the process of a fingerprint scanner for the Unique Identification (UID) database system at an enrollment center (File Photo/ REUTERS)
New Delhi:
The government has made Aadhaar number mandatory for the registration of death from October 1. The government says it would help to prevent identity fraud.
The home ministry said on Friday that it would be applicable for the residents of all states except Jammu and Kashmir, Assam and Meghalaya, for which a date would be notified separately.
"Aadhaar number will be required for the purpose of establishing the identity of the deceased for the purpose of death registration with effect from October 1," according to a notification issued by the home ministry.
In a statement, the home ministry said that if the person applying for the death certificate is not aware of the Aadhaar number or Aadhaar enrolment ID Number (EID) of the deceased, they would have to provide a certificate that the deceased does not possess Aadhaar number to the best of her or his knowledge.
Any false declaration, however, will be treated as an offence as per the provisions of the Aadhaar Act, 2016 and also Registration of Birth and Death Act, 1969, the home ministry warned.
The office of the Registrar General, which functions under the home ministry, said the use of Aadhaar will result in ensuring accuracy of the details provided by the relatives or dependents or acquaintances of the deceased.
"It will provide an effective method to prevent identity fraud. It will also help in recording the identity of the deceased person. Further, it will obviate the need for producing multiple documents to prove the identity of the deceased person," it said.
The RGI has directed concerned departments in all states and union territories responsible for registration of birth and death to ensure compliance and a confirmation to this effect by September 1, 2017, officials said.
(With PTI inputs)
Also Watch
Read full article