NSA Doval's Son Launches Campaign in Uttarakhand, Amid Rumours of Electoral Debut
Sources told News18 that Doval Junior is in the contention to contest from Pauri Garhwal seat, which is currently held by former Union Minister Maj General BC Khanduri.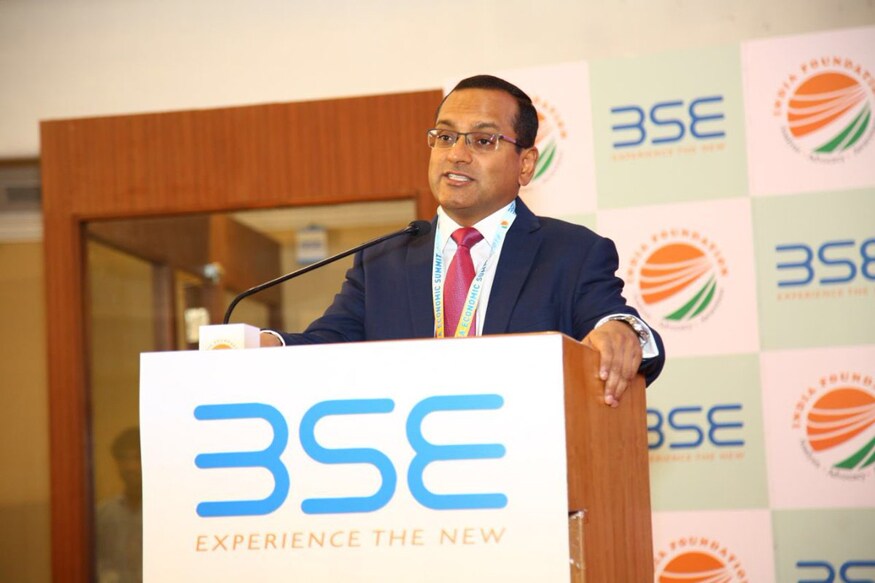 Shaurya Doval. (Twitter)
New Delhi: In what is being seen as a nascent step towards formally entering electoral politics, Shaurya Doval, son of National Security Advisor Ajit Doval, has launched a campaign aimed at development in Uttarakhand.
Sources have told News18 that Doval Junior is in contention to contest from Pauri Garhwal seat, which is currently held by former Union Minister Maj General BC Khanduri.
The Doval family comes from the Pauri district in the Gharwal division of Uttarakhand.
Khanduri is now well past the 75-year age limit set by the current party leadership for contesting elections. The former chief minister's daughter Ritu Khanduri won the last state Vidhan Sabha elections contesting on a BJP ticket from an assembly segment in the LS constituency represented by her father.
Shaurya, who also runs the think tank India Foundation, launched the campaign in Dehradun on Monday — 'Bemisaal Garhwal' — under the banner of 'Buland Uttarakhand'.
"It will focus on the overall development of Garhwal, which includes agriculture, education, new employment opportunities, health, tourism, Garhwali culture, sports, child welfare and many other areas," he said.
Shaurya, however, refused to comment on reports of his being nominated by the BJP to contest the 2019 general elections form Pauri.
The purpose of the campaign, he said, was to tap and develop the region's potential through self-help groups and activities.
Hoping that the said campaign would turn into a mass movement, he said, "Several activities, including career counselling for students, mobile clinics for villagers and women in specific, skill development for farmers, mushroom farming and idea generation for milk producers have already begun under the campaign." He added that several mobile clinics had been added in various blocks, including Pokhari, Kaljikhal, Jakholi, Dasholi and Pauri.
Shaurya made his foray into politics last year and stamped it by attending a series of BJP events and rallies, including a working member committee meeting in Haldwani.
Early in 2017, he campaigned for Satpal Maharaj and later on participated in a state foundation programme led by CM Trivendra Singh Rawat.
Get the best of News18 delivered to your inbox - subscribe to News18 Daybreak. Follow News18.com on Twitter, Instagram, Facebook, Telegram, TikTok and on YouTube, and stay in the know with what's happening in the world around you – in real time.
Read full article