New Delhi: Brace for a bumpy ride to work from Monday as Ola and Uber drivers begin their indefinite strike against low payments by the app-based taxi aggregators. While the strike has been called by the transport wing of the Maharashtra Navnirman Sena in Mumbai, drivers in New Delhi, Bengaluru, Hyderabad, Pune and other big cities have also joined in.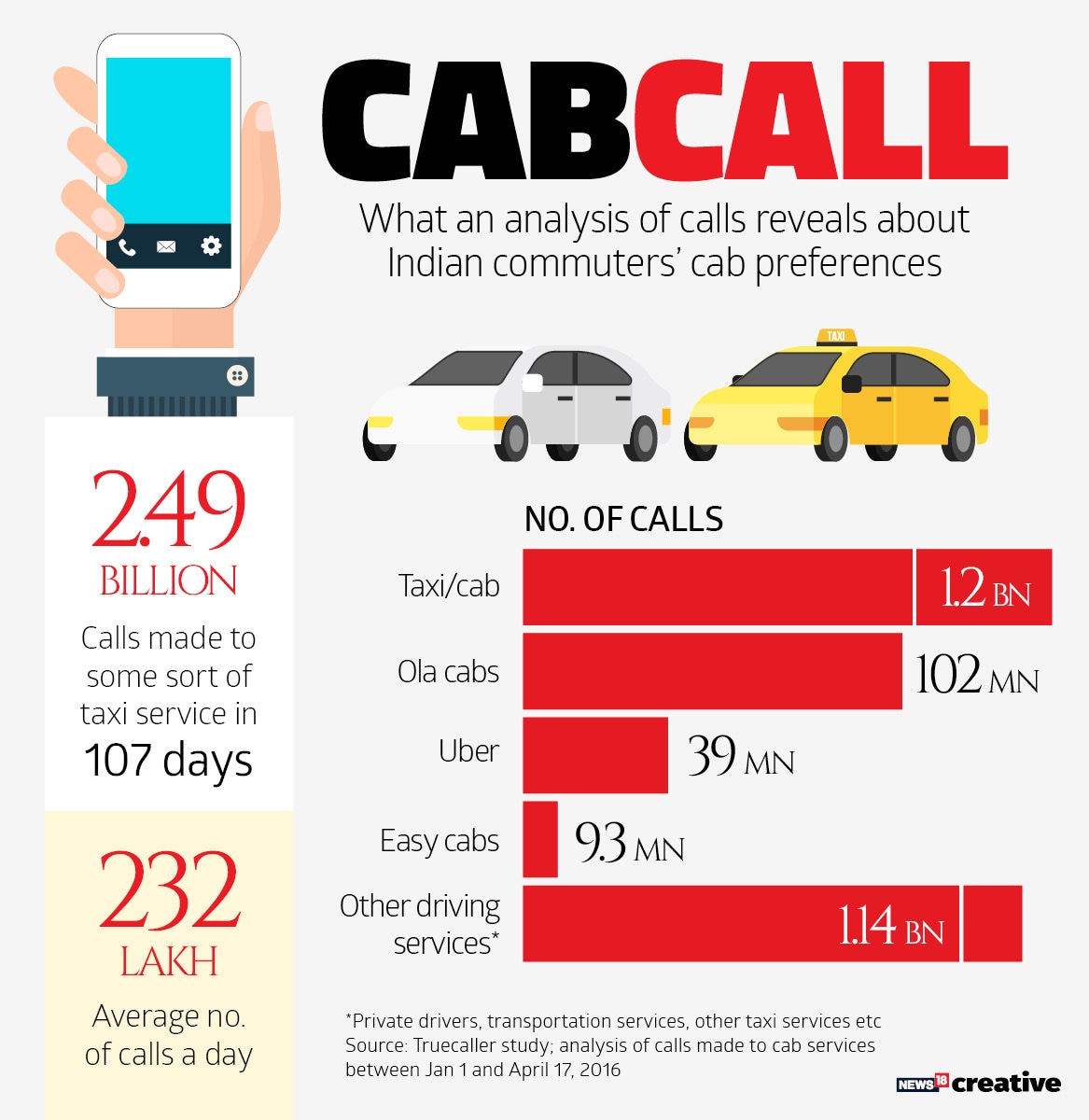 Here's all you need to know about the strike:
— The strike is an indefinite one. The organisers say they cabs will be off the roads till their demands are met. But such strikes earlier have fizzled out after drivers kept losing daily business.
— Brace for a costly auto ride if public transport if not an option for you. Auto-rickshaw drivers, especially in cities like Delhi and Bengaluru, have been known to charge double or even triple the rates when app-based taxi drivers announce strikes.
— Organisers say the drivers had been hoping to make Rs 1.5 lakh a month but have not been able to recover even half of that. "Ola and Uber had given big assurances to the drivers, but today they are unable to cover their costs. They have invested Rs 5-7 lakh and were expecting to make Rs 1.5 lakh a month. But drivers are unable to make even half of this because of the mismanagement by these companies," Sanjay Naik of Maharashtra Navnirman Vahatuk Sena told PTI.
—"We expect the cab companies to come to the table today and discuss with the government how they can come at par with the black and yellow taxis, and other public modes of transport," Sanjay Naik, President of Maharashtra Navnirman Vahtuk Sena, told PTI.
"If there is no meeting or resolution, then we shall decide on our next course of action," he said.
— Other taxi organisations, including the Mumbai Taximen's Union, have also lent support to the strike.
— Naik further alleged that these taxi-hailing companies were giving first priority to company-owned cars rather than driver-owned vehicles, causing a slump in their business.
— Media reports quoted Naik as saying that if any Ola or Uber driver is found violating the strike, "we will request him with folded hands... If he does not listen, we will handle it MNS-style".
— In Mumbai alone, there are over 45,000 app-based cabs but a slump in the business has seen a drop of about 20 per cent in their numbers.
— Anticipating trouble, Mumbai Police have issued notices to leaders of the Union under Section 149 of CrPC relating to unlawful assembly. "Notices of section 149 of CrPC have been issued to Sanjay Naik, president, Arif Shaikh and Nitin Nandgaokar of the Maharashtra Navnirman Vahatuk Sena as preventive action. If they violate any orders, they are liable to be prosecuted," said Pandit Thorat, senior inspector of the Andheri police station.
— The cab-hailing companies have so far stayed away from interfering in the matter. "We have been informed by the Mumbai Police that they have proactively taken all the necessary steps to ensure the safety of commuters during the cab rides in the city," an Ola spokesperson said.