Olsen sisters join search for missing NY designer Jay Ott
The twins urged their fashion label's Twitter followers to "spread the word" about Ott's disappearance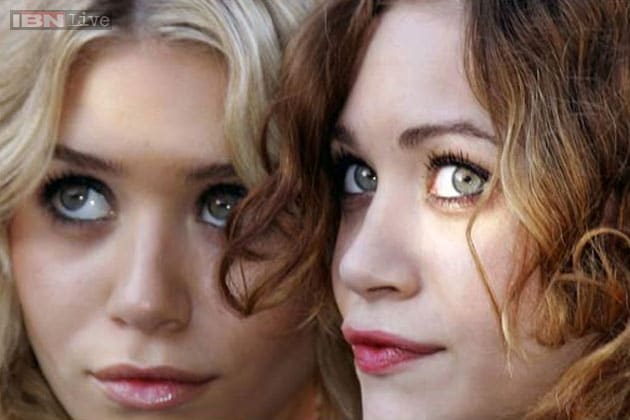 The twins urged their fashion label's Twitter followers to "spread the word" about Ott's disappearance
New York: Actresses-turned-fashion designers Mary-Kate and Ashley Olsen have asked fans to help find missing New York designer James Ott.
The twins have reached out to fans through their fashion label Elizabeth and James' Twitter.com account, urging followers to "spread the word" about 31-year-old Ott's disappearance, reports femalefirst.co.uk.
The retweet sent out via the Olsen sisters' label reads: "Please spread the word RT Fashionistacom Missing Where is NYC fashion designer Jay Ott?"
According to the New York Post, Ott was last seen at his Brooklyn home March 22.
Police were called when he didn't show up for work at The Dock Group March 24.
Ott previously worked for the Olsen's high-end fashion line The Row.
Get the best of News18 delivered to your inbox - subscribe to News18 Daybreak. Follow News18.com on Twitter, Instagram, Facebook, Telegram, TikTok and on YouTube, and stay in the know with what's happening in the world around you – in real time.
Read full article