Out of Jail After 20 Years, Assam Man Urges 'Militant' Son to Come Back Home
Nabin Baruah's son, 26-year-old Sonjib Baruah alias 'Papu' is today listed in Assam police records as an active ULFA-I cadre.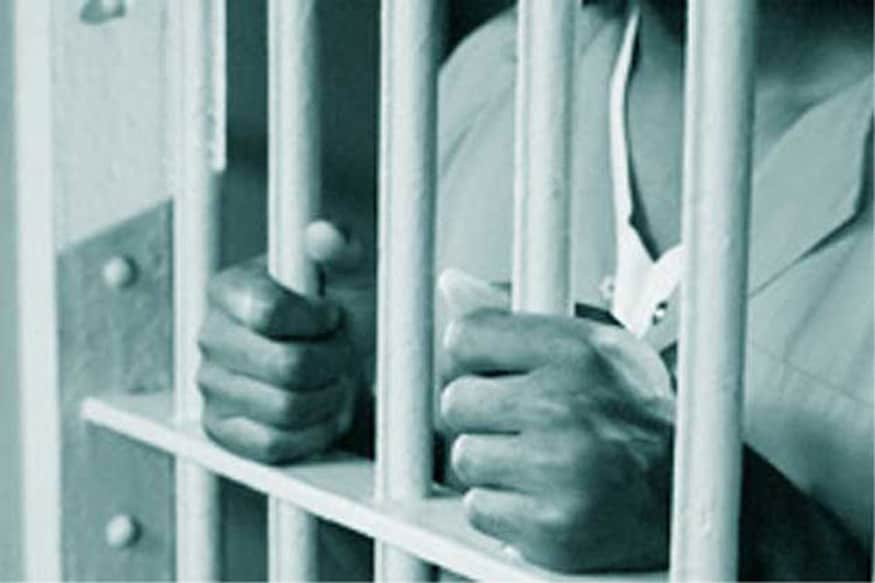 Image for representation.
Guwahati: A father who walked out of prison two months ago is appealing for his son to leave militancy and return home. After spending 20 years behind bars for murdering his wife, Nabin Baruah, who hails from Leferagaon in Assam's Charaideo district, came to know that his son has joined the United Liberation Front of Assam-Independent (ULFA-I). Baruah's son, 26-year-old Sonjib Baruah alias 'Papu' is today listed in Assam police records as an active ULFA-I cadre.
"I am heartbroken. I have been informed that he has joined ULFA. At first I did not believe, but if he has, I request him to please return home. We will live happily," says Nabin.
'Papu' who left home in 2012 had last seen his father when he was six years old. The little boy was left under the care of his uncle, Ganesh Baruah, after his father was sent to jail. Nabin was convicted of murdering his wife in 2003 and had been in Sivsagar District Jail since his arrest in September 1998. Later, he was moved to Sonari District Jail in March 2009, before being released on June 26 this year.
Papu's father presently lives with his elder brother and family at Leferagaon in Sonari town, the headquarters of Charaideo district. 50-year-old Nabin has resumed farming, and sometimes visits his daughter and son-in-law in the neighbouring village of Moran Habi. He recalls blurry memories of his son going to school, and regrets of not being able to look after him as a child.
"Papu was only six when I was taken away. He never visited me in jail. I longed to see him, but within the four walls of my cell, I was helpless. He was then in Class II, and I had asked my elder brother not to get him to jail. In fact, my elder brother had also visited me just once. I told them that I had wronged and I will face it alone," he remarks.
These days Nabin is busy building a house for himself as he does not wish to be a burden on his elder brother and family. But he finds himself lonely, and is worried about his son. "He has just vanished. I remember him every day, and I wish he returns home soon," he says.
He makes an emotional direct plea: "Papu, come home. I need your support."
On February 5, 2018, suspected ULFA-I militants had opened fire at Borhat tea estate in Charaideo. Another incident was reported from Sapekhati in April when suspected ULFA-I cadres attacked a petrol pump, lobbed a grenade and opened indiscriminate fire. ​
Read full article