Pakistan a Chinese Pawn, India Needs Political Will To React Firmly: Former Deputy NSA
Former deputy NSA Satish Chandra said although collaboration between Pakistan and China was not new, the China-Pakistan Economic Corridor (CPEC) has made it a defining element.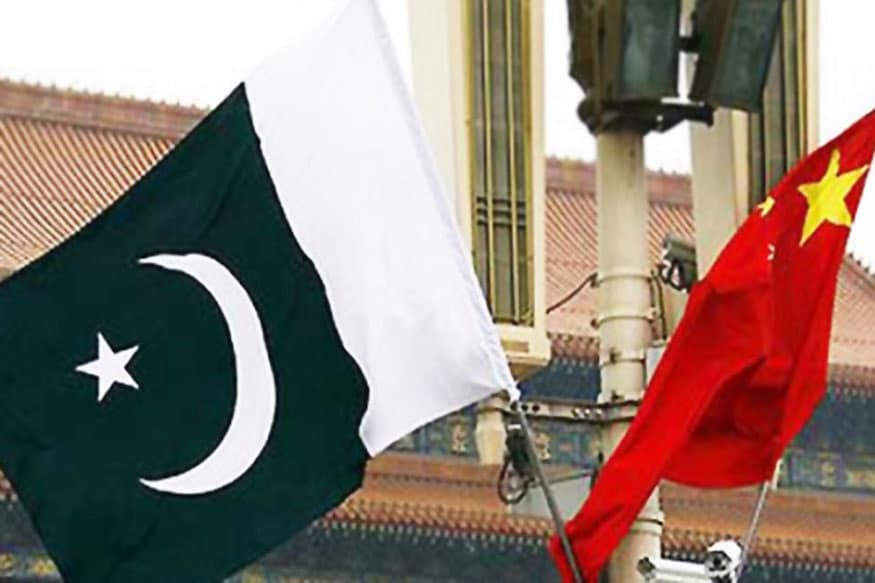 Image for representation.
New Delhi: Amid reports of China having struck a deal with Pakistan on military facilities, former deputy National Security Advisor Satish Chandra said that the deepening collaboration between the two countries was a matter of serious concern for India.
Speaking to News18, Chandra, who was also a former high commissioner to Pakistan, said while the collaboration between the two was not a new element, the China-Pakistan Economic Corridor (CPEC) had made it a defining element.
"The collaboration between Pakistan and China in the military space is not a new element and has existed since the 1960s. The only new element is the CPEC. And that is a definitive quantum change since the investment is heavy. These two countries are hand in glove and one must understand that Pakistan is a Chinese pawn and will always remain so," Chandra said.
He further said that both countries, which were joined at the hip, meant trouble for India and that it was time for India to develop countervailing capabilities.
"We have neglected our defence capabilities since independence. Our defence spending right now is at a historic low of about 1.5% of GDP. Way back at the time of Kargil it was felt that it should be about 3% of GDP," he said.
Apart from having the defence capability, he further said that India needed to have the political will to react firmly to an inimical Pakistan and hegemonic China. "Appropriate opportunities to exert pressure on both these countries will arise from time to time and India must seize them," the former diplomat said.
An investigative report by New York Times last week pointed towards a confidential plan about China's military project in Pakistan under President Xi Jinping's ambitious Belt and Road Initiative.
As per the report, a special economic zone would be built under the CPEC to produce fighter jets and navigation systems across factories in Pakistan. China has, however, rejected the reports.
Foreign Ministry spokesperson Hua Chunying said that the "mega project" only included industrial parks and means and facilities to improve lives of the people in Pakistan.
Get the best of News18 delivered to your inbox - subscribe to News18 Daybreak. Follow News18.com on Twitter, Instagram, Facebook, Telegram, TikTok and on YouTube, and stay in the know with what's happening in the world around you – in real time.
Read full article