GET Stock

Quotes

Pakistan actress shot dead by unidentified gunmen
<p>A Pakistani stage-actress was shot dead by unknown gunmen while on her way home after a late night performance in Punjab's Multan district.</p>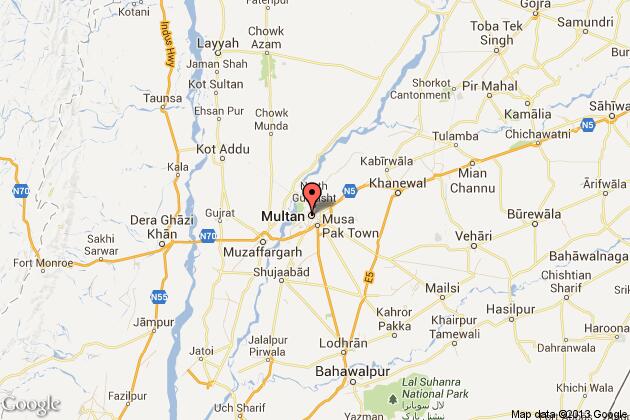 <p>A Pakistani stage-actress was shot dead by unknown gunmen while on her way home after a late night performance in Punjab's Multan district.</p>
A Pakistani stage-actress was shot dead by unknown gunmen while on her way home after a late night performance in Punjab's Multan district.
Aarzoo Khan was travelling in her vehicle when the attackers opened fire near Rehmanpura area of Multan city, killing the actress on the spot.
Her body was taken to a nearby hospital for autopsy.
Police said the incident appeared to be result of personal enmity, Geo News reported.
Also Watch
Read full article