New Delhi:
Photographs showing Laskhar-e-Toiba chief Hafiz Saeed with Sikh militant leader Gopal Singh Chawla emerged in Lahore giving credence to the fact that Pakistan is inciting Khalistan sentiment.
CNN-News18 has accessed the ISI-Khalistan blueprint, which includes not just barring Indians, but being hand-in-glove with Pakistani terrorists, fuelling anti-India sentiment, backing global Khalistanis and giving them ISI support.
Pakistan, however, denied India's allegations.
"By spreading such falsehoods, India has chosen to deliberately stoke further controversy around the visit of Sikh pilgrims, currently attending the Baisakhi and Khalsa Janamdin ceremonies in Pakistan," said a statement from Pakistan Foreign Office.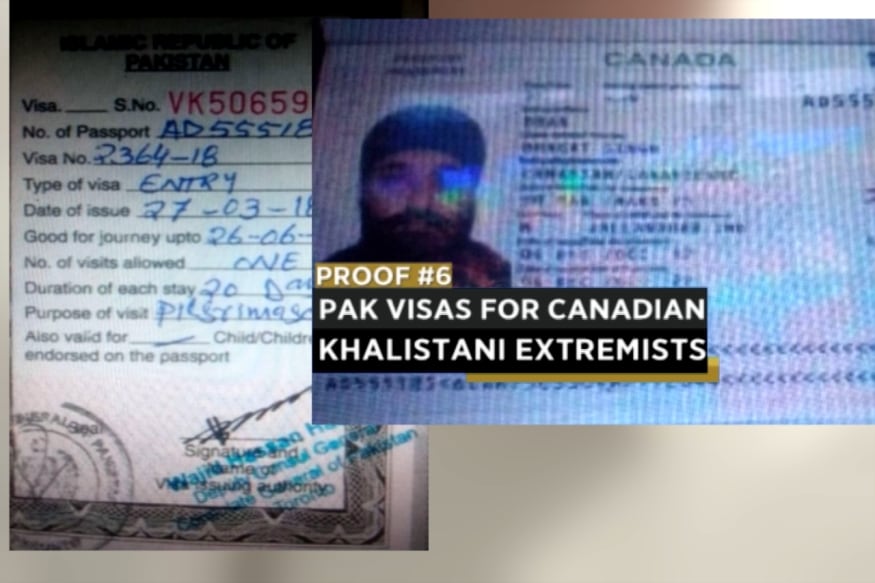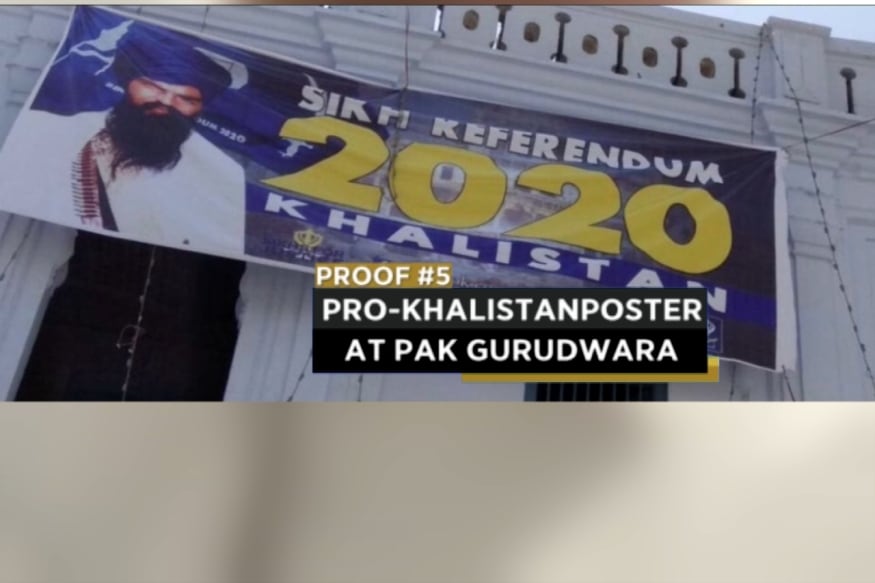 India on Monday summoned Pakistan's Deputy High Commissioner in New Delhi and lodged a strong protest over attempts to raise the Khalistan issue during the visit of Sikh pilgrims to that country, while asking Islamabad to immediately cease all such activities aimed at undermining India's sovereignty and territorial integrity.
Gopal Singh Chawla, under instructions from top Pakistani authorities, recently stopped Indian officials from entering Gurudwara Panja Sahib on April 14 (Baisakhi day).
Ministry of External Affairs (MEA) said a group of around 1,800 Sikh pilgrims were on a visit to Pakistan from April 12 under a bilateral agreement on facilitating visits to religious shrines.
In a statement, the MEA also said the Indian High Commissioner, who was to greet Indian pilgrims on the occasion of Baisakhi, was compelled to return when he was en route to Gurdwara Panja Sahib.
According to reports, the Sikh militants also placed posters of Sikh Referendum 2020 in Parikarma of Gurudwara Panja Sahib.
The Ministry of External Affairs (MEA), in a statement described it, as an "inexplicable diplomatic discourtesy" in violation of the Vienna Convention.