GET Stock

Quotes


Parent of 7-yr-old Who Died of Dengue Takes Private Hospitals to Court Over Inflated Bills
Set up a committee to look into fraudulent cases, demanded Jayant Singh in a press conference on Thursday, whose daughter Adya Singh died from dengue in Fortis Hospital, Gurugram, in September 2017.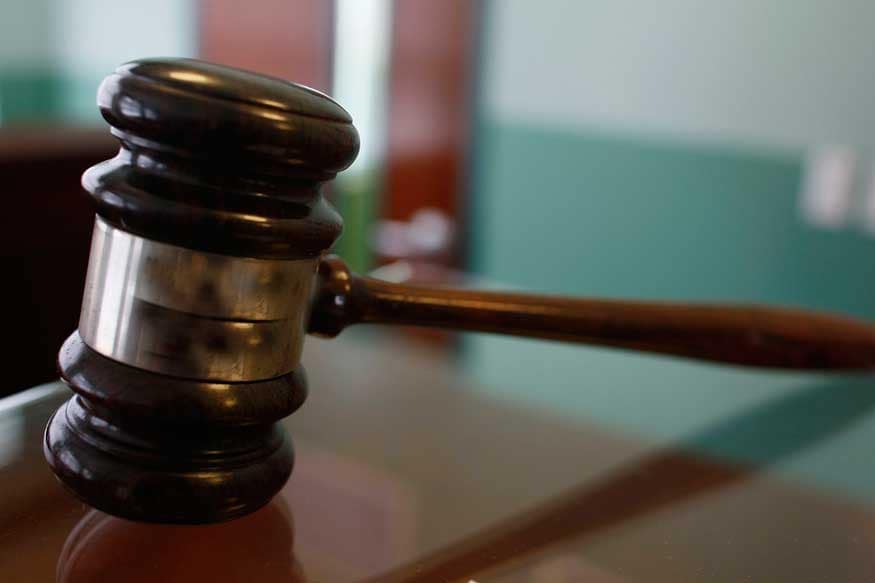 Representative Picture. (Getty Images)
New Delhi:
A parent of a 7-year old girl who died from dengue in Fortis Hospital, Gurugram, is taking the issue of inflated bills to court.
Set up a committee to look into fraudulent cases, demanded Jayant Singh in a press conference on Thursday, whose daughter Adya Singh died from dengue in hospital in September 2017.
His writ petition against overcharging and malpractice by hospitals has been admitted by the Supreme Court, he added.
After his daughter's death, Jayant was charged Rs. 16 lakh, news of which created a furore. Recent investigation by the NPPA showed that four private hospitals in Delhi/NCR, including Fortis, had overcharged patients by as high as 1737 percent. He has demanded Rs. 10 crore as personal compensation and Rs. 100 crore for such a committee.
The court has issued notices to the central government, Haryana state government, the Medical Council of India, Fortis Hospital and the National Pharmaceutical Pricing Authority (NPPA).
However, sitting next to him, Gopendra Tomar, whose 7-year-old son Shaurya died in Medanta MedCity, Gurugram, could speak only of his defeat.
Shaurya died of dengue in November 2017, and the hospital came under the scanner for alleged negligence. Tomar had brought his son to Medanta from his home in Dholpur, Rajasthan, when he couldn't get adequate medical help closer home.
Beaten by the system, Gopendra said he had no money to fight legal cases and was withdrawing his complaint. "The system is corrupt. I'm not that educated and I can't fight it in court," he said. When his son was admitted in Medanta, the hospital made him sign many documents. He did so, he said, as he was under emotional duress. Because of these documents, he can't fight a legal battle.
Unlike the 50-plus page report into the Fortis case, the Medanta report was only three pages long, and as the All India Drug Action Network (AIDAN), that has been supporting the parents, said, it was a shoddy one. Gopendra said that because of Union health minister JP Nadda, Medanta refunded the entire fee of Rs. 15.68 lakh to him. Despite feeling disturbed by accepting this money, Tomar said his family needed it to survive. He gave his withdrawal of the complaint, in writing, on March 20.
In a statement, AIDAN, said, "There were clear, gross violations of the Drug prices control order (DPCO) observed in Medanta, Fortis and other hospitals. The DpCO stipulates a maximum allowable markup of 16% for scheduled formulations which the hospitals have violated by charging 300-400% markups over the procurement price."
The group demanded "urgent action to be taken against the hospitals and a clarification on the law to be issued by the Government". "Price control, along with unethical margins, on other drugs, devices and commonly used consumables (which make up the major share of bills) needs to be implemented urgently," they said.
"The NPPA is being systematically weakened and dismantled when it was undertaking investigations of the high trade margins of private hospitals. The chairman was transferred out and the regulatory authority's powers are being diluted due to which efforts to check unethical profiteering and exploitation have been stalled. The attempts to weaken the regulator have to stop immediately." they added.
"The central government is empowered and has the policy space to regulate healthcare charges. Ceiling rates on healthcare charges needs to be implemented as mandated by the Clinical establishment rules," the statement said.
| Edited by: Ashish Yechury
Read full article