GET Stock

Quotes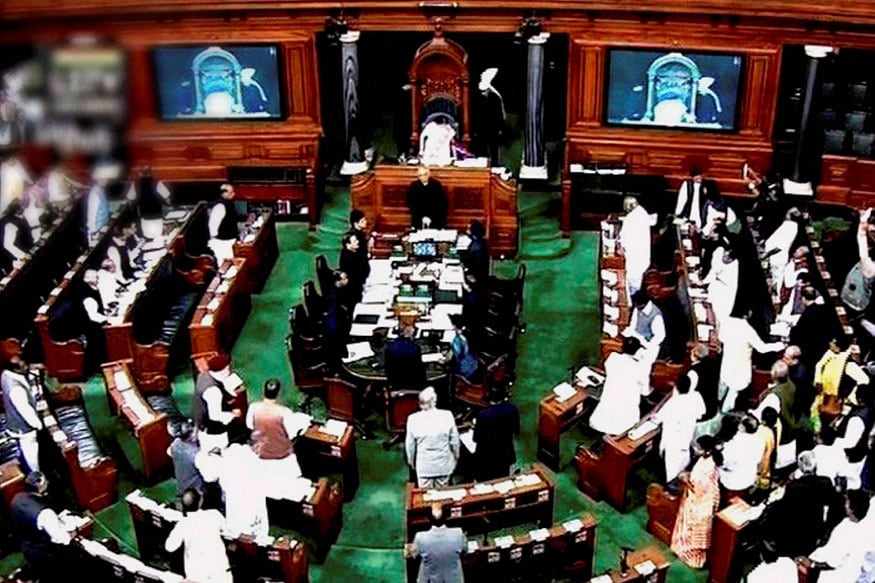 (Image: PTI)
Trinamool Congress Party leader Derek O'Brein has said in Rajya Sabha that the documents which are placed in the House regarding army deployment in West Bengal are incomplete.
"On Monday I will present the complete documents which will contradictory to the documents placed here," O'Brien said.
Earlier in the day, Trinamool Congress Party has raised the issue of Army Deployment in West Bengal in both the Houses of Parliament.
Stay tuned for Live Updates


20 Apr, 2018 |

Indian Premier League

CSK
vs
RR
204/5

20.0 overs

140/10

18.3 overs

Chennai Super Kings beat Rajasthan Royals by 64 runs

19 Apr, 2018 |

Indian Premier League

KXIP
vs
SRH
193/3

20.0 overs

178/4

20.0 overs

Kings XI Punjab beat Sunrisers Hyderabad by 15 runs

18 Apr, 2018 |

Indian Premier League

RR
vs
KKR
160/8

20.0 overs

163/3

18.5 overs

Kolkata Knight Riders beat Rajasthan Royals by 7 wickets

17 Apr, 2018 |

Indian Premier League

MI
vs
RCB
213/6

20.0 overs

167/8

20.0 overs

Mumbai Indians beat Royal Challengers Bangalore by 46 runs

16 Apr, 2018 |

Indian Premier League

KKR
vs
DD
200/9

20.0 overs

129/10

14.2 overs

Kolkata Knight Riders beat Delhi Daredevils by 71 runs