Petition to Institute First Day of Period Leave for Women Goes Viral
The petition addressed to Maneka Gandhi and Prakash Javadekar has received 29,000 signatures so far.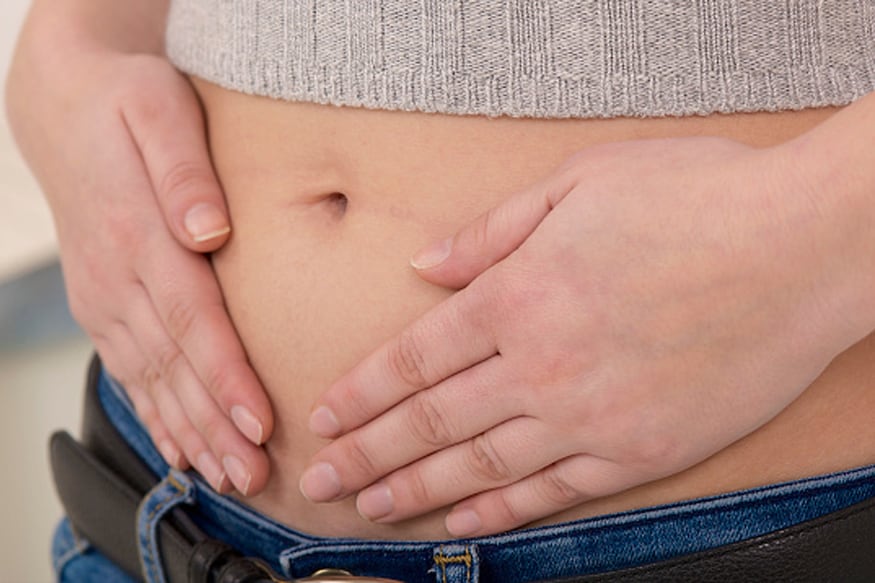 Representative Image: Getty Images
New Delhi: An online petition to Women and Child Development Minister Maneka Gandhi and Human Resource Development (HRD) Minister Prakash Javadekar, asking them to institute a First Day of Period (FOP) leave for women has received nearly 29,000 signatures so far.
The petition on Change.Org, which was put up two weeks ago, states, "Everyone knows that men and women are biologically different. However, the real progress of the human civilisation can only occur when we understand and honour these differences. Why should menstruation, for instance, an integral biological process that a woman goes through in her lifetime, be kept hidden?" it asks.
"It's no secret that period cramps are the worst, but over the years women have had to show up at work and mask their pain with silly excuses," the petition adds.
The plea was prepared by digital media outlet Culture Machine and it adds, "Recognizing this pain and the taboo around it, Culture Machine Media Pvt. Ltd. has initiated a leave policy, called First Day of Period (FOP) Leave, as a part of which women can take a leave on the first day of their period, which is when the pain is usually the worst."
"We, the women at Culture Machine's Blush, have the privilege, if we may call it that, to apply for a leave on the day when the discomfort is unmanageable, no questions asked. Now, we want the rest of the women in India to have the same right. We want them to be able to avail an FOP Leave because there is no need to justify that horrendous period pain," says the petition.
"For this to happen, we implore the women and men to sign this petition so that we can take this message to the Ministry of Women and Child Development and also to the Ministry of Human Resource Development," it says.
Get the best of News18 delivered to your inbox - subscribe to News18 Daybreak. Follow News18.com on Twitter, Instagram, Facebook, Telegram, TikTok and on YouTube, and stay in the know with what's happening in the world around you – in real time.
| Edited by: Aakarshuk Sarna
Read full article