PIL Against Celebration of Tipu Jayanti Filed in Karnataka High Court
The PIL, filed by a resident of Kodagu, questioned the need to celebrate a warrior like Tipu Sultan when such a celebration will hurt the feelings of a section of people.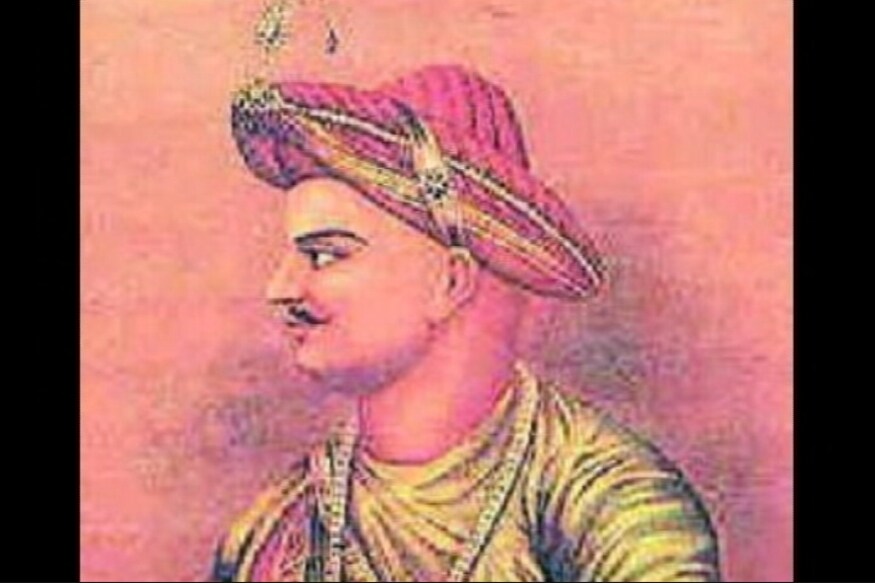 A portrait of Tipu Sultan, the 18th-century ruler of the Kindom of Mysore.
Bengaluru: As the debate over Tipu Jayanti heats up in the state, a Public Interest Litigation (PIL) has been filed in the Karnataka High Court questioning the celebration.
The PIL, filed by a resident of Kodagu, questioned the need to celebrate a warrior when it will hurt the feelings of a section of people.
It could lead to communal disharmony too, Pavan Chandra, advocate for the litigant, argued.
The HC, however, asked why it must interfere in an administrative decision and said that it would stick to points of law.
The litigant then questioned under what grant funds for this celebration are being spent, as there is no approval from the legislature for this.
The court then posted the case for November 7th, when the State government has been asked to furnish details of under what head money is being spent.
Tipu Jayanti – to celebrate the birth of Tipu Sultan who ruled over the Mysore region 200 years ago –has been celebrated for the last 2 years by the state government, which felt it is fit to honour a warrior who was known for fighting the British and is known as the first maker of rockets in India.
With the Bharatiya Janata Party has been vehemently opposing the celebration -- saying that he was a tyrant who also killed a number of Hindu Kodavas -- the issue has become much politicised. Right-wing groups are holding a series of protests in the run-up to the celebrations on November 10th.
The Congress-led State Government has accused the BJP of communal politics. Chief Minister Siddaramaiah took to Twitter, saying, "We celebrate birthdays of 26 leaders & builders of #NavaKarnataka. @AmitShah in a desperate attempt to communalize, picks on Tipu Jayanthi. (sic)"
The Congress' stand got a further boost last week when President Ram Nath Kovind praised Tipu Sultan in an address to the Karnataka Assembly last week. He said that Tipu Sultan died a heroic death fighting the British, he was also a pioneer in the development and use of Mysore rockets in warfare which was later adopted by Europeans.
Notwithstanding, the BJP has said it will continue its protests against Tipu Jayanti.
Get the best of News18 delivered to your inbox - subscribe to News18 Daybreak. Follow News18.com on Twitter, Instagram, Facebook, Telegram, TikTok and on YouTube, and stay in the know with what's happening in the world around you – in real time.
| Edited by: Ashish Yechury
Read full article