PIL Challenges Renaming of Allahabad to Prayagraj; High Court Seeks Reply from Centre, UP Govt
The petitioner said the name was changed to gain political mileage and public interest was ignored in the process.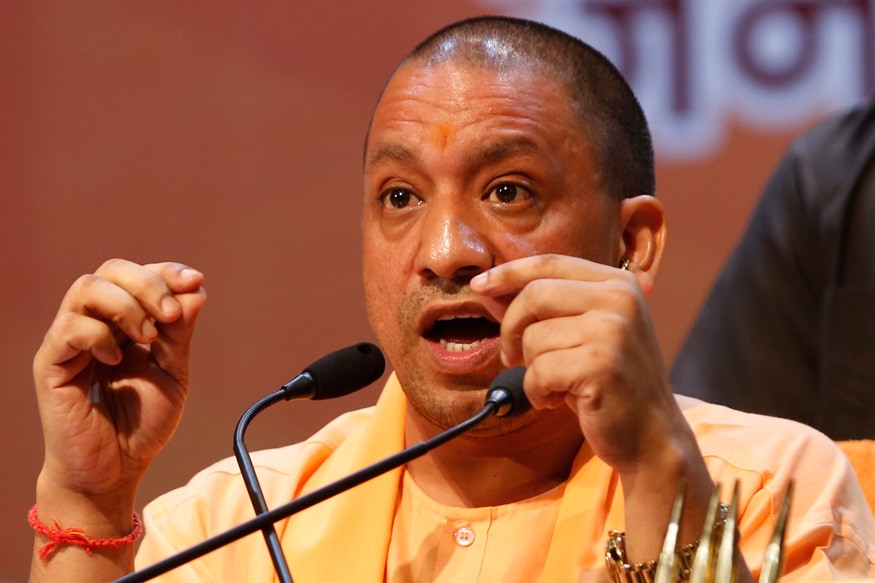 File photo of Yogi Adityanath. (PTI)
Lucknow: The Lucknow bench of the Allahabad High Court has sought a reply from the Union and state governments over the renaming of Allahabad to Prayagraj after a public interest litigation (PIL) was filed against the change.
The court has provided one week's time to the Centre and state to furnish their replies.
The orders were passed by a division bench of Justice Vikram Nath and Justice Rajesh Singh Chauhan on the PIL filed by Hari Shankar Pandey, a retired PCS officer.
In his PIL, Pandey has sought the quashing of the notification issued by the state government for renaming of Allahabad. The petitioner said the government had issued the notification without following due procedures as mentioned in section 6(2) of the UP Revenue Code, 2006. The petitioner also alleged that the name was changed to gain political mileage and public interest was ignored in the process.
The retired PCS officer also urged the court to give directions to restore the name to Allahabad, saying the change notification would cause a huge burden on the state exchequer.
The state government, meanwhile, has opposed Pandey's PIL. Besides Uttar Pradesh, other respondents include the Union of India, the chairman of the Board of Revenue, UP, and the principal secretary to the governor.
The Yogi Adityanath government had recently cleared a proposal to rename the city of Allahabad as Prayagraj, a move that was criticised by the opposition parties in the state.
Allahabad's ancient name was 'Prayag', but was changed after 16th-century Mughal emperor Akbar built a fort near 'Sangam', the holy confluence of the Ganga, Yamuna and Saraswati. He named the fort and its neighbourhood 'Ilahabad'. Later, Akbar's grandson Shah Jahan renamed the entire city as 'Allahabad'. But the area near the 'Sangam', the site of the Kumbh Mela, continues to be known as 'Prayag'
The Yogi Adityanath-led BJP government in the state had earlier changed the name of 'Mughalsarai Junction' to 'Pandit Deen Dayal Upadhyay Junction'.​
Get the best of News18 delivered to your inbox - subscribe to News18 Daybreak. Follow News18.com on Twitter, Instagram, Facebook, TikTok and on YouTube, and stay in the know with what's happening in the world around you – in real time.
Read full article