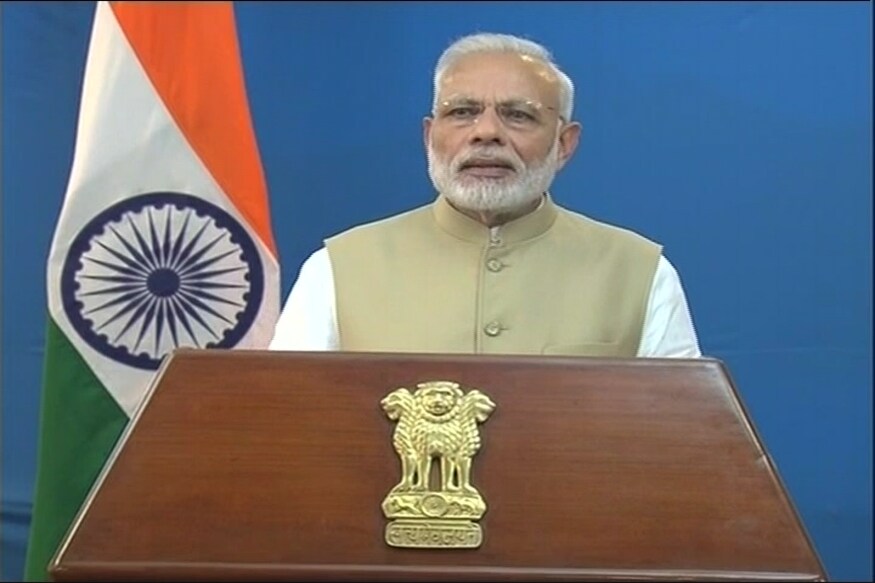 PM Modi addresses the nation on Tuesday evening.

Modi says the citizens' money will be safe as they can deposit the notes in the bank before December 30, 2016.

"People can deposit notes of Rs 1,000 and Rs 500 in their banks from November 10 till December 30, 2016," says PM.

All other coins and notes to be continued.