GET Stock

Quotes


PM Modi Wears 'Outlandish' Headgear On Trips But Refuses to Don Skull Cap, Says Shashi Tharoor
The Congress leader said he was convinced that if Swami Vivekananda were to come to today's India, the 'goondas' who attacked Agnivesh would 'throw engine oil at his face and try to knock him down on the streets'.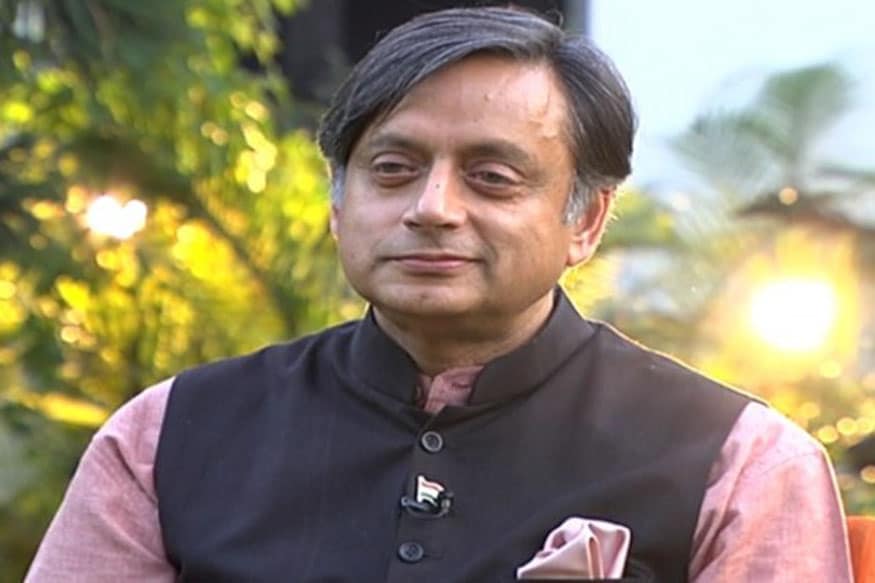 File image of Shashi Tharoor. (Image: PTI)
New Delhi:
Senior Congress leader Shashi Tharoor on Sunday questioned why Prime Minister Narendra Modi readily wore "outlandish" headgear during his trips across the country and abroad but shunned the Muslim skull cap.
Tharoor, who was addressing a seminar with the theme 'Standing up to hatred: Violence and intolerance in contemporary India', said: "You have seen him [Modi] in various kinds of hilarious extraordinary outfits. But still he always says no to one, why doesn't he wear the colour green?"
Social activist Swami Agnivesh, who accused the Sangh Parivar of propagating communal hatred and urged the people to come together and fight the "menace", was also a speaker at the event.
Agnivesh, who was attacked allegedly by a group of BJP-affiliated youth wing workers in Jharkhand last month, said this was the time to take up the challenge to fight communal forces.
Criticising Prime Minister Narendra Modi, the social activist claimed that he, along with BJP chief Amit Shah, had captured the party and the RSS. "In a way, he (Modi) is like a dictator like Adolf Hitler... Hitler also came to power through democracy and not by an army coup," Agnivesh said.
He said he survived the mob attack in Jharkhand's Pakur "with the grace of God. The mob would have killed me. I thought I am finished".
Condemning the attack on the activist, Tharoor said he was convinced that "if Swami Vivekananda were to come to today's India, he would be the target of these goondas that Swami Agnivesh has been". He added, "They will bring engine oil to throw at his face and will also try to knock him down on the streets because Swami Vivekananda would say [one should] respect people; he would say humanity is more important."
Also Watch
Read full article