Popular rural sports, animal activists and intangible heritage
The rural people defend these sports claiming that they are an integral part of India's intangible heritage. But the animal activists differ.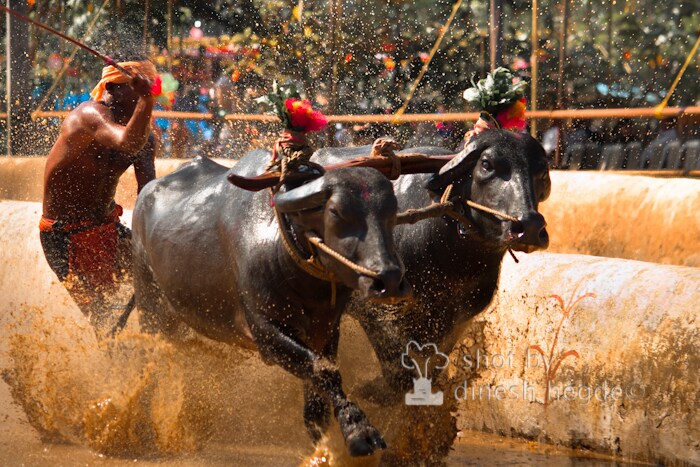 Bowing to public pressure, a bill to legalise traditional buffalo race 'Kambala' and bullock cart races in Karnataka was passed by the state Assembly in February with all parties backing the move. (Picture credit: Dinesh Hegde)
Many ancient folk sports involving animals have come under severe criticism and subsequently banned by the governments and the courts in the last one decade. It includes the most popular folk sports like cock fight, bull race and Kambala or Buffalo race of South coastal Karnataka.
The rural people defend these sports claiming that they are an integral part of India's intangible heritage. But the animal activists differ.
Kambala or Buffalo Race
Kambala is an annual buffalo race of Dakshina Kannada and Udupi districts of Karnataka. The Kambala season begins in November after the harvest and ends in March before the arrival of harsh summer. The track used for Kambala is a large paddy field filled with slush and mud. The contest normally takes place between two pairs of buffaloes. Each pair raced in wet, muddy fields controlled by a huge whip wielding farmer. The winning pair gets cash rewards, gold, silver, coconuts, banana etc. In traditional form of Kambala, racing is non-competitive. The buffalo pairs run one by one in paddy fields.
Animal activists have been demanding a ban on Kambala claiming that the organisers ill-treat buffaloes and the controller whips them etc. Union Minister Maneka Gandhi is leading the activists who are demanding ban on Kambala.
Cock fight
Cockfight is the most popular folk game across India. It happens in many parts of the country and the people bet money on the winning cocks. The Supreme Court has banned cockfight in last January and requested the Hyderabad High Court to decide the legality of the game. The SC took this decision regarding cockfight in coastal Andhra Pradesh.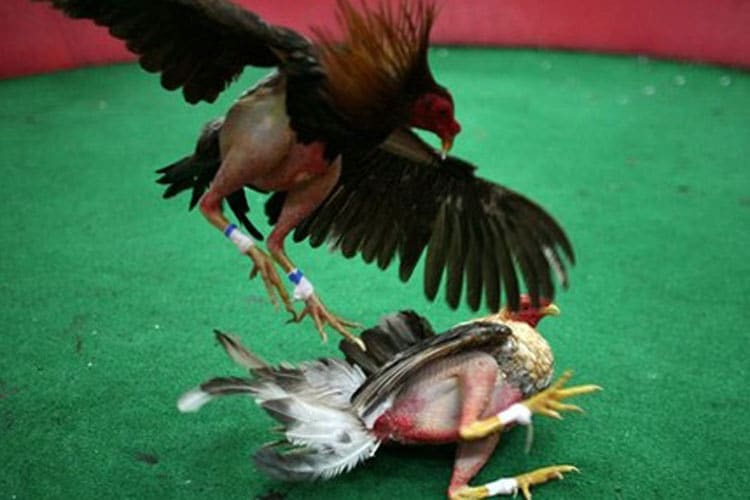 Bull Race and Bullock Cart Race of Maharashtra
Bull race or bullock cart is also a very popular folk sport in Maharashtra. It is very dangerous and sometimes bulls and oxen meet with fatal accidents. A bullock cart is a two-wheeled or four-wheeled vehicle pulled by oxen. The organizers have been claiming that the races are being held for over 300 years as a tradition. They have also argued that the sport attracts large number of people, generates revenue for the state and provides enjoyment to participants. They had suggested that there could be some regulations in place but the sport should not be banned.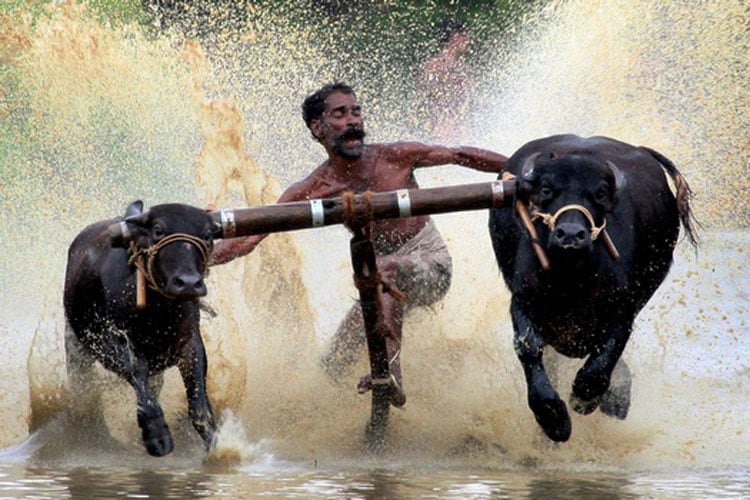 Get the best of News18 delivered to your inbox - subscribe to News18 Daybreak. Follow News18.com on Twitter, Instagram, Facebook, Telegram, TikTok and on YouTube, and stay in the know with what's happening in the world around you – in real time.
Read full article