Nepal president orders polls to elect PM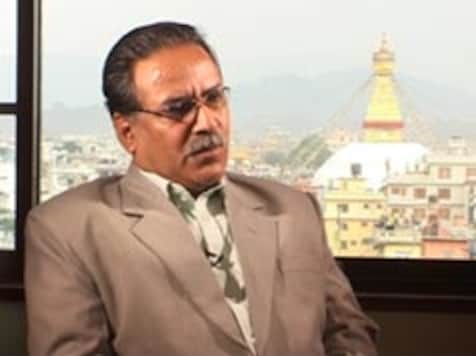 Kathmandu: Nepal's President Ram Baran Yadav on Sunday asked the interim parliament to hold an election to choose a new prime minister after the nation's major parties failed to meet his Saturday deadline for stitching up a consensus coalition.
The presidential office said Yadav sent a letter on Sunday to the parliament secretariat, asking it to ready for the election of a new prime minister through simple majority.
However, it was not clear immediately if the secretariat would be able to call an election. The Maoist party, whose government collapsed last week, has vowed not to allow the house to function till its row with the president is resolved.
Since Monday, when Nepal's first Maoist Prime Minister Pushpa Kamal Dahal Prachanda resigned after failing to fire the army chief, Gen Rookmangud Katawal, his simmering party has kept up public protests against the president, who reinstated the general.
The former rebels have also prevented the house from sitting.
The onus to appease the former guerrillas is now on their former allies, the communists, who said they would lead the new government.
The Communist Party of Nepal-Unified Marxist Leninist (UML) has formed a nine-member committee to woo the other major parties and informal negotiations are likely to start Sunday.
But the Maoists, who say the president undermined civilian supremacy by bringing back the army chief who had defied the government, are demanding that the general be dismissed first and the president tender an apology before they consent to join or support a new ruling alliance.
Even if the former guerrillas allow the election, it remains uncertain if the UML would win the race.
With only 109 MPs in the 601-member house, it will need the support of more parties even though the main opposition Nepali Congress (NC) has agreed to stand behind it.
The NC has 114 members and even together, the two parties still fall short of the 302-vote mark.
Three Terai parties together can help the UML come to power since they have over 80 lawmakers between them.
However, with the regional bloc yet to spell out who it will support, there is also a possibility of the Maoists, who are the largest party with 238 MPs, returning to power if they can woo the Terai parties.
Next Story