Pre-Monsoon Rains Bring Relief to South India
South India, particularly Telangana and Karnataka, has received adequate pre-monsoons rains this year, bringing cheer to farmers.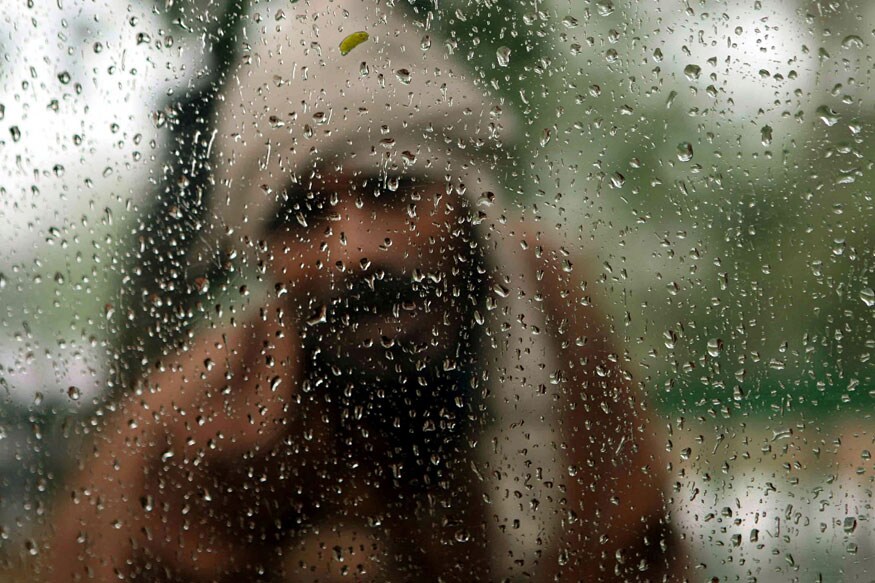 Representative image. (Photo Credit: Reuters)
Bengaluru: South India, particularly Telangana and Karnataka, has received adequate pre-monsoon rain this year, bringing cheer to farmers.
Ramesh Babu, deputy in-charge of the Karnataka Meteorological Department, said, "This being the pre- monsoon season, there has been a good scatter of rainfall across Karnataka and regions like Chikmagalur, Hassan, Malnad will witness good amount of rain for the next 3 days."
The South Asian Climate Outlook Forum gives a report of the climate change in South Asia. All the Regional climate outlook forums come together and integrate the data collected to get an overview of the climatic changes in South Asia.
Their report shows that 'below-normal rainfall is most likely over broad areas of north-western, central and south-eastern parts of South Asia and above-normal rainfall is most likely over broad areas of Eastern and the south-western parts of the region. Normal rainfall is most likely over the remaining areas'.
According to the India Meteorological Department, the pre-monsoon season rainfall for 2017 is observed to be 4 percent above normal rainfall. Central India will see a shortfall in rain with a 62 percent deficit.
Even though there is a positive outlook on the pre-monsoon rains, scientists say that there are regions that may not get sufficient rainfall.
"Kolar, Chikballapur and Bangalore will experience 10 percent deficit rainfall compared to other regions," said Dr HS Shivaramu, Agro-Meterologist, GKVK, Bangalore.
He also said that according to the level of rainfall, a contingency plan will be prepared, which will deal with future events that follows a drought. A contingency plan will involve deciding the best methods to acquire an optimum outcome. Like the crops to be used, water transportation, and the cost of investments will be taken care of. Farmers generally select two different types crops for farming in which the first set can be green gram, black gram, potato or cowpea and the second set of crops will default be finger millets (Raagi).
And with good pre-monsoon rains, the framers will go for the best combination depending upon the region and soil type.
Two consecutive years of drought has brought about misery to a lot of farmers that led them to take extreme measures. Fortunately, this year farmers are delighted with the pre-monsoon.
Chukki Nanjundaswamy, President of Karnataka Rajya Raitha Sangha (KRRS) said, "After 2 years of drought in Karnataka, and 11 years of drought in many northern regions of Karnataka, the pre-monsoon rains this year has been better. The farmers have begun sowing their seeds."
Hyderabad, which is usually drought stricken, received heavy rainfall and hailstorm this week. YK Reddy, Head of Meterological Center, Hyderabad, said, "Heavy rainfall and hailstorm on May 9 led to 6 cm level of rainfall within 2 hours. But this won't bring about much change in accordance to agriculture. We will need more rainfall to improve the drought conditions."
Get the best of News18 delivered to your inbox - subscribe to News18 Daybreak. Follow News18.com on Twitter, Instagram, Facebook, Telegram, TikTok and on YouTube, and stay in the know with what's happening in the world around you – in real time.
| Edited by: Ashish Yechury
Read full article