Actor Raghubir Yadav arrested for evading court
Yadav had been on the run since September following summons and a court warrant in an alimony case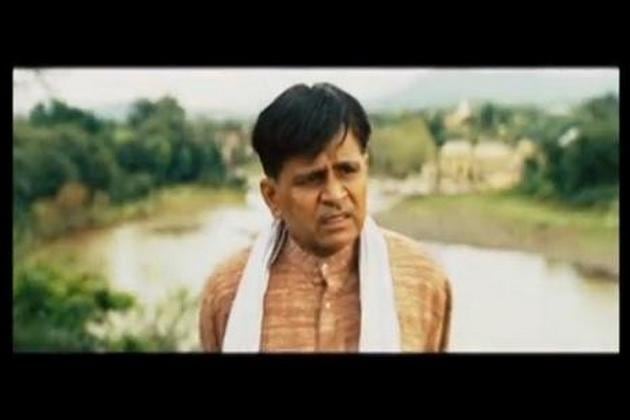 Yadav had been on the run since September following summons and a court warrant in an alimony case
Mumbai: Bollywood actor Raghubir Yadav, on the run since September following summons and a court warrant in an alimony case, was arrested on Friday.
"Actor Raghubir Yadav was caught at Mumbai Central Railway Station by Railway Police after his wife alerted them. He was subsequently handed over to us. We arrested him as a warrant was issued against him by the Bandra family court," Senior Police Inspector V M Kakade at Dindoshi Police Station told PTI.
He would be produced before the court on Saturday, he added.
On September 19 last year, the Bandra family court hearing a case against Yadav filed by his estranged wife Purnima issued an arrest warrant against him. The court had earlier issued summons to Yadav for failing to appear in court for some time.
Actress Purnima, who resides in Dindoshi Police Station jurisdiction, had dragged Yadav to the court alleging that he did not pay maintenance to her and their 19-year-old son Achal every month.
The duo tied the knot in 1988 but separated in 1996 after which she approached the family court alleging that Yadav does not pay her maintenance.
Yadav has acted in several movies like Delhi 6, Firaaq and Darna Mana Hai.
The Government Railway Police said the actor was spotted in the Mumbai-bound Rajdhani Express Train by his wife, who was also travelling in the same train.
"She immediately alerted us as the train arrived at Mumbai Central Railway Station," Senior Inspector Bharat Rane at Mumbai Central Railway Police Station said.
"Purnima informed us that an arrest warrant was issued against Yadav by a court following which we verified and handed him over to the city's Dindoshi police station," he said.
Read full article