New Delhi:
Terming the attacks on CRPF jawans in Sukma as cowardly and cold-blooded, Home Minister Rajnath Singh said on Tuesday that the Centre will review its strategy to fight left-wing extremism.
"Yesterday's attack is tragic & cold-blooded murder. The Centre and state government will work in tandem and take evasive action. We have called a meeting of officials of various state governments on May 8. This attack was due to the frustration of Naxals," he said.
The Home Minister said Naxals are trying to derail development in the state. "Naxals are using tribals as fodder," he said.
On the CRPF functioning without a Director General (DG), he said, "We will appoint more senior leaders in the state if needed. There is no dearth of leadership."
Chhattisgarh Chief Minister Raman Singh too called the attack "condemnable" and said that development work as well as anti-naxal operations will continue unabated.
"We will increase our development activities as well as strengthen our operation," he said.
Earlier in the day, Rajnath and Raman Singh paid homage to 25 Central Reserve Police Force (CRPF) personnel who lost their lives in a Naxal attack in the state's Sukma district on Monday.
The attack on the CRPF road-opening party moving towards Chintagufa area occurred around 12.25 pm in south Bastar area of the state.

"We have lost twenty-five men in the encounter. As of now, we know that these men were out for a road opening task and they came under heavy fire from Naxalites...," CRPF Deputy Inspector General M. Dinakaran said.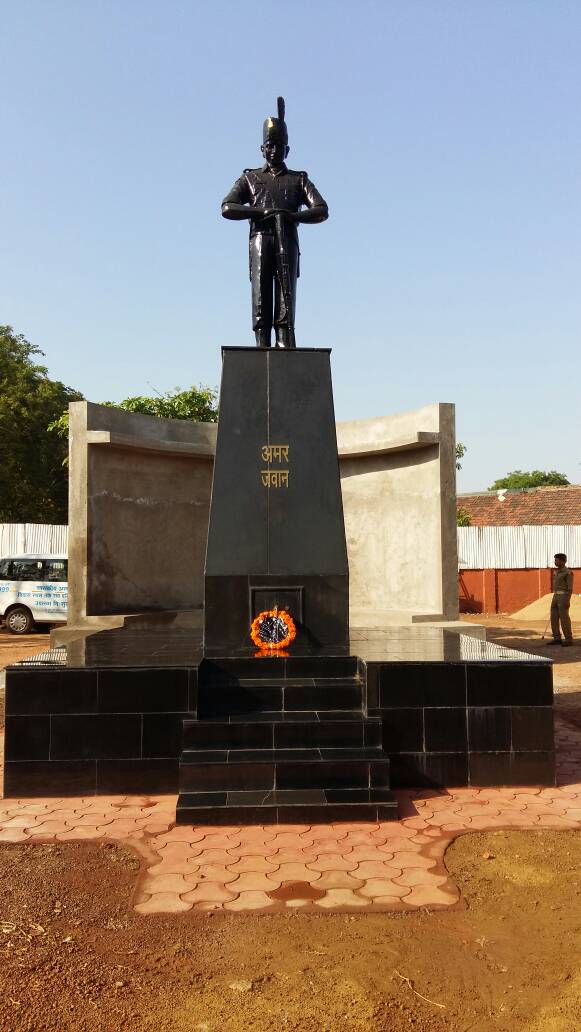 The six troopers who were wounded and have been warded in hospitals include Assistant Sub-Inspector R P Hembram and Constables Swaroop Kumar, Mohinder Singh, Jitendra Kumar, Sher Mohammed and Latoo Oraon. Mohammed and Oraon were said to be out of danger.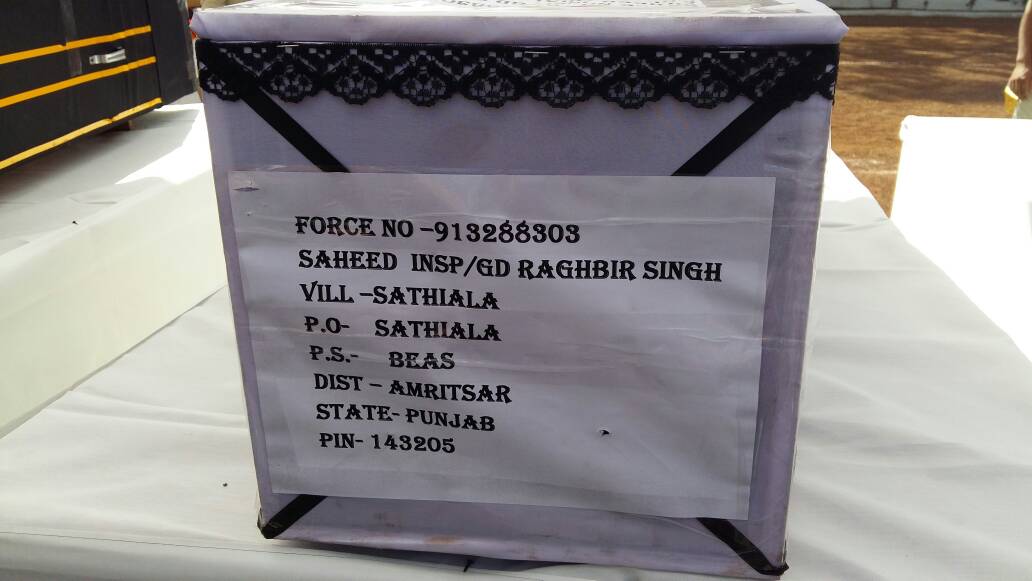 Narrating the horrible experience, Constable Sher Mohammed said, "First, villagers traced our location and strength then almost 300 Naxals attacked us. In retaliatory firing, we also killed many of them. At least 3-4 naxals were shot in the chest."
Meanwhile, CRPF Cobra teams have launched a major search operation under the guidance of senior officials to nab the ultras and recover the stolen arms and ammunition.
"A helicopter has already left for the spot to evacuate the injured. The encounter is still on," a senior officer said. Reinforcements, including CoBRA commandos of the CRPF and its other units, have been rushed to the scene from the nearest camp of the paramilitary force, the officer added.
Speaking on the tragic incident, Congress spokesperson Manish Tewari on Monday said the government should take action against people who are behind the attack.
"Extremely unfortunate, hope govt will act with alacrity. Hope government initiates appropriate action against people responsible for the attack," he said.
Meanwhile, the Ministry of Home Affairs (MHA) has asked for a detailed report on the Naxal attack on CRPF jawans in Chattisgarh's Sukma district. MoS Home Hansraj Ahir is going to Chhattisgarh to take stock of the situation. Ahir will be accompanied by Joint Secretary (Naxal management) in the home ministry Praveen Vashisht and acting CRPF Director General Sudeep Lakhtakia.
This was the second major attack on CRPF personnel in 2017. On March 11, twelve CRPF personnel were killed in Sukma district of Chhattisgarh after the Naxals ambushed a CRPF patrol party in the Maoist hotbed and looted their arms. Four personnel were also injured in the attack.
In 2010, in the worst attack on CRPF, 76 men died in Dantewada as they were on an area domination exercise.