Rameswaram Fishermen Threaten Indefinite Strike Over Diesel Price Hikes
In Tamil Nadu, price for one litre of diesel crossed the 75 rupee mark on Monday.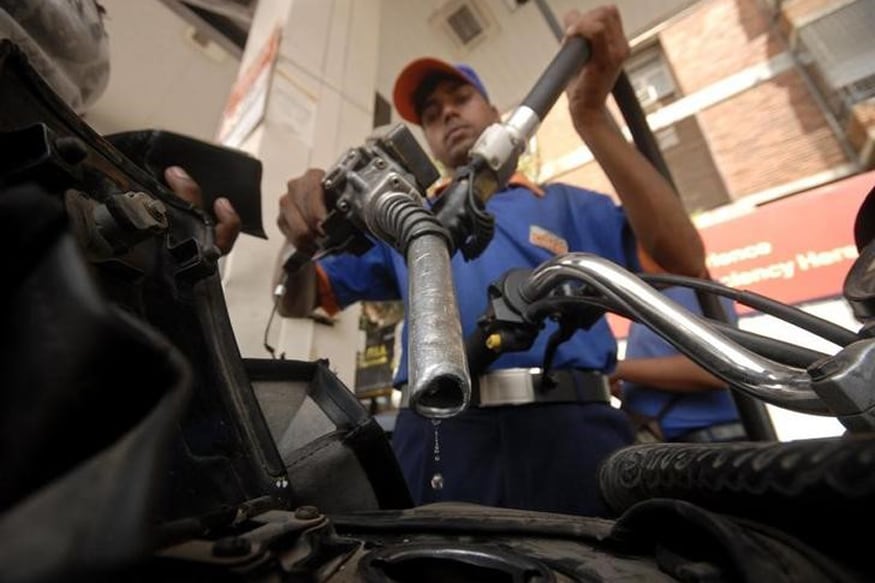 Representative image.
Chennai: The fishermen community from Rameswaram town in Tamil Nadu have called for an indefinite strike demanding that diesel be provided tax free to them.
They say that with the increase in diesel prices, fishing is becoming unviable and they will not be able to make ends meet. Diesel prices have touched record highs all over the country. In Tamil Nadu, price for one litre of diesel crossed the 75 rupee mark on Monday.
"We have decided to go on an indefinite strike over the diesel price hike. The prices have increased over the years and now it has reached a point where our livelihoods are at stake. We will intensify protests if the Central Government does not reduce the diesel prices. Thousands of people will be affected if the fuel price hike continues," said a fisherman named Bose.
Sahayam, another fisherman said the he is not able to venture out to the sea and carry out work because of the price hike. "There are more than 800 boats in Rameshwaram. We have called for an indefinite strike. We condemn the fuel price hike and we are holding an emergency meeting on September 9 to decide our next course of action," he said.
The fisherman also demanded that diesel be brought under the ambit of GST.
"The Tamil Nadu government gives us 1800 litres of diesel. Despite this, we are not able to make our ends meet. Central government should reduce the diesel price. If the central government doesn't reduce diesel price, we will travel to Delhi and continue to protest." Said another fisherman.
The Opposition parties in Tamil Nadu have also strongly condemned the fuel price hike.
Get the best of News18 delivered to your inbox - subscribe to News18 Daybreak. Follow News18.com on Twitter, Instagram, Facebook, Telegram, TikTok and on YouTube, and stay in the know with what's happening in the world around you – in real time.
| Edited by: Naqshib Nisar
Read full article