Reema Sen delivers a baby boy
Remma Sen received critical acclaim for her role in Anurag Kashyap's 'Gangs Of Wasseypur'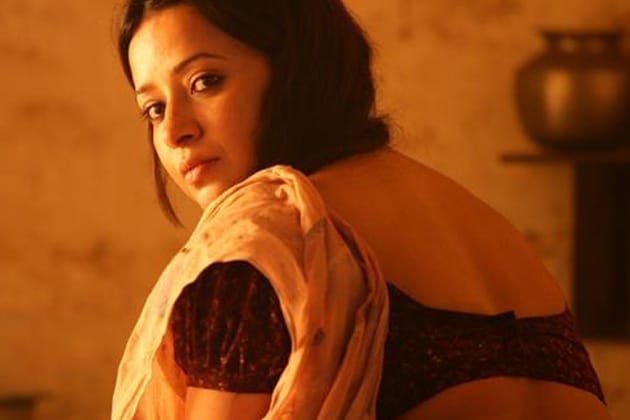 Remma Sen received critical acclaim for her role in Anurag Kashyap's 'Gangs Of Wasseypur'
New Delhi: Reema Sen who received critical acclaim for her role in Anurag Kashyap's 'Gangs Of Wasseypur' stepped into motherhood on February 23, 2013 as she delivered a baby boy. The actress got married last year to Shiv Karan Singh, a Delhi-based proprietor.
Reema, who made her debut in films with Gautham Menon's 'Minnale', rose to fame with her roles in the South films such as 'Mugguru', 'Rajapattai','Aayirathil Oruvan'. She even featured in Hindi films like 'Aan Men At Work', 'Aakrosh' and 'Gangs Of Wasseypur'.
Actor R Madhavan also congratulated the actres on the arrival of her bundle of joy. He tweeted, "Congrats to my lovely co-star from Minalle Reema Sen on the birth of her baby Boy.."
Reema will soon resume shooting for her upcoming Bollywood film 'Society'.
Get the best of News18 delivered to your inbox - subscribe to News18 Daybreak. Follow News18.com on Twitter, Instagram, Facebook, Telegram, TikTok and on YouTube, and stay in the know with what's happening in the world around you – in real time.
Read full article