Right To Privacy and Triple Talaq: Two Verdicts and Two-Faced Indian Polity
While Supreme Court's decision protected and extended individual liberty, politics stood out as divided as ever.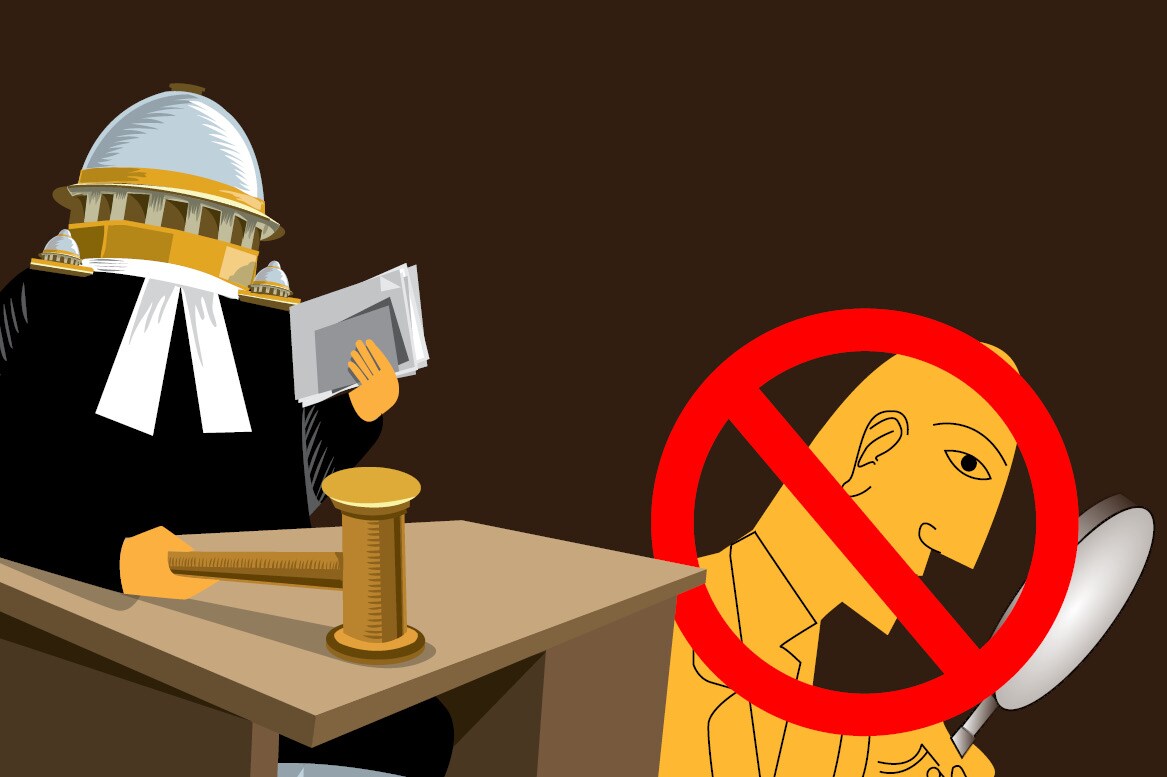 (Image: Network18 Creatives)
New Delhi: The Supreme Court of India, over the past three days, delivered two landmark verdicts that will change the discourse of Indian civil society.
On Thursday, a 9-bench bench, led by Chief Justice JS Khehar, handed out the historic verdict, declaring privacy a fundamental right. Two days ago, on Tuesday, a 5-judge constitutional bench ruled that instant triple talaq was unconstitutional.
While apex court's decision protected and extended individual liberty, politics stood out as divided as ever.
On Thursday, as the Supreme Court ruled in favour of right to privacy as a fundamental right, the ruling party was quiet for hours. When CNN-News18 reached out, a top government official said, "We are still analyzing the verdict."
More than four hours later, law minister Ravi Shankar Prasad 'welcomed' the judgement, but he hastened to add that "government has been of the view that privacy is a fundamental right, but it should be subject to reasonable restrictions".
He also questioned Congress's stand on privacy: "The Congress-led UPA had brought in Aadhaar without any law. What is Congress's record of protecting individual records?"
PM Narendra Modi, who had welcomed triple talaq verdict on Twitter, chose not to react to the privacy judgement till the time this story was written. BJP president Amit Shah also remained silent on the issue. Shah had held a press conference and hailed the instant talaaq verdict, hyphenating it with PM's call for 'New India'.
During the hearing, representing the government, the Attorney General Mukul Rohatgi had said that Indians did not even have absolute rights to their own bodies and that right to privacy was only meant for developed nations.
Interestingly, Congress which was embarrassed by its leading legal luminary Kapil Sibal's defence of triple talaq on behalf of All India Muslim Personal Law Board, was quick to field former finance minister P Chidambaram on Thursday to claim instant victory on Privacy verdict.
"Today, we can once again celebrate our freedom. This verdict is a setback to the government," Chidambaram said at a media briefing.
Congress vice-president Rahul Gandhi said the SC decision marked a major blow to "fascist forces".
Ironically, Sibal approached the SC once again on triple talaq on behalf of Muslim personal law board. The apex court, however, refused to hear the matter.
Get the best of News18 delivered to your inbox - subscribe to News18 Daybreak. Follow News18.com on Twitter, Instagram, Facebook, Telegram, TikTok and on YouTube, and stay in the know with what's happening in the world around you – in real time.
| Edited by: Ashish Yechury
Read full article