'Marathi films are richer than Hindi ones'
Riteish Deshmukh speaks about bolder films in Marathi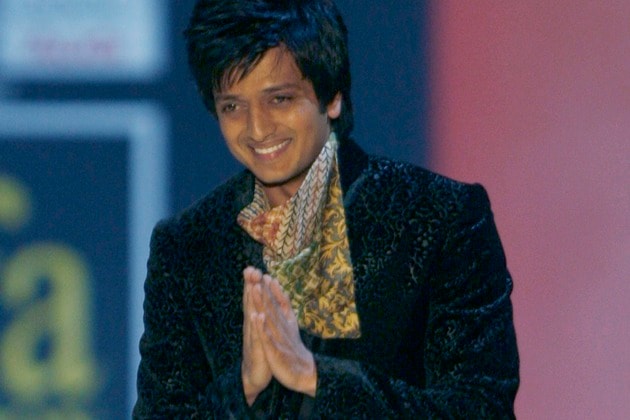 Riteish Deshmukh speaks about bolder films in Marathi
Bollywood actor Riteish Deshmukh feels the richer content of Marathi films enables them score over Hindi movies.
"Just watched two Marathi movies back to back - both of them were very good. Jogwa is simply outstanding, Rajeev Patil (director) is simply superb. Upendra Limaye and Mukta Barve, the lead actors are unbelievable," Riteish posted on his Twitter page.
"Marathi films with much lesser budgets are richer in content than Hindi films. Maybe the regional audiences are more receptive towards bolder subjects," he added.
Riteish has earned a name for himself in the Hindi film industry with projects like Bluffmaster, Heyy Babby, Do Knot Disturb and Rann among others.
He is yet to do a Marathi project.
Get the best of News18 delivered to your inbox - subscribe to News18 Daybreak. Follow News18.com on Twitter, Instagram, Facebook, Telegram, TikTok and on YouTube, and stay in the know with what's happening in the world around you – in real time.
Read full article