Salman Khan's views on Incredible India
The actor is not too happy with the state of affairs, as is evident in his tweets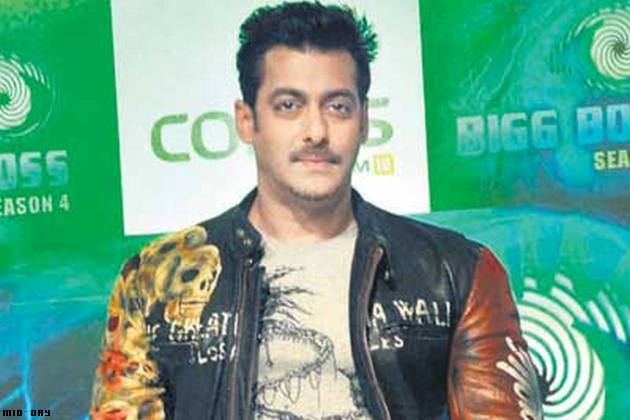 The actor is not too happy with the state of affairs, as is evident in his tweets
As the country gears up to celebrate its 64th Independence Day, Salman Khan has been tweeting about some SMSes that have been floating around.
He asks: "Olympic shooter wins gold, government gives 3 crore. Another shooter dies fighting with terrorists, government pays 1 lakh. Really, Incredible India. Where rice is Rs 40 but SIM card is free. Where people worship Goddess Durga but want to kill their girl child. What's India? Nation where pizza reaches home faster than an ambulance."
Meanwhile..
Sallu's mother Salma and sister Arpita are huge fans of Bigg Boss. When the channel folk approached the star, he told them that this was an added reason to host the show. Add to that the megabucks he has been offered per episode.
Get the best of News18 delivered to your inbox - subscribe to News18 Daybreak. Follow News18.com on Twitter, Instagram, Facebook, Telegram, TikTok and on YouTube, and stay in the know with what's happening in the world around you – in real time.
Read full article