Arms-laden UAE plane detained in Kolkata, freed later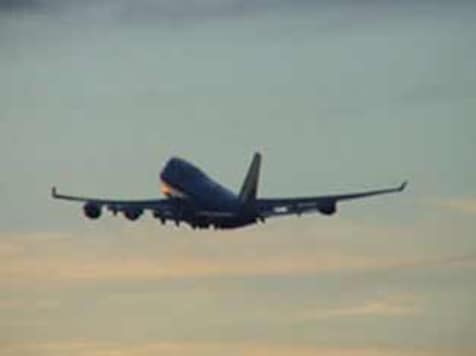 The aircraft landed at Kolkata airport for refuelling.
Last Updated: September 7, 2009, 12:39 IST
FOLLOW US ON:
Kolkata: An United Arab Emirates Air Force aircraft and its nine crew members were detained in Kolkata on Sunday.
The aircraft, which was bound for Hanyang in China from Abu Dhabi, was allegedly carrying a large cache of arms and ammunitions.
It landed at Kolkata's Netaji Subhas Chandra Bose International Airport for refuelling but was later detained.
Airport sources said that while customary checking of the plane it was found that a large cache of arms and ammunition was stockpiled inside the flight.
The Airport Authority of India was informed and as the UAE plane's crew had not informed the Indian authorities about the arms the flight was cancelled and the crew members were detained.
However, later in the night a meeting was held among the airport authorities, custom officials, senior air force officers and the UAE crew and the aircraft was allowed to resume the flight on Monday morning.
First Published: September 7, 2009, 12:39 IST
Next Story