GET Stock

Quotes


SC Agrees to Hear Plea by MPCB Chief After NGT Sacks 10 SPCB Chairmen
The states which bore the wrath of the NGT principal bench's order were Himachal Pradesh, Sikkim, Tamil Nadu, Uttarakhand, Kerala, Rajasthan, Telangana, Haryana, Maharashtra and Manipur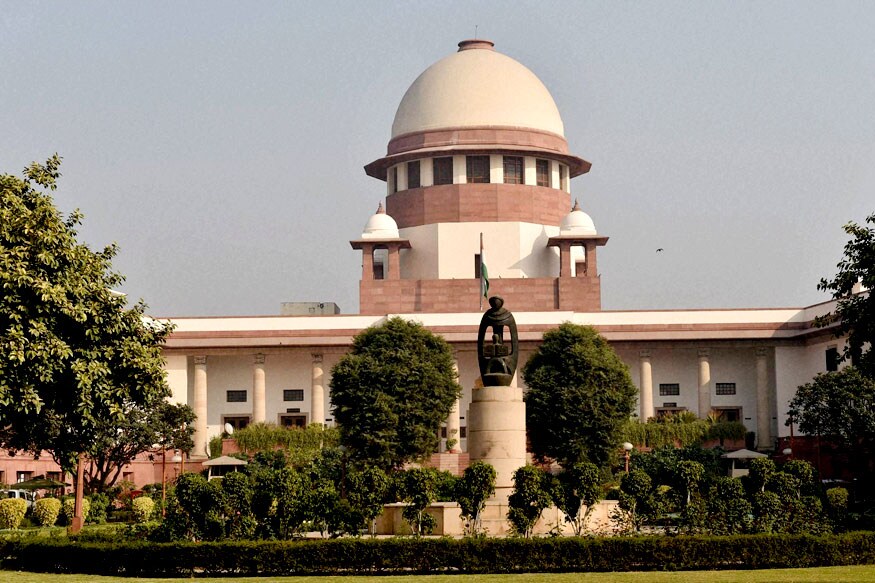 File photo of the Supreme Court of India.
New Delhi:
The vacation bench of the Supreme Court on Wednesday agreed to hear a plea filed by the Maharashtra government against the National Green Tribunal's recent order barring its State Pollution Control Head along with the chairmen of nine other state pollution control boards from working.
On June 8, in an unprecedented move, the National Green Tribunal's Principal Bench "ceased the functioning" of the chairmen of 10 State Pollution Control Boards (SPCB) as it failed to appoint the chairmen as per guidelines laid down by the court in an earlier judgment.
The bench noted that in its earlier judgment it had laid down that this post was of "sensitivity and responsibility" as the "entire environmental status of the state would depend on the functioning of the SPCB where the chairman is the head of the organization".
However, on Wednesday the vacation bench comprising of Justices RK Agarwal and Deepak Gupta posted Maharashtra government's plea for Monday after advocate Nishant Ramkantrao Katneshwar appeared for the state before the apex court bench. The counsel had sought an urgent hearing of the matter as the functioning of the board had come to a standstill after the NGT order.
The states which bore the wrath of the NGT principal bench's order were Himachal Pradesh, Sikkim, Tamil Nadu, Uttarakhand, Kerala, Rajasthan, Telangana, Haryana, Maharashtra and Manipur.
The bench consisting of judicial member, Justice RS Rathore and expert member, Mr SS Garbyal, said that the concept of adhocism/ temporary posting or stop gap arrangement was depreciated by the tribunal and the urgent need was to appoint a duly qualified person with fixed tenure.
The bench states that it had asked all the chairmen concerned to file a status reports in relation to the posts they were holding, but it notes that in most of the representations the chairmen had interpreted the provisions of law in a way which had been already held to be incorrect in an earlier verdict by the NGT.
The NGT bench had further slammed the SPCBs stating that the bench cannot "remain a silent spectator in respect to improper and illegal working of the pollution control board or committee and its consequence, repercussions to the public at large".
The green panel, which had issued a number of guidelines for the appointment to the post of the chairman and member secretary last year had said that nominations should be of such a person who has "special knowledge, practical experience or qualification in environment protection studies" and not on the ground of their association with the respective state government.
Also Watch
Read full article