SC Comes Down Heavily on Aircel Promoter, 'Must Face Law'
A bench headed by Chief Justice J.S. Khehar also restrained the transfer of 2G spectrum originally granted to Aircel to any other entity.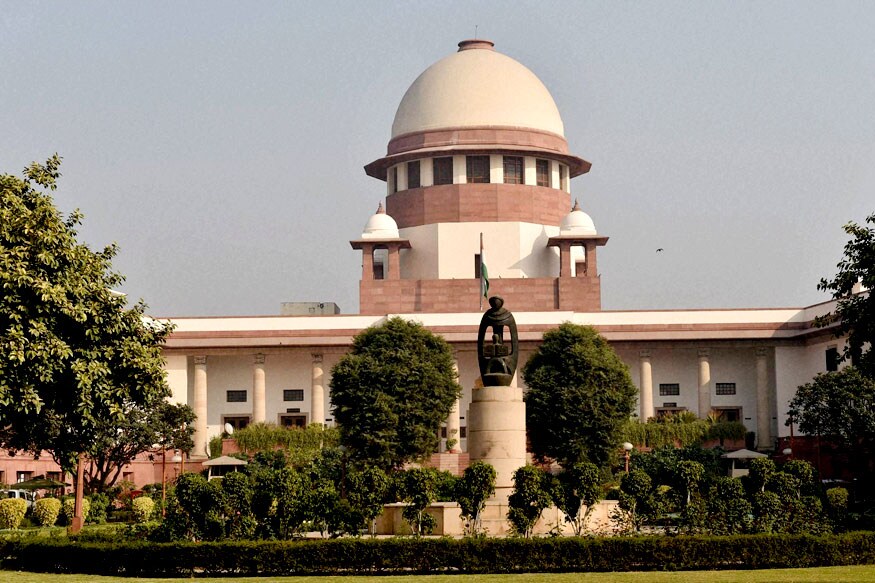 'SC judgement on privacy to enhance citizen's trust in digital services'
New Delhi: A Supreme Court bench led by Chief Justice of India, J S Khehar, directed the Department of Telecommunication (DoT) to initiate process to sell the spectrum of Aircel if the promoter of Maxis, Ananda Krishnan refuses to return back to India and extend co-operation with the investigative agencies.
SC further restrained Aircel from transferring any rights in 2G spectrum and coming down heavily on the maxis promoter said that "It wants to ensure that the Malaysian Businessman & T Anantha Krishnan faces trial."
A lower court has issued summons in the 2G case to both Maxis and its owner to appear as accused. So far both have evaded the summons.
A bench led by Chief Justice J S Khehar said that they would not like anyone to benefit from Indian assets such as spectrum if they did not honour Indian courts.
SC proposed to even block the revenues earned by Aircel if its promoter refused to appear for the case. In an unprecedented move, SC has also asked for the government's view on devising ways to transfer Aircel's spectrum to other service providers if Krishnan refused to appear and co-operate for investigation.
Government of India has been further directed by the Apex court to publish Friday's order in two newspapers in Malaysia saying that the order is to ensure 'the appearance of Krishnan and the other Malaysian accused.'
The Malaysia-based Maxis is accused of paying a Rs 713 crore bribe to get the spectrum licence in 2006, awarded to Aircel during former telecom minister Dayanidhi Maran's tenure.
The case, investigated by the CBI after the court instance, is pending trial. The CBI filed a chargesheet in 2014, naming the Maxis owner and the company and two other senior officials as accused in the case. Maran is also an accused in the case.
Get the best of News18 delivered to your inbox - subscribe to News18 Daybreak. Follow News18.com on Twitter, Instagram, Facebook, Telegram, TikTok and on YouTube, and stay in the know with what's happening in the world around you – in real time.
| Edited by: Puja Menon
Read full article